PAX is definitely a place for video game reveals and SNK made sure to bring something to the table for their upcoming game SNK Heroines : Tag Team Frenzy.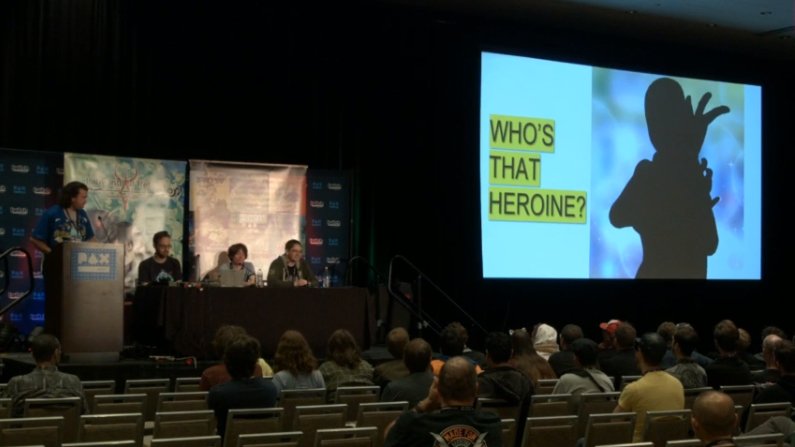 All we have is a silhouette so prepare for a lot of guesses and predictions! And in my opinion the tease image looks very much like Capcom's Rival Schools character Akira. I guess we'll find out who this mystery character that will be joining female Terry Bogard and the Square Enix guest in the future.
Check out more SNK Heroines action here where we analyze the trailer and go over the game's mechanics and follow The Outerhaven for more fighting game news goodness!