Capcom knows that you can't wait to get your hands on their upcoming Mega Man 11 title. So much that they decided to cut everyone a break and have announced a pretty sweet demo for the title.
Available now the PS4, Xbox One and Nintendo Switch, is a playable demo of Mega Man 11. Sadly, there's no PC demo. You'll be able to go up against robot master, Block Man. That is if you make it through his level. Toss in several levels of difficulty and you have yourself a pretty nice challenge ahead of you.
Apparently, the demo is really good, at least from what I've being told from folks who've played it. I'll have to download it later today and find out for my self. 
In addition to the new demo, Capcom has also announced yet one more baddy that you'll face in Mega Man  11; Bounce Man.
With a spring in his step and a cheerful outlook, Bounce Man makes for one unlikely Robot Master in Mega Man 11. Compared to the angular Impact Man who's driven to a point, the concerns of modern robot life simply bounce off of this smooth, round Robot Master. Don't let appearances fool you, though; Bounce Man's stage might just stretch you to your limits!
This guy looks… er… interesting, to say the least. Perhaps he might want to find a job at a circus, once the blue bomber is done with him.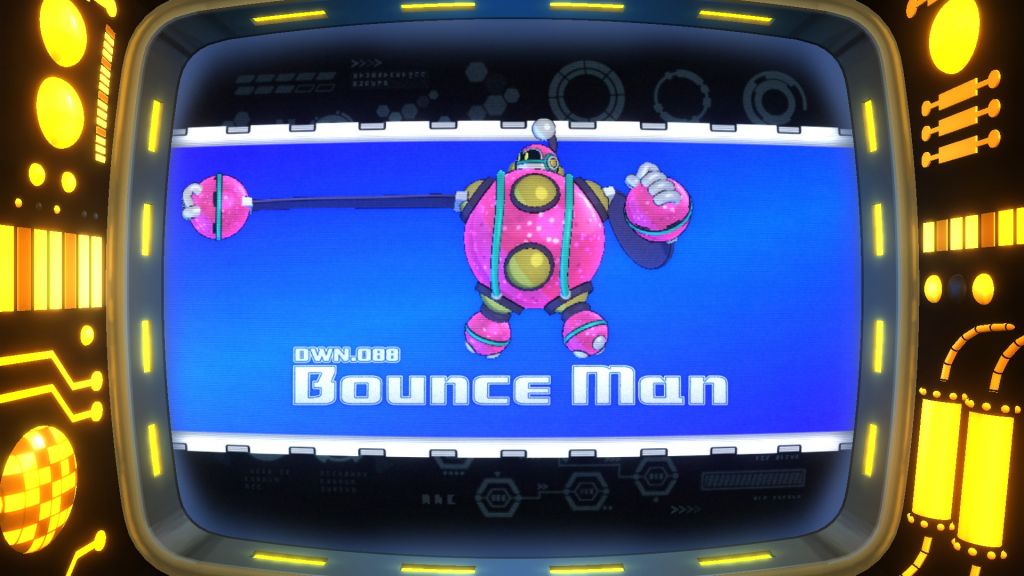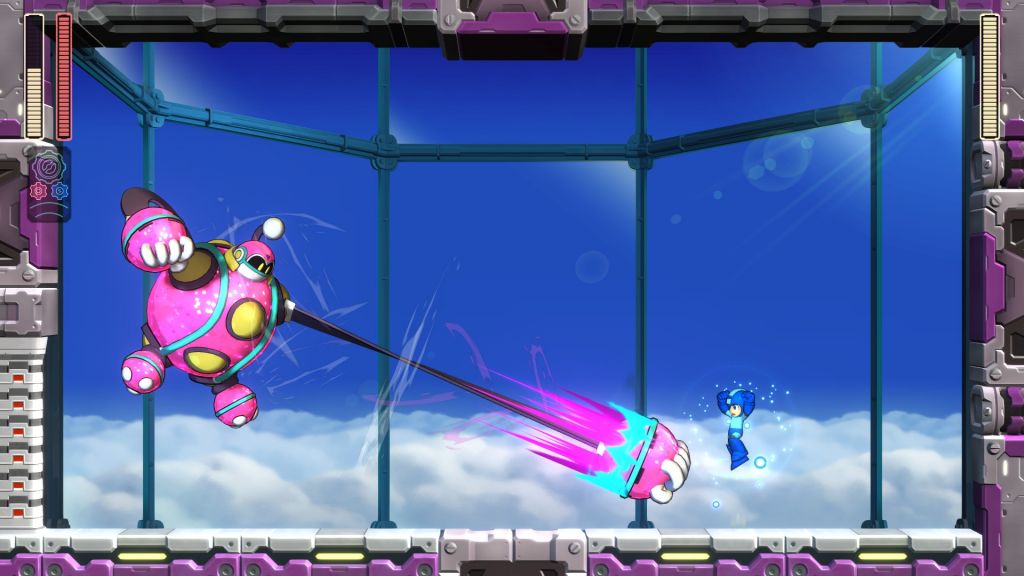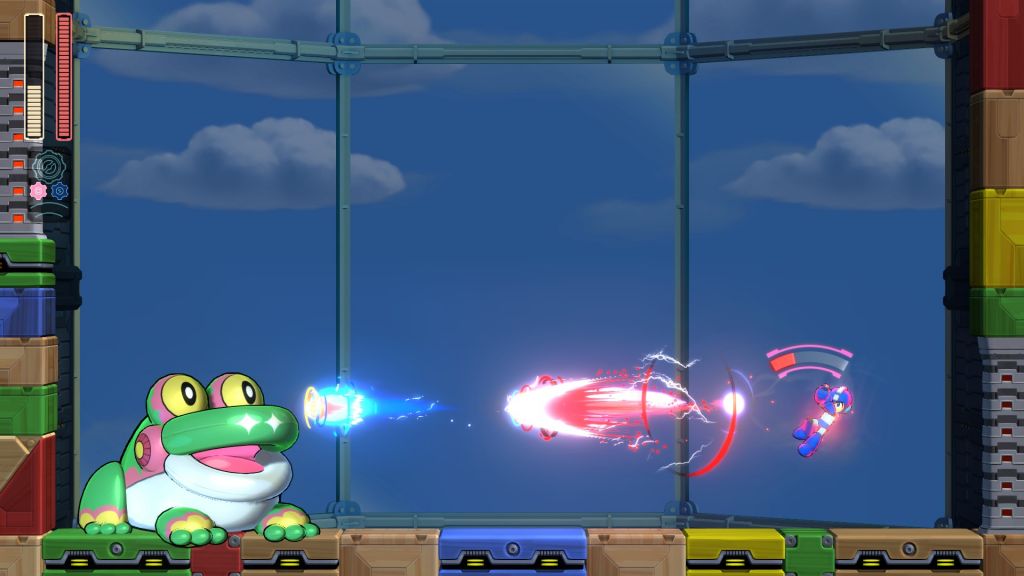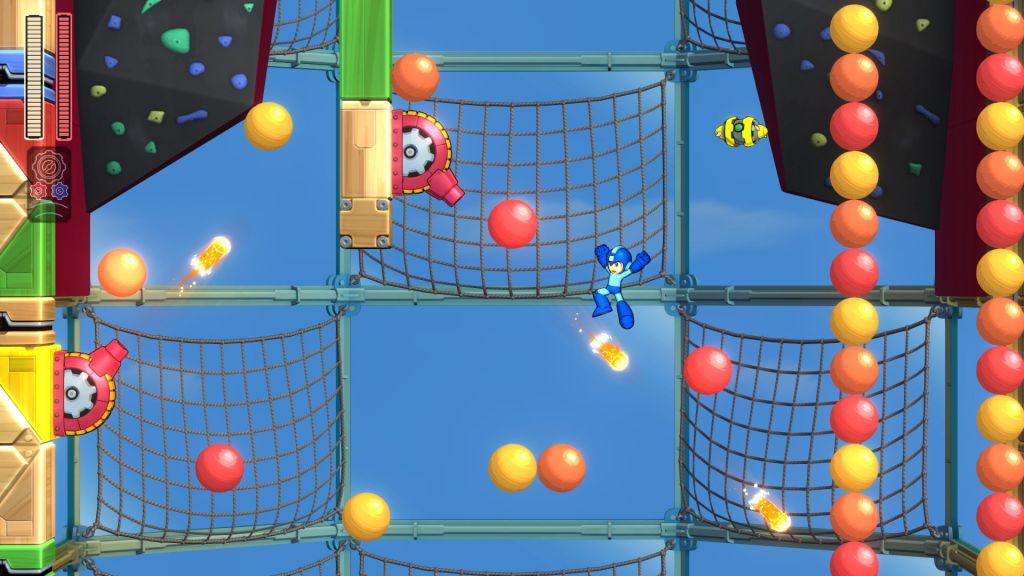 Mega Man  11 is scheduled to be released for the PS4, Xbox One, PC, and Switch on October 2, 2018.