With the fighting game hype at an all-time high for this weekend at the biggest event of the year, EVO (Evolution 2018) you'd think things couldn't get any more exciting. Well, the folks at Twin Galaxies decided that the highly anticipated world tournament wasn't enough and has scheduled a few fighting game exhibitions that are sure to turn heads, get clicks, and gather butts in seats.
Hosted by the Twin Galaxies Fight Club at the Luxor Esports Arena Saturday, August 4 at 9 PM PT there will be 8 exhibitions continuing new rivalries and renewing old in 9 different games with 17 different players in the spotlight.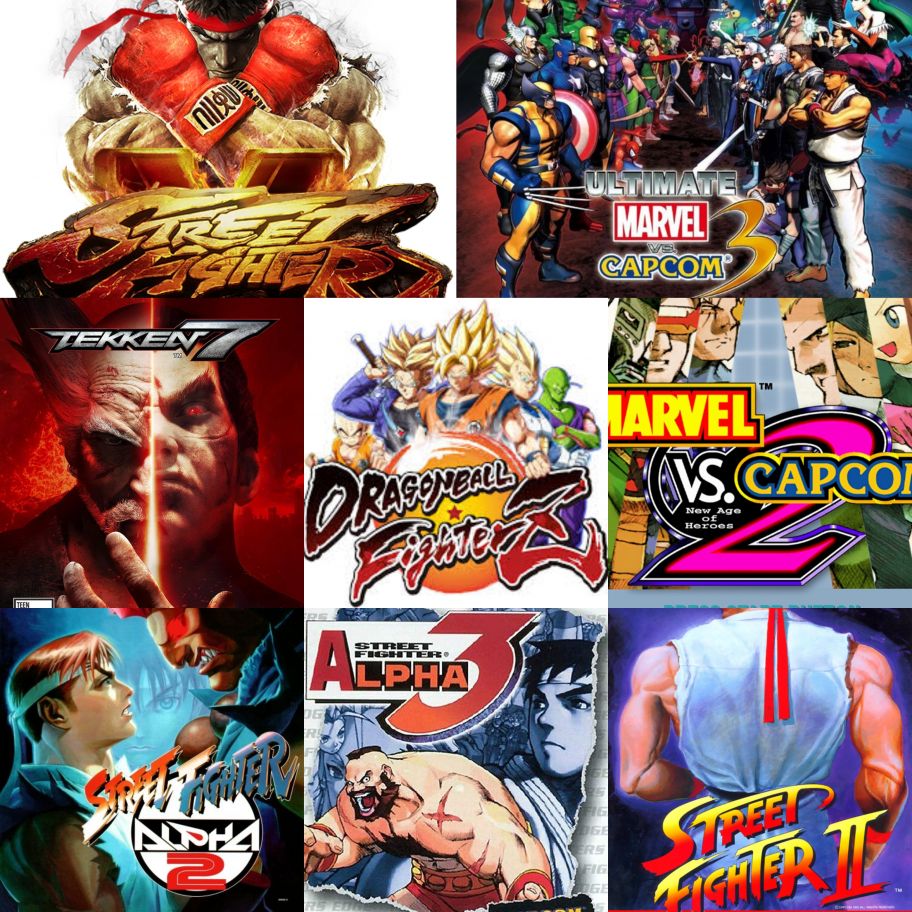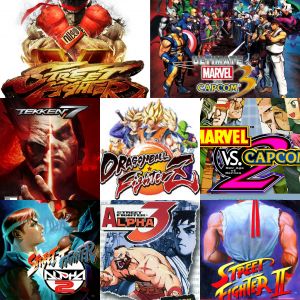 Twin Galaxies has reported that the exhibitions will be the following
SonicFox  vs. GO1  Dragon Ball Fighter Z 
Tokido vs. Infiltration Street Fighter V 
Alex Valle vs. John Choi Street Fighter II Turbo: Hyper Fighting, Street Fighter Alpha 2, Street Fighter Alpha 3 
JDCR vs. Saint Tekken 7
GoldenboyNeo vs. Xecutioner Marvel vs. Capcom 2: New Age of Heroes
Justin Wong vs. Sanford Kelly vs. Yipes Marvel vs.Capcom 2: New Age of Heroes
Armada vs. Mang0 Super Smash Bros. Melee
Filipino Champ vs. NYChrisG Marvel vs. Capcom 3: Fate of Two Worlds
Each event will feature commentary by an all-star cast including Yipes, Sajam, Chris Matrix, D1, Golden Boy Neo, James Chen, and more!
This event will be an amazing way to get more hype going while keeping the heart of fighting games in the forefront via these lifelong rivalries. Be sure to tune in, it's sure to be a good time!
source: Twingalaxies