My poor wallet
Damn it Microsoft. I literally just picked up that pretty Sports Wire controller. And now you go and announce two new controllers for me to drool over. Announced two are the latest addition to the Xbox One family of controllers. Oh well, there goes more of my money, because I can't stop collecting these controllers.
First up is the Phantom Black Special Edition, which features a fading metallic goldish color to a translucent black. Along with a matching champagne gold d-pad, with the bumpers and triggers decked out in black. On the rear, you'll find textured grips, great for when your gameplay heats up. The Phantom Black Special Edition will be available for sale on September 11 and will be priced at 69.99.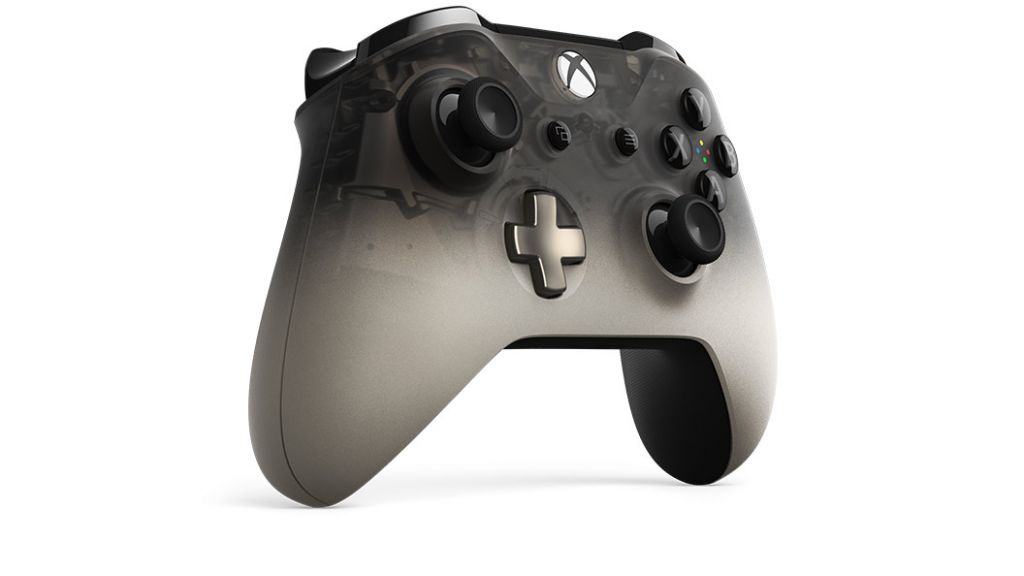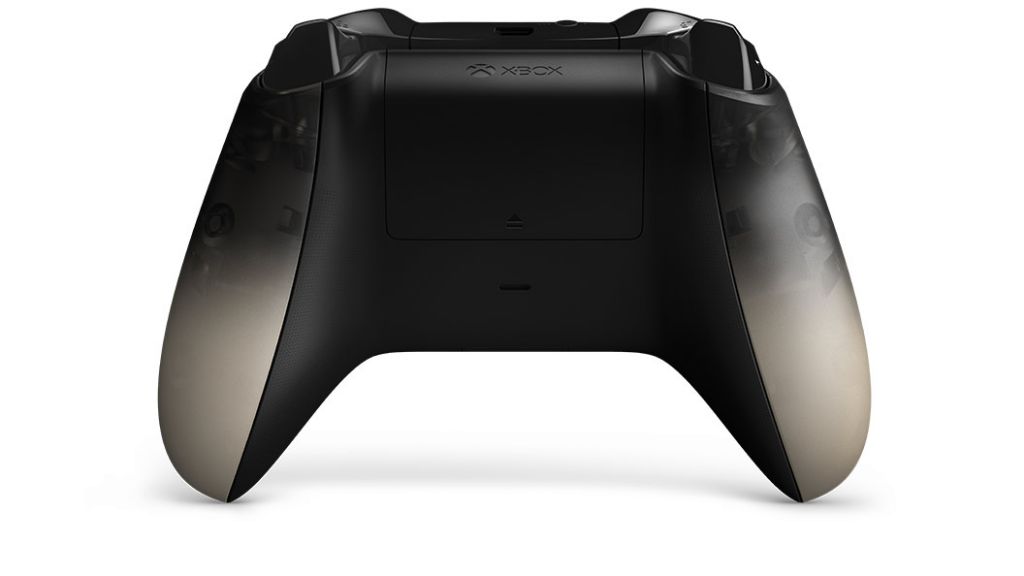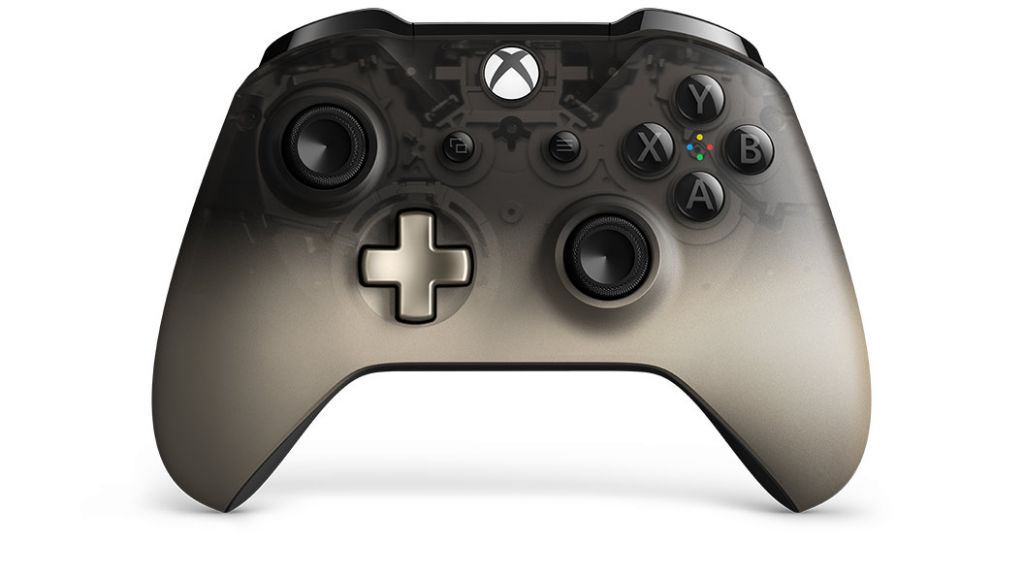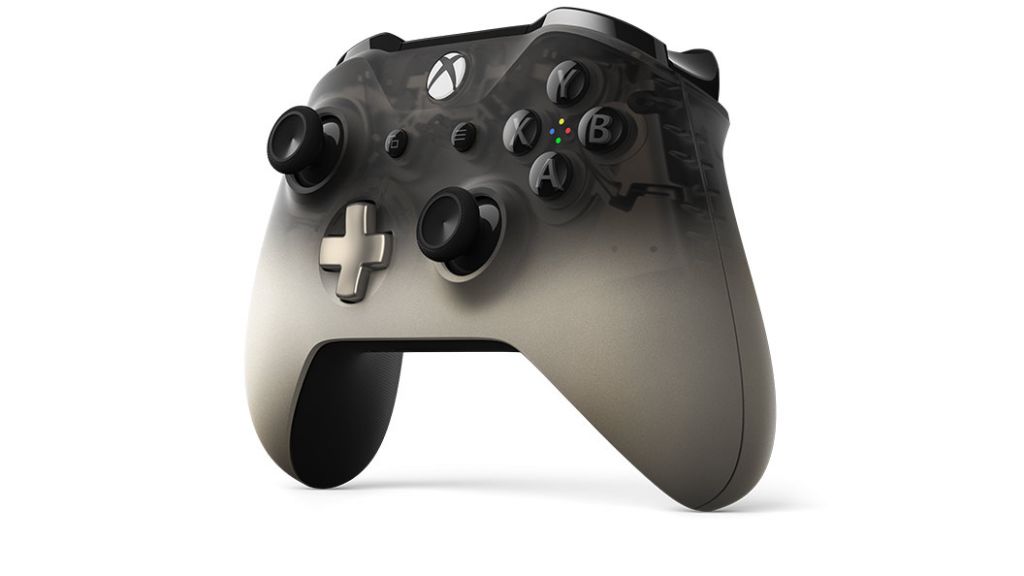 Then we have the Grey/Blue controller, which pales in comparison to the previously mentioned on. None the less, this one sports a grey and blue color scheme, with a glossy grey d-pad, with light-gray triggers and bumpers. The analog sticks also have a nice blue accent in the base, as does the rear of the controller. Sadly, there's no textured grip on this edition. It will be available on September 25, 2018, and priced at $64.99.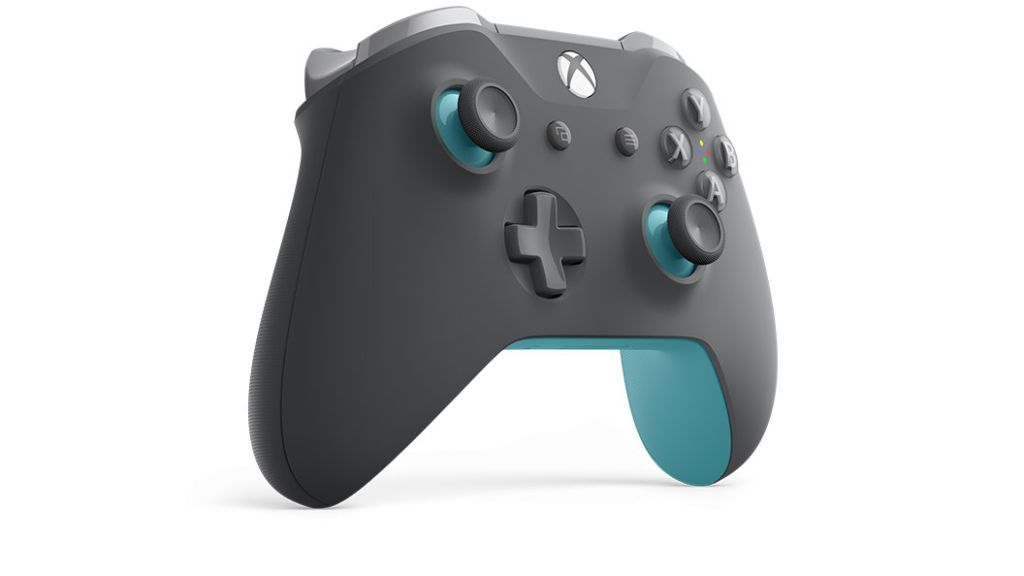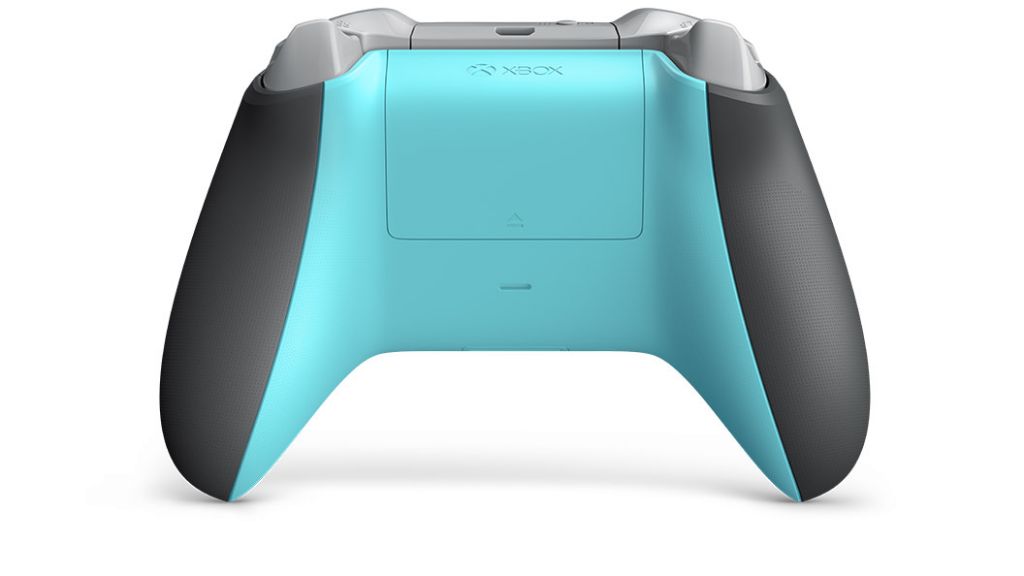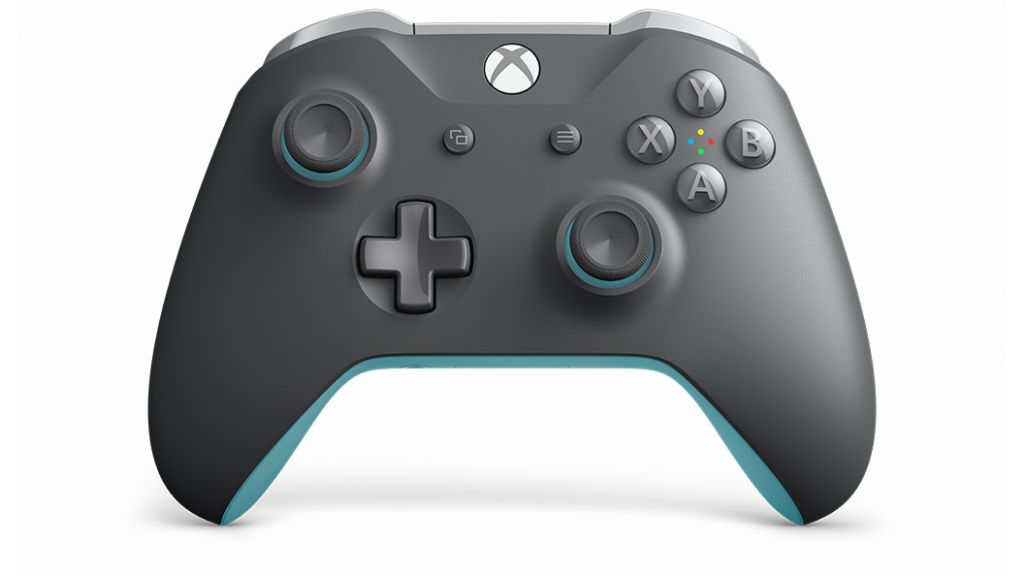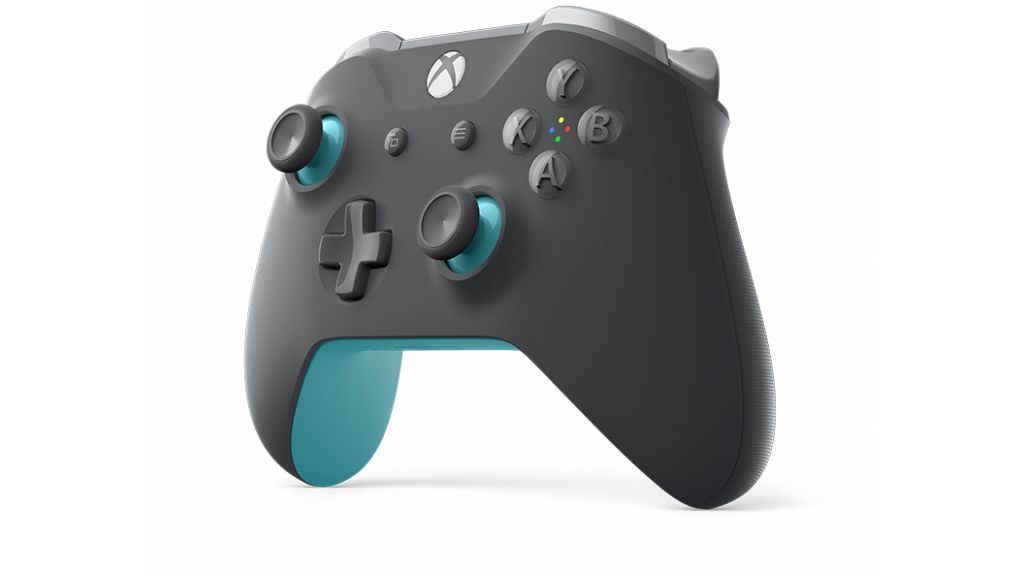 Both are fully compatible with the Xbox One, Xbox One S, Xbox One X and Windows PC. They include the 3.5 mm headphone jack, as well as Bluetooth connectivity.
While both look nice, the Phantom Black Special Edition gets my money, easily. It looks premium and that color scheme is quite pleasing. the Grey/Blue controller looks like something that you can make yourself via the Xbox Design Lab. But don't listen to me, pick up whichever controller you want. And if you're feeling nice, why not send one my way.