More news has come about regarding the new God of War and this time we have some details about the in-game combat.  
Last month at E3 2017, fans of the series got to check out the latest gameplay trailer for God of War where the relationship between Kratos and his son are shown with a bit more depth. Recently, the developers behind this game at Sony Santa Monica have revealed exciting information about the fighting that we can look forward to with both Kratos and Atreus.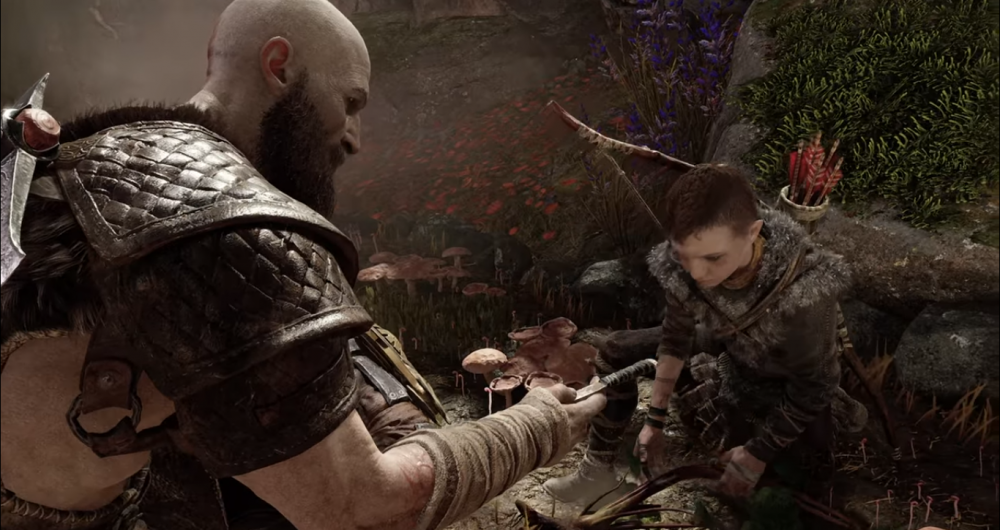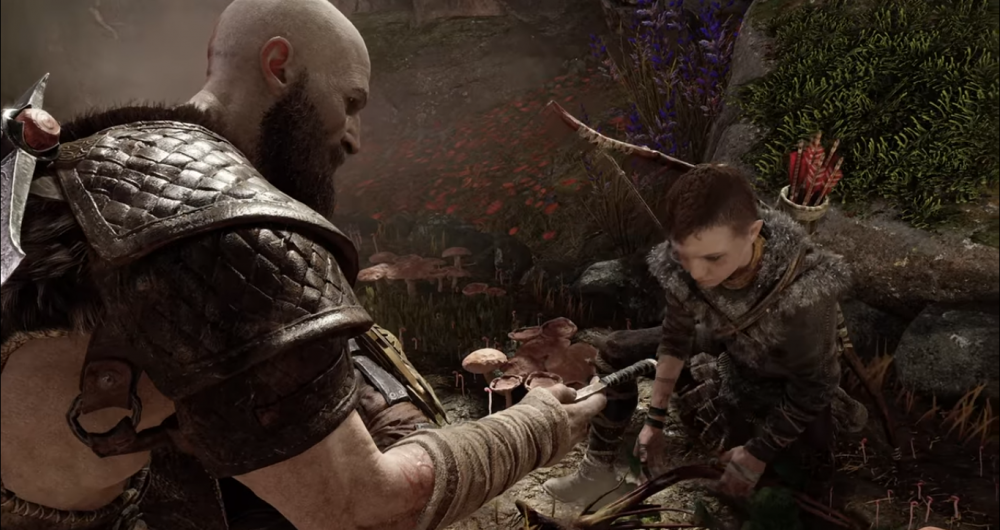 Aaron Kaufman, the marketing producer for the studio, speaks on just a few of the differences in characters when it comes to their fighting styles. For example, he states that Atreus has the ability to jump onto the back of an enemy and jump above their back to start firing arrows, and from there, Kratos is able to throw his axe.
Again, this is only one of the ways that combat with the father-son duo is incorporated into the game. Nonetheless, I'm sure there are plenty of other variations that Atreus will have to assist Kratos during fights.
Something else that has been confirmed by Kaufman is that this new God of War is definitely a sequel to God of War III game.
It's an indeterminate amount of time between the end of God of War III and the beginning of the game. We wanted to put Kratos on a deeply personal quest.
This is exciting to find out that this isn't a "new universe" type reboot, but rather a major growth of the Kratos that everyone is already familiar with.
Remember, the new God of War is set to release in early 2018 which will be here in no time! To stay up to date on the latest God of War news and other PlayStation Exclusives, come back to The Outerhaven for more!