Welcome to Comic Book Corner everyone. This a new weekly segment on the OuterHaven where I take on weekly releases on comics and manga. Below are my recommendations of all comics & manga for the week of 3/18/16.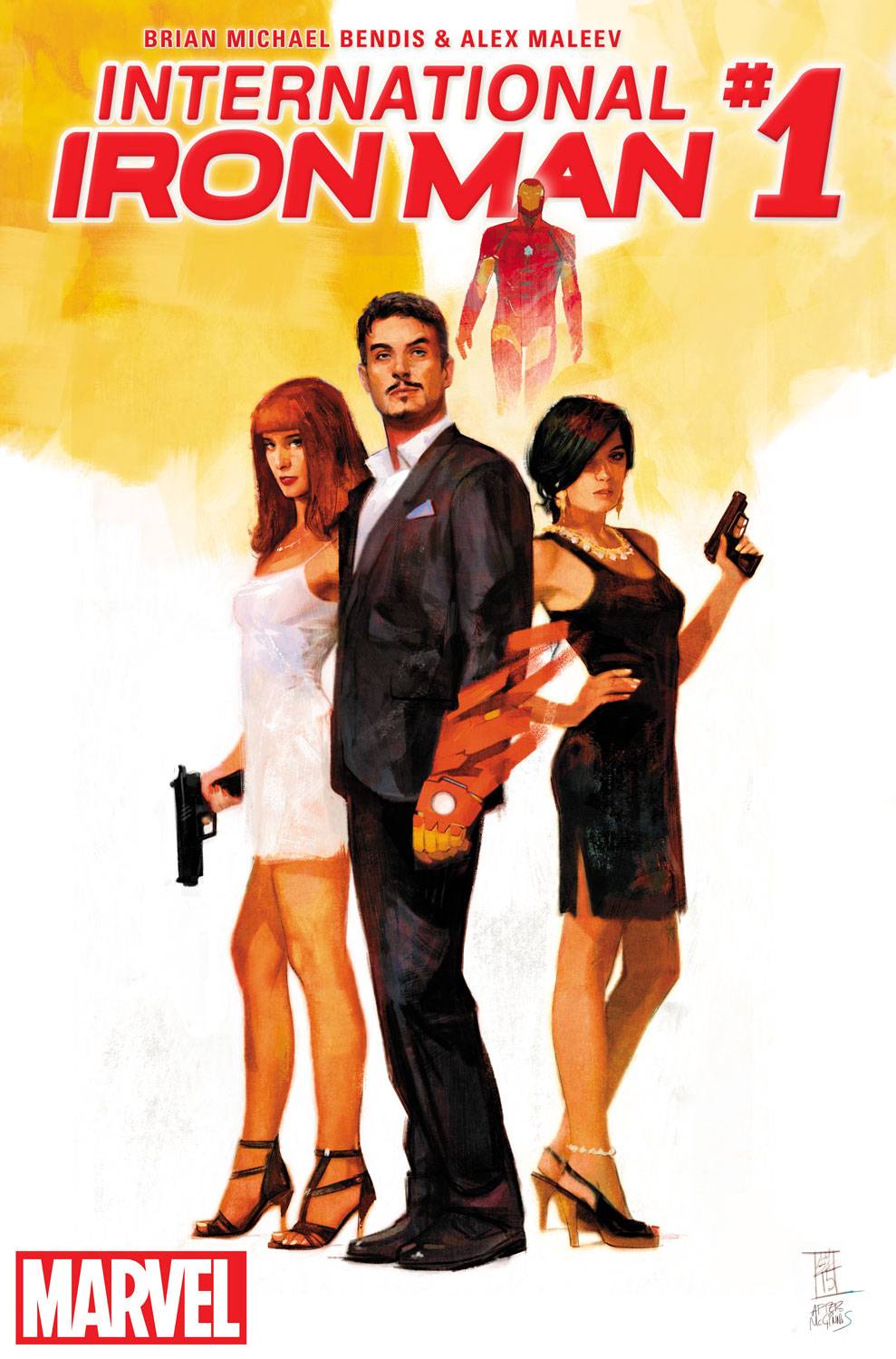 International Iron Man #1 – The reunion of the one of the greatest comics teams that was responsible for placing The Man Without Fear into the limelight in the mid 2000s. That's right Bendis and Maleev are back again to redefine Tony Stark. This is the start of a series you don't want miss. 
Gotham Academy Vol 2 – Come on people this books has Maps. Seriously she's an amazing character and this one of better books in the DC library out right now from it's art to the episodic story telling. If you already picked up the 1st volume pick up the 2nd volume. If you haven't pick them both up.
Robin Vol 2 – Granted this a reprinted collection of Chuck Dixon's phenomenal run on Tim Drake as robin before he became Red Robin the Burger Restaurant Tycoon. If you're a DC guy you're probably sick of Damian "Look how cool I IZ" Wayne Mary Sueing the @#$! of the batverse and dreaming of a simpler time. You know when Robin was Robin and not a turd 2.0 upgrade of Jason Todd edgelord assassin. Yea this is the book for you.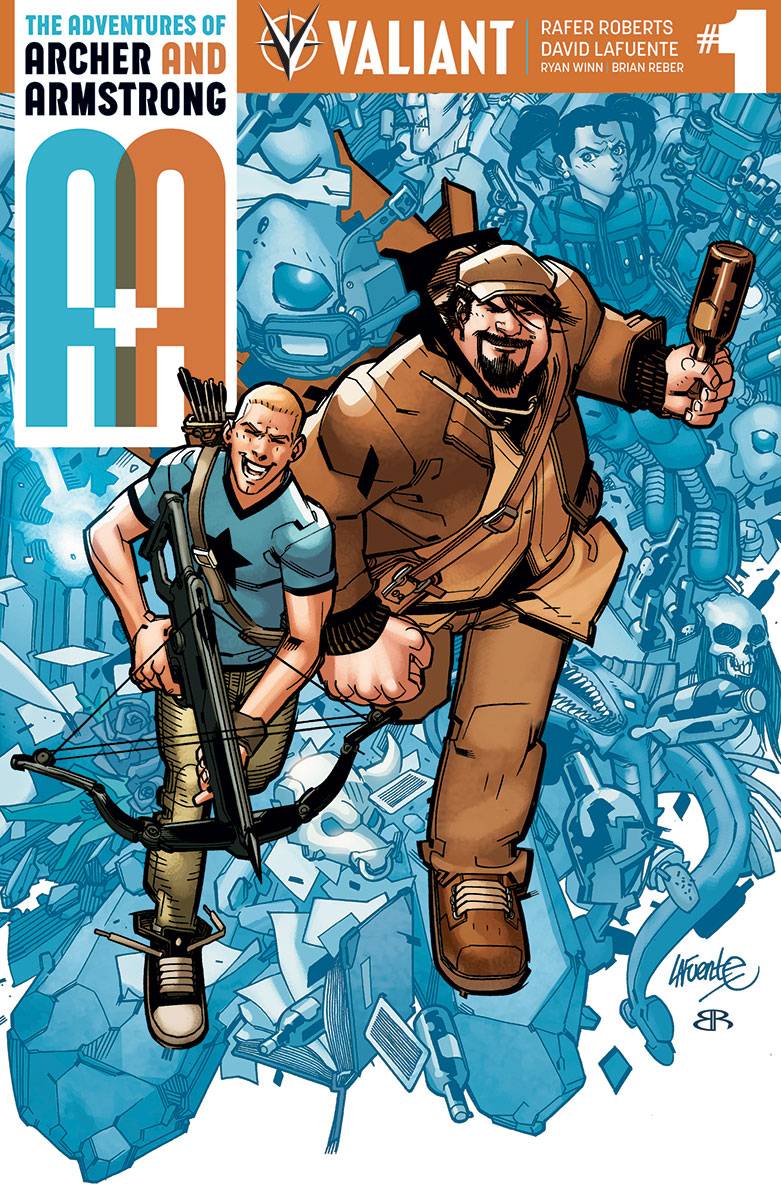 A&A # 1 – Valiant brings the long and awaited returned of one of the best buddy team up series in the comic industry. One is a christian assassin, the other is an immortal amoral drunk. If you haven't ready the Archer & Armstrong run By Fred Van Lente you can consider that homework as you pick up A&A #1.
Tomboy Divine Intervention – Eisner nominated power house Mia Goodwin delivers an moral corrupting and enriching story on Addison's after school activities. You know how it is with girls that age. It's always something about boys, shopping, & killing criminals before dinner time. 
Archie Vol 1 – The sensational reboot brought by Mark Waid, Fiona Staples, Annie Wu, & Veronica Fish. This is the best thing that has happened to Archie comics since After Life with Archie (Which is still in price and you should totally buy).