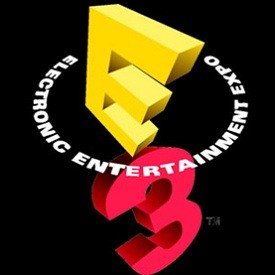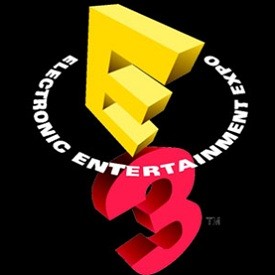 The Electronic Entertainment Expo or E3 as it's affectionately called, has been a press only affair for quite some time. Actually let me back up because prior to 2007 I believe, it was actually possible for someone other than being part of the industry or press / media to actually gain access to the event. However ever since have they tightened up their requirements it's gotten back to their roots and has remained a exhibitor and press event ever since. Though that always seems to bug people, especially me. If this is a gaming event or showcase as you may, shouldn't this be open to the public or at the very least an option for more than just press to gain access to the event.
Every year, E3 is where the biggest companies descend on over to the Los Angeles Convention Center and typically they show off some new stuff; games, gaming accessories, upcoming info and more. But they aren't the only organization that does this but are still more public friendly. For example, Gamescom, which is basically Germany's E3 is in the very same format as E3. In fact I would even state that we tend to get more ground breaking news and announcements from Gamescom and it's open to the public. The Toyko Game show is another event that allows the public into the event, even though it's only on the final two days. Let's also not forget about Reedpop's PAX events (Prime, East, South,a Aus), Blizzcon and even Quakecon.
All of later events are catered to either give the gaming public news, showing off new and upcoming titles, provide hands on of playable content and of course to thank the public for helping making those companies and the events successful.  And the E3 is no different. Especially in the case of many new games available that people can get their hands on and I'll also go on a limb and say that perhaps the gaming public and not the press should be the ones getting attempts at these hands on. Sorry but have you seen some of the *gaming journalists* games at times? Makes you wonder some times, doesn't it?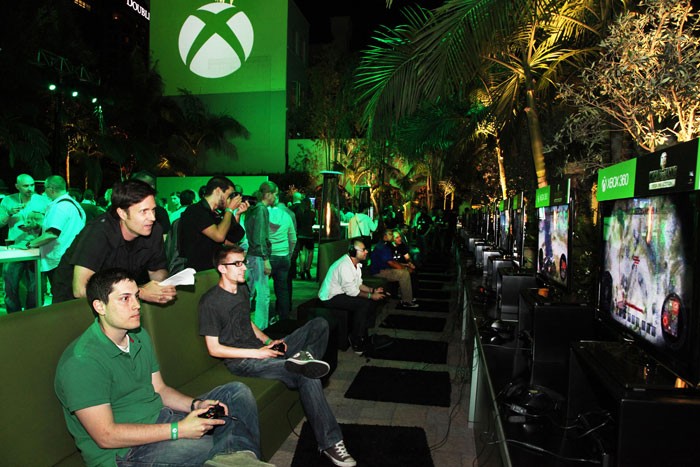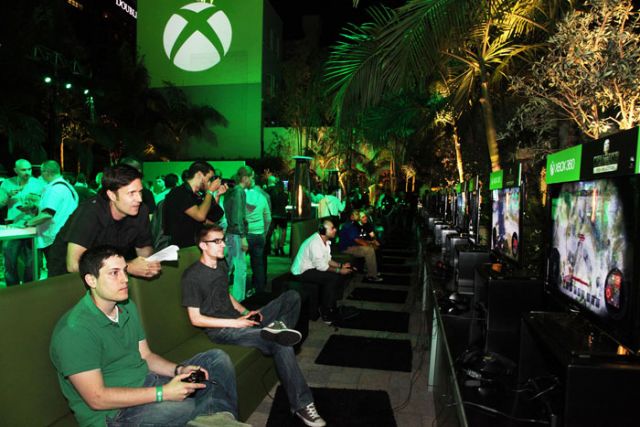 So why is it that event after all of these numerous events is E3, still closed to the public? Of course everything after here is speculation since I've never gone to E3, though I hope that one day myself and my team will be able to make the trek.On thought that comes to mind is that perhaps they simply want to control the chaos that might ensue. Follow me here. I've been to the PAX East event 4 times now, covering it 3 times. Each year the amount of attendees has grown larger which has caused several issues; crowding, long wait times for attractions  and tempers. While it may not seem evident, if you've ever attended an event like PAX East or Prime, you can see this first hand. While it's not done by design its just an effect of having thousands of gamers on the same floor as exhibitors, attractions and personality's. And if you've ever tried to conduct an interview on that floor, well you'll find out real fast that it's really hard to do. Several times during our last PAX event, people keep knocking into our cameras, nearly crashing them to the floor.
Which leads me to my next point, coverage. With so many people making the rounds throughout the event, it would likely make covering the event a nightmare. I was mildly frustrated when people were bumping into my stuff, now imagine this happening to equipment that costs a few thousand dollars. Not to mention cords on the floor, trying to filter / block out all the noise and camera angles. The more you think about the more it seems that E3 should remain a private affair. But then you go back and look at other events again, Gamescom for example. Same format, open to the public and it's successfully. So what's different? 
That I couldn't tell you but perhaps the folks that run E3 may want to take a page from their playbook, especially if they want to see E3 to continue to flourish, otherwise there's a change this more public accessible events may ultimate take away E3's thunder.