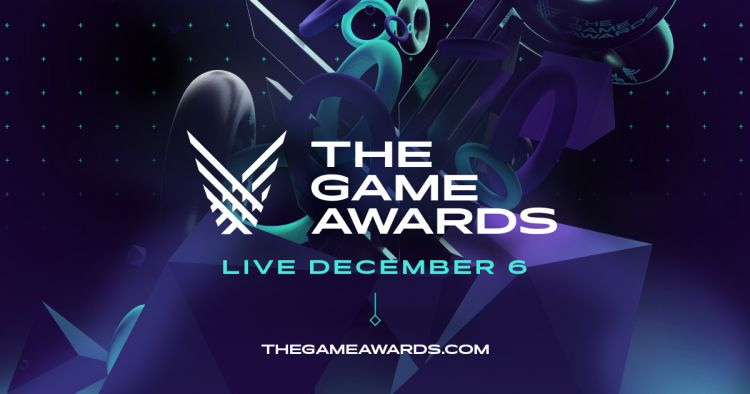 Tonight's the night folks. All those special announcements, all those games you were looking forward, the personalities and more will be on hand during The Game Awards. But aren't sure where to watch and what time? Not to worry, we got you covered. 
The pre-show will start at 5:30 PM PST / 8:30 PM EST, while the main course kicks off at 6 PM PST / 9 PM EST. You'll be able to watch one of the following platforms;
Twitch  (also streamed at 4K)
YouTube (also streamed at 4K)
Facebook Live
Twitter
Mixer
What can you expect to be shown?
Geoff Keighley has promised no less than 10 world premieres, on top of several performances and awards to be given out. But if you're like us, you'll be watching for those lovely games. Here's what we can expect to see. Starting off with a new Far Cry game based in a post-apocalyptic setting was already teased by Ubisoft. Not mention that we'll finally see Obsidian's RPG that has been under wraps since it was announced. The team behind Anthem has already stated we'll get another look at the game, while Dragon Age 4 could be present as well. Of course, there's still tons of other stuff, such as a possible showing of Metroid 4 Prime, Crash Team Racing, Mortal Kombat XI and more. That's just of what we know and heard of. There's definitely going to be more announcements than you can shake a stick at.
Be sure tonight so you find out what happens first hand.