Probably the best outcome for both companies
Announced during Microsoft's X018 gaming event that was hosted in Mexico City, the company acquired not one but two developers. Both Inexile and Obsidian have joined the Microsoft gaming family, and yet, there are people that aren't too thrilled about this. Something to do with brand loyalty, and how joining Microsoft would ruin the company. However, I don't believe any of that and nor should you. 
Those who've followed Obsidian Entertainment will know that the company has been fighting an uphill battle for a while now. Sure, their games are popular and are easily some of the best Western RPGs released; Neverwinter Nights, Pillars of Eternity, Tranny (which I loved) and a little game called STAR WARS: Knights of the Old Republic II. While Obsidian was widely known for some great titles, they had suffered two key impacts to the company.
The first was during 2010, right after the release of Fallout: New Vegas. Apparently, the game didn't hit the review scores on Metacritic that Bethesda, who was publishing the game for them, wanted. As many of us know, there are companies that will pay out bonuses if a game hits a scores threshold on the popular video game review aggerate site. Since Fallout: New Vegas failed to get what Bethesda wanted to see, Obsidian didn't get the bonuses thanks to a clause in their contract. That influx of cash would have helped out Obsidian Entertainment immensely.
Sadly, the worst was yet to come.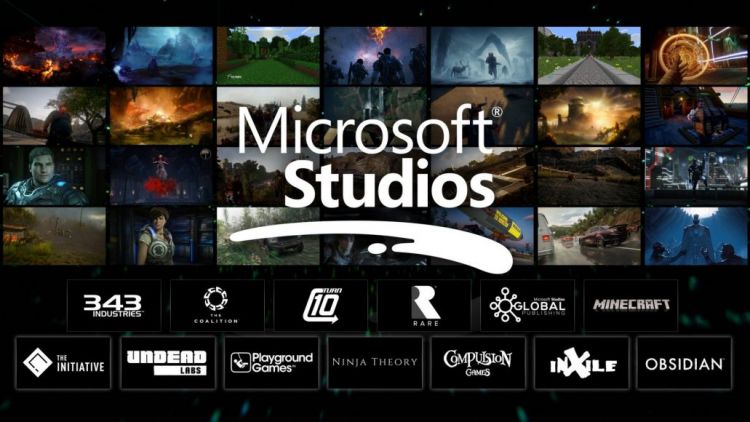 In 2012, the company hit another snag, due to a deal that fell apart with Microsoft. They were contracted to work on a big-budget RPG. That game was being called "Stormlands" at the time. For some unknown reason, Microsoft had decided to cancel the title during the final meeting prior to the game being greenlit. This was such huge blow to the company that they ended up laying off 30 employees. It was definitely a grim outset for the company, however, not exactly the end. You see, prior to this happening, another company took a huge risk on betting their game and future on crowdsourcing. That company was Double Fine, along with title called Double Fine Adventure which eventually became known as Broken Age. 
Helmed by Tim Schafer, Double Fine started their own Kickstarter campaign and managed to do the unthinkable. They raised over three million dollars, which was unheard of at the time. Especially for a game on Kickstarter. Seeing this, Obsidian saw this as their way out of a potential studio closure and during September 2012, they launched their own campaign called Project Eternity onto Kickstarter.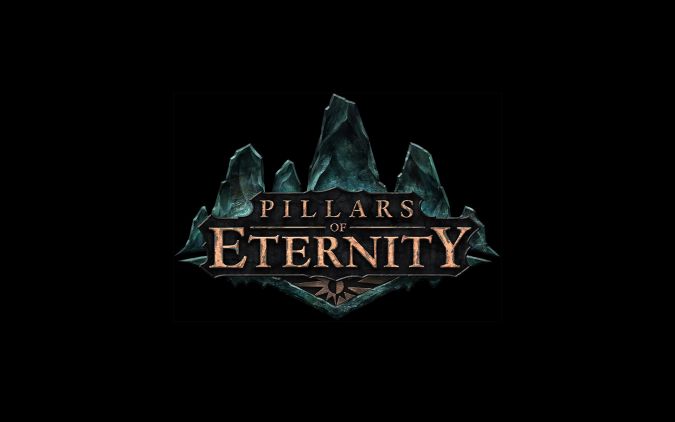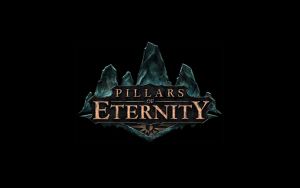 Then something amazing happened. The project had managed to get funded, entirely, in just one day. They had raised $1.1 million dollars in the span of a day and eventually hit $4 million dollars by the time their campaign had ended. Not only did they get more than they needed to work on their title, but they could pay their employees. Three years later, the first Pillars of Eternity was released on March 26, 2015, and was positively received. 
That wouldn't be the first time the company would successfully utilize crowdfunding to make their dreams happen. Their second title in the Pillars of Eternity series, Pillars of Eternity II: Deadfire, had the same Cinderella story on Fig. Originally launched with a goal of $1.1 million dollars, over $4,4 million had been raised.
However, Obsidian must have known that crowdfunding isn't guaranteed and just because you had success in the past, doesn't mean it will happen each time you attempt this. The gaming scene is a fickle one. Traditionally they've had the fans of their works behind them. But what would happen if they decide to do something different? What happens if suddenly they don't get the funding they need? Those questions were on the minds of the company and ultimately this drove the decision to become a part of Microsoft's family. Adding to that, it seems that there have been some discussions that Pillars of Eternity II: Deadfire, hasn't been doing as well as originally thought. 
Microsoft approached them, at the right time and offered them what they wanted. Both the freedom to do what they want to do; making games people enjoy. While not worrying about where their paycheck would come from. Trust me, there's nothing worse than working while wondering how you're going to support yourself, or your family. In the end, it's a win for everyone.
Obsidian keeps doing what they love, we as gamers and consumers will continue to play those games and nothing changes. While Microsoft picks up a studio who lives and breathes RPG games. They have not only the experience but have the trust of most RPG players on the PC gaming side of things. Just don't expect anything being announced from this anytime soon.  Sure, Microsoft owns them, now, but it doesn't mean that the studio will suddenly turn into another company that will pump out Xbox games. I'm sure we'll continue to see them work their magic on the PC platform, just how they've done in the past. Should those games also end up on the Xbox consoles, that means more people will get to experience them.
That's a win for everyone, isn't it?