Straight from the land of Platinum Games and Square Enix, the highly requested and well-loved 2B from Nier Automata makes her fighting game debut as the second DLC character for Soulcalibur VI.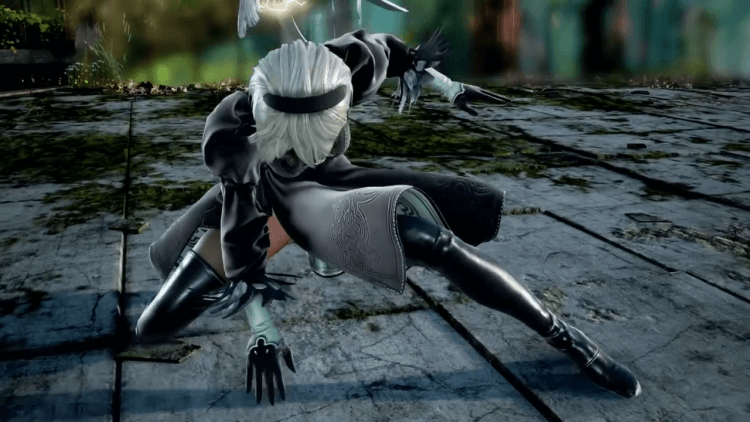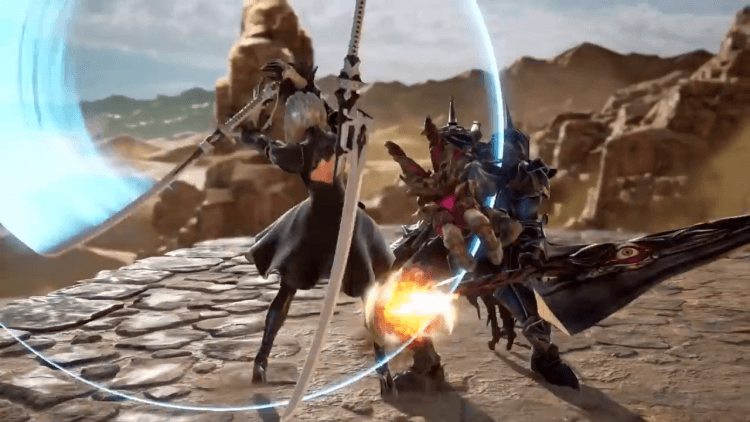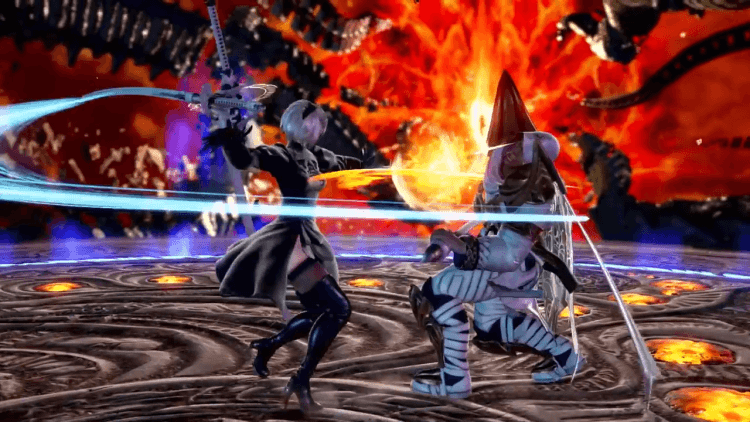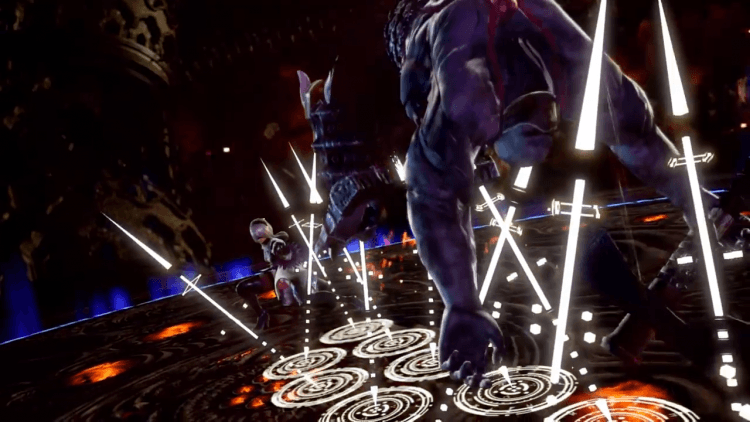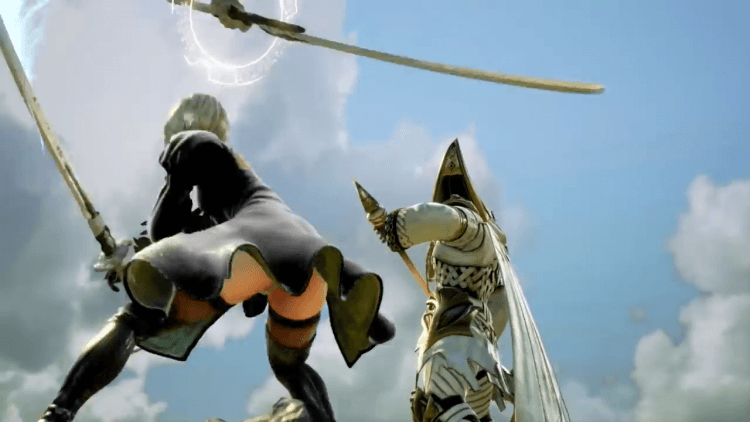 2B utilizes her 2 swords and her floating robot companion, Pod 042 in combat and seems to have a good variety of both close ranged and long ranged attacks. And I doubt Bandai Namco will need to do more in terms of giving her attacks. Those who've played Nier Automata are aware that 2B was already rocking slew of amazing short and long ranged attacks – based on what weapons she was using. 
With her also comes more customization options, a new stage, and new music.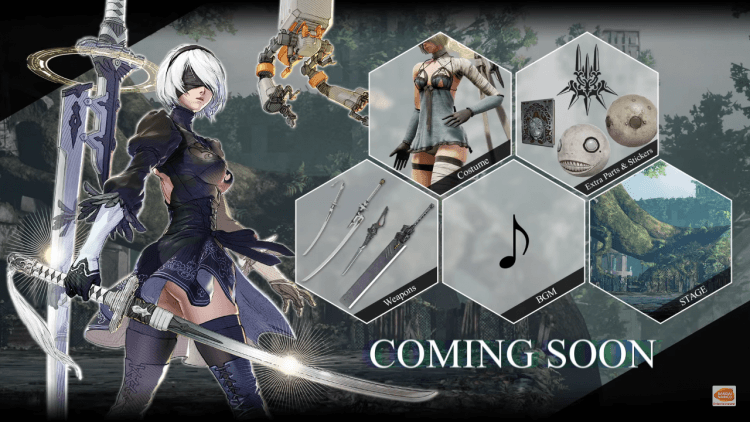 2B is coming soon to join the first guest character, Geralt from The Witcher in Soulcalibur VI