He's back!
Inferno, the living personification of the Soul Edge/SoulCalibur is back for another go at it.
While the entity was given a body in SCIII, it was destroyed thanks to Siegfried in SCV. However, that's not stopping him as he has yet another form. This time around, he resembles Nightmare alot more than he did before. Which makes sense since he did control Nightmare in the first place. I'm guessing he's back to his old ways in SCVI.
That's not all, as Inferno is able to mimic movies from other characters as well. So we haven't seen the tip of the iceberg with this character. 
Thankfully, he's not a playable character and he hasn't been since he arrived in series. So no worrying about getting wrecked online by him. The only question is what role does he play this time around. He's not the main villain, so he's not going to be the final character you fight. Is it? What exactly is his story this time around? 
Screenshots below: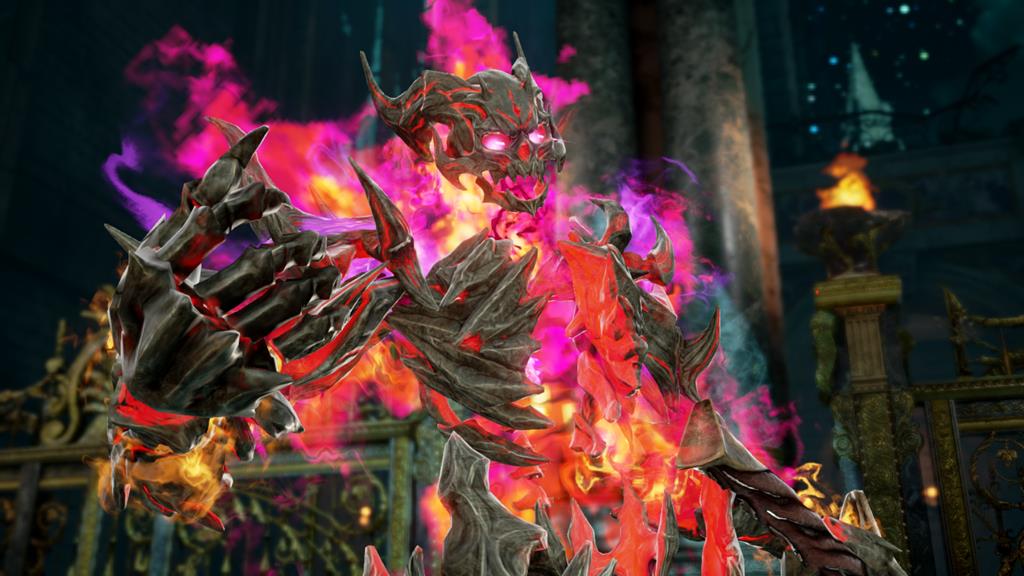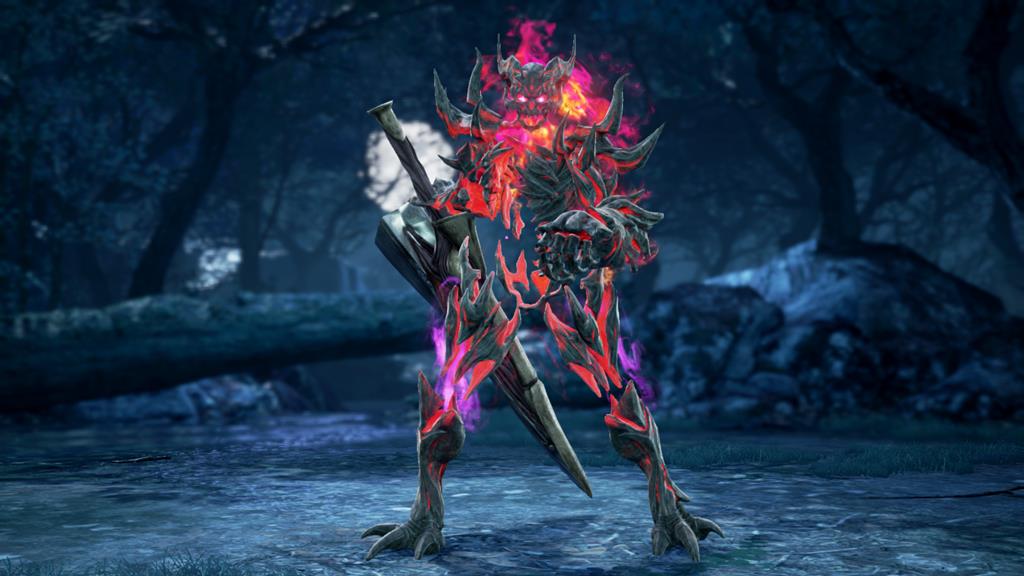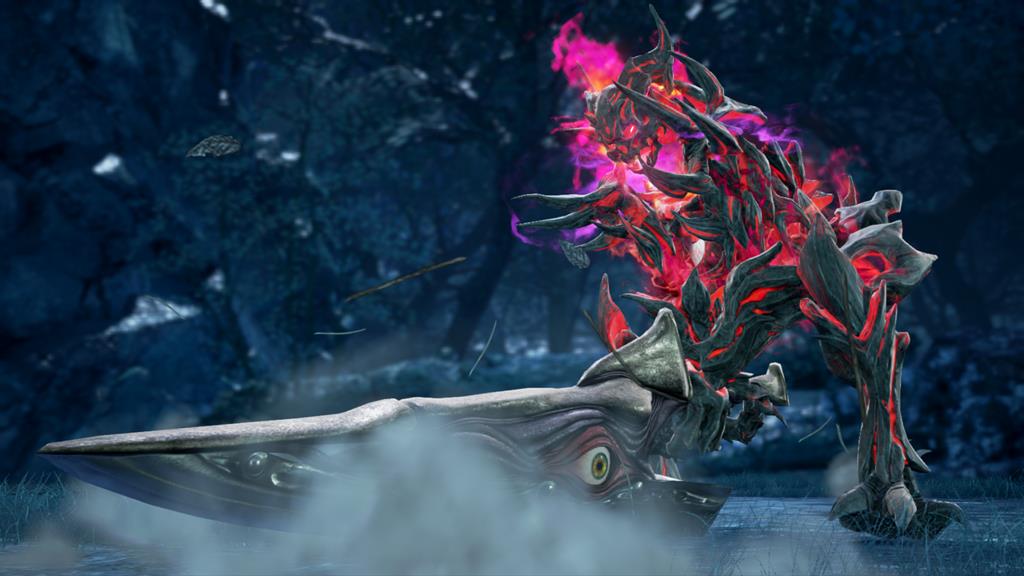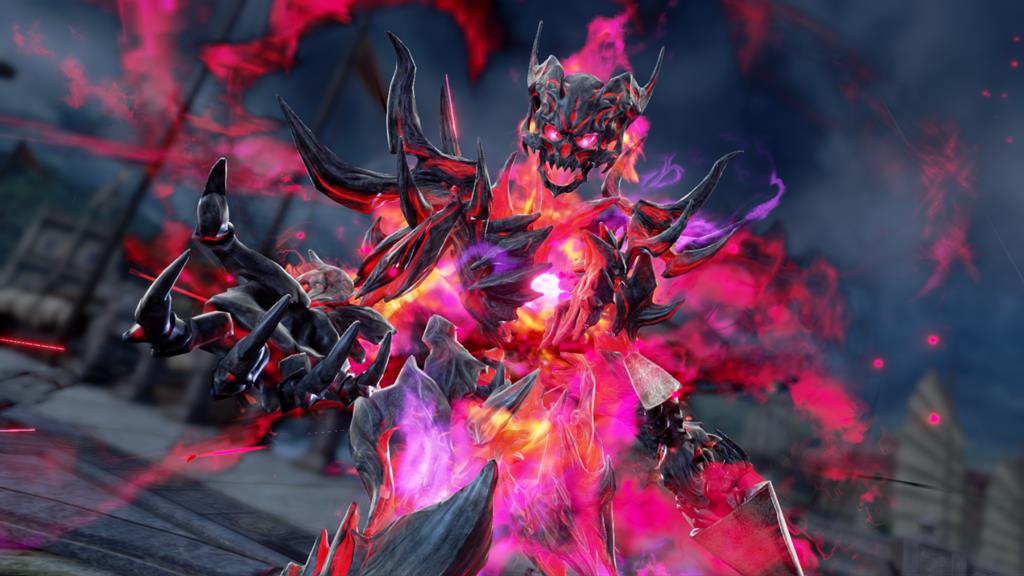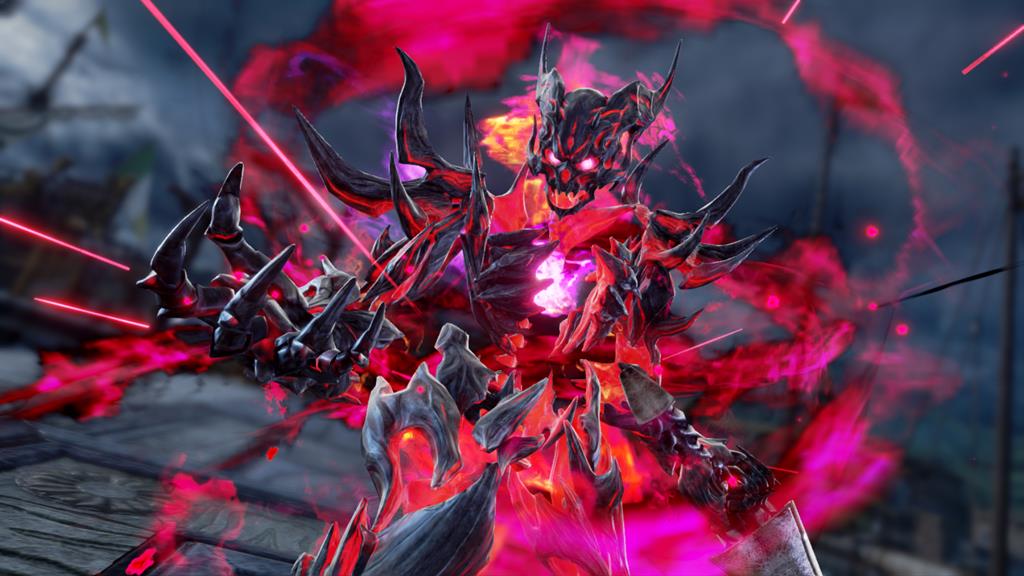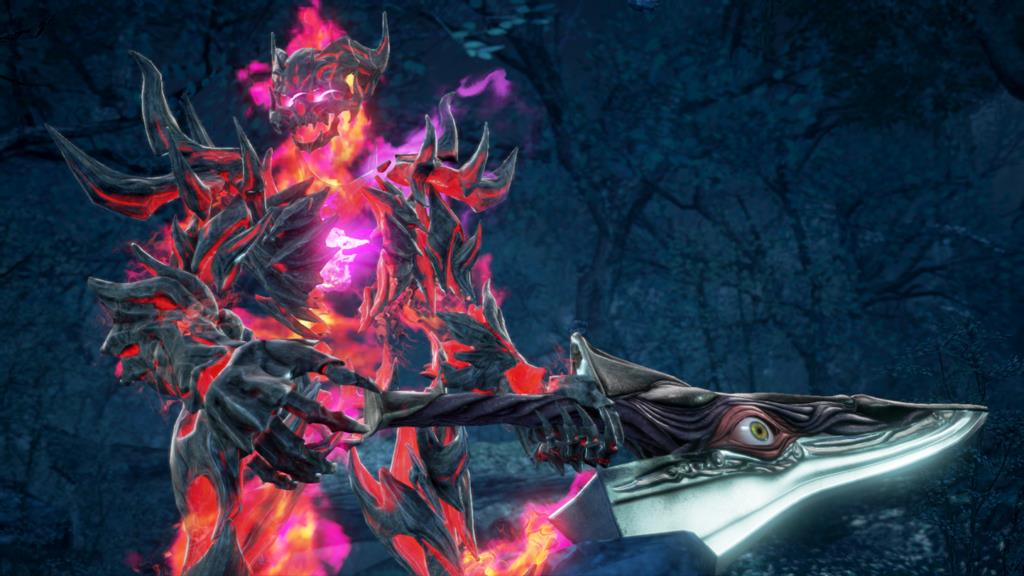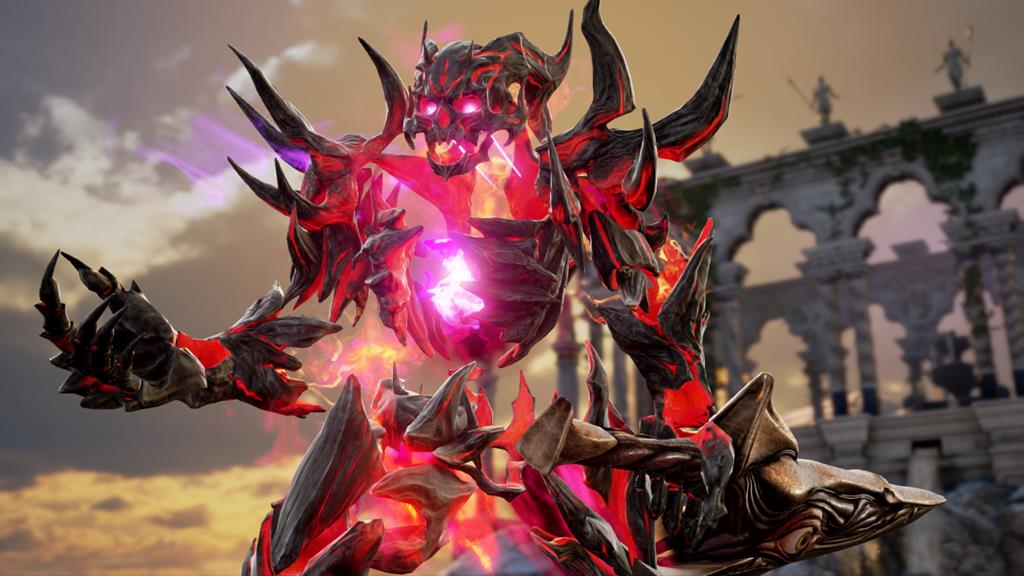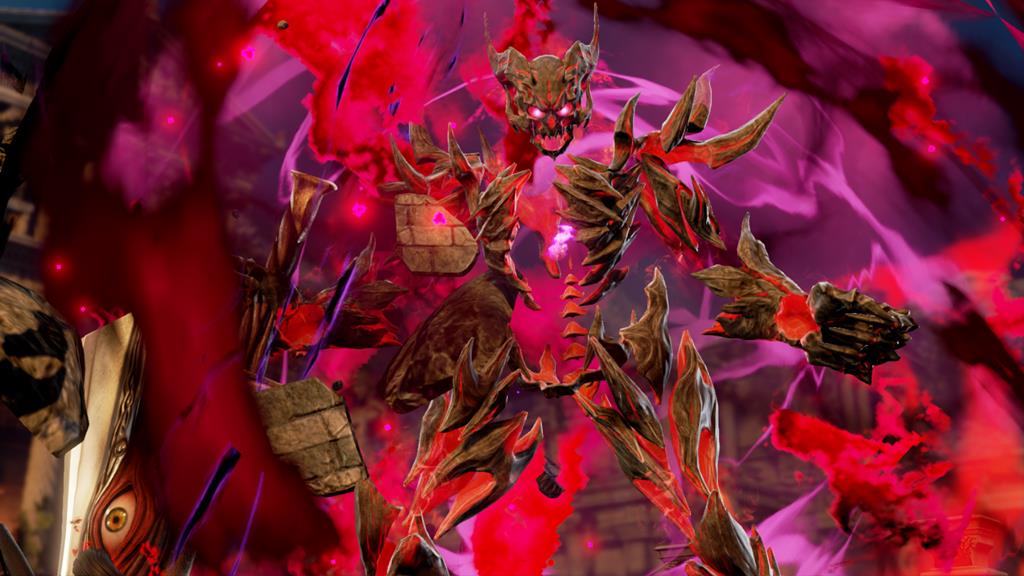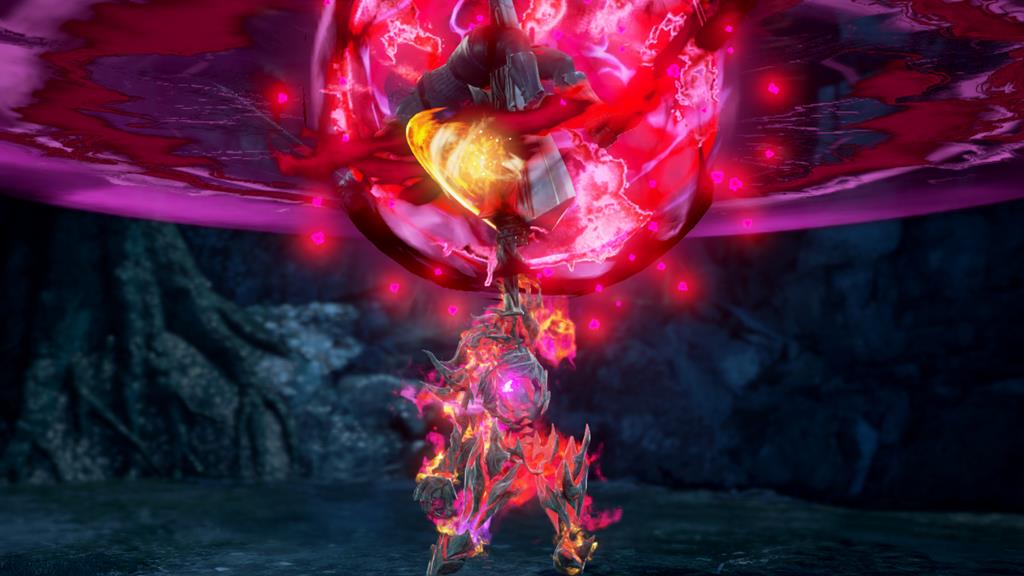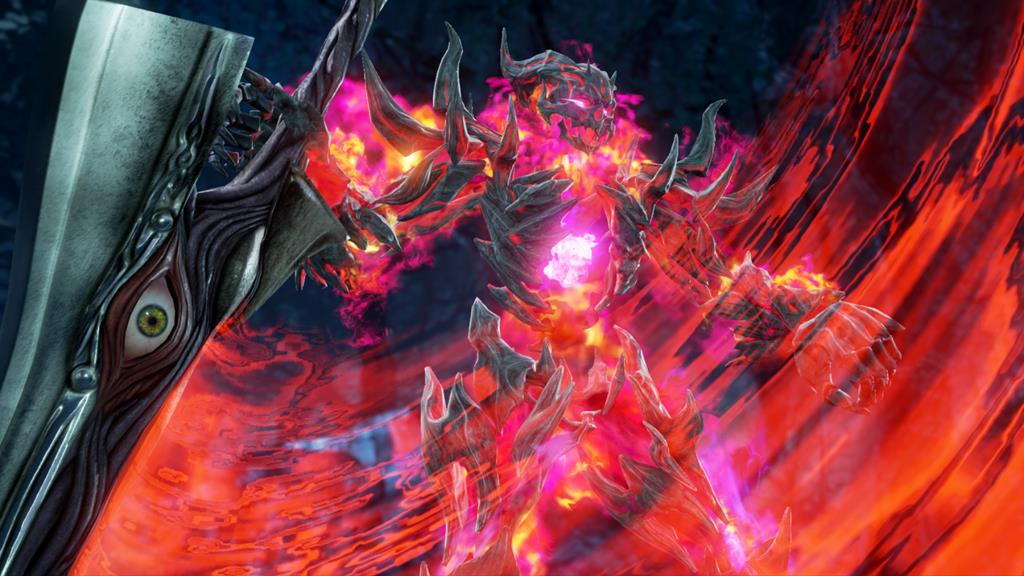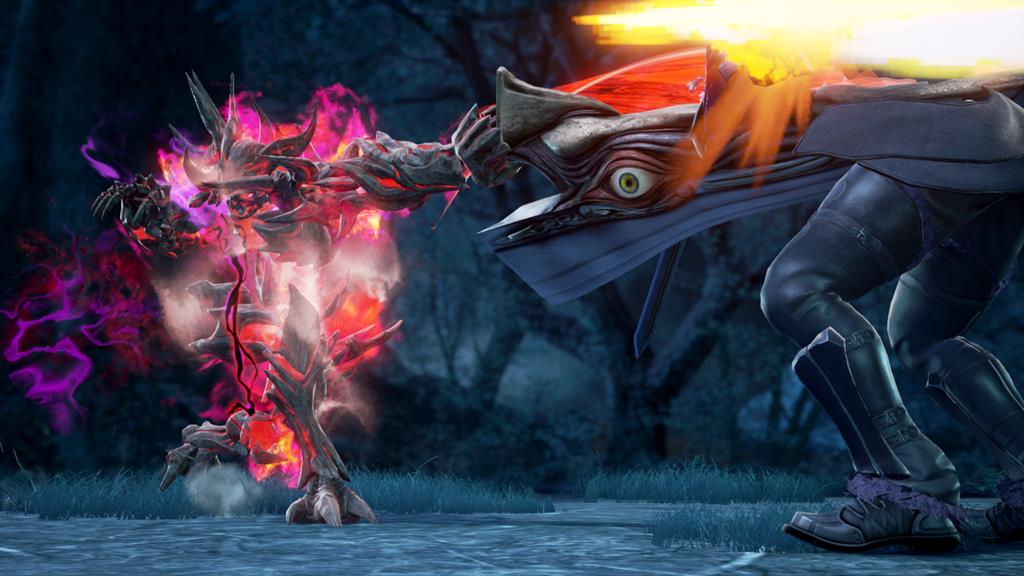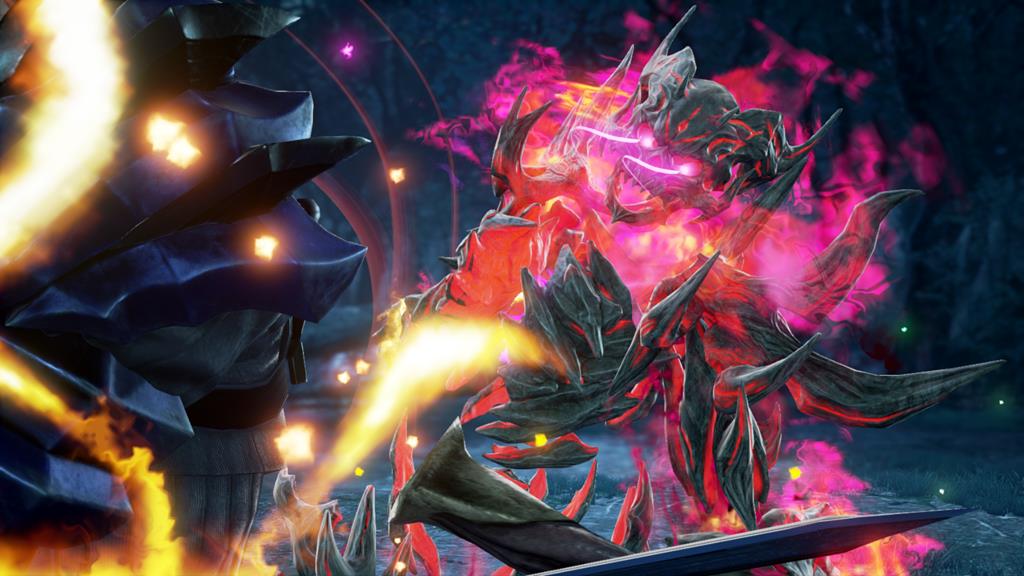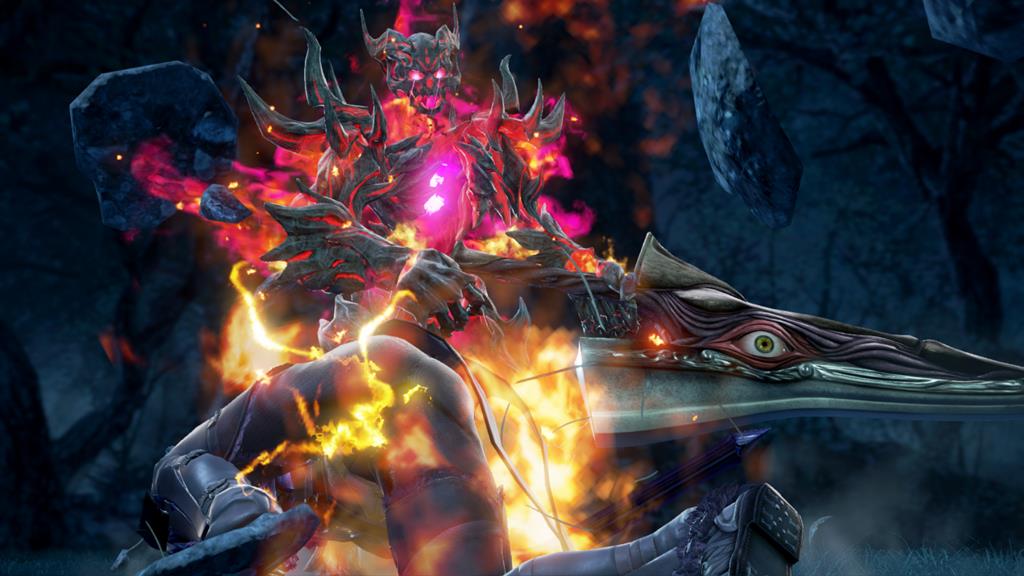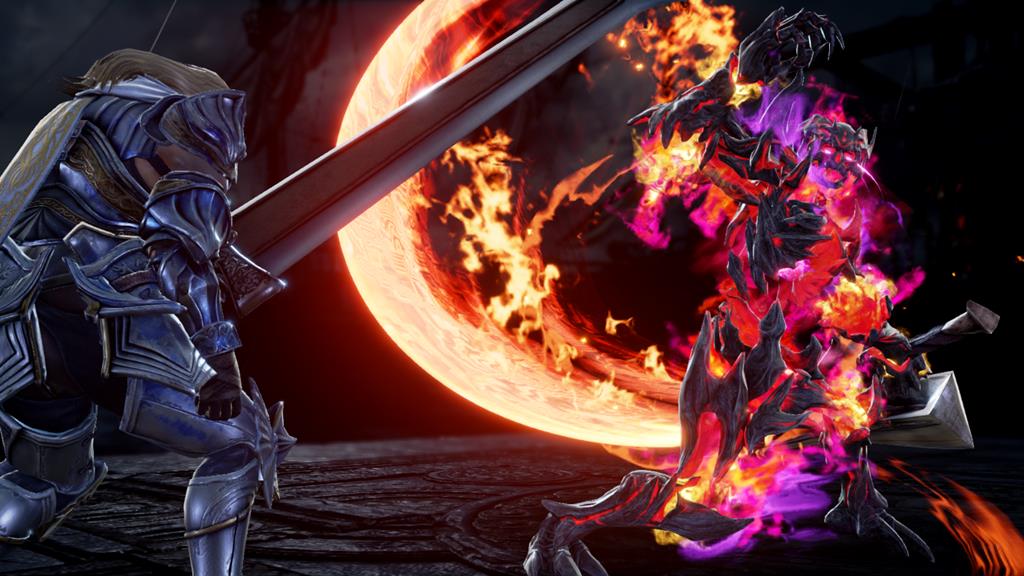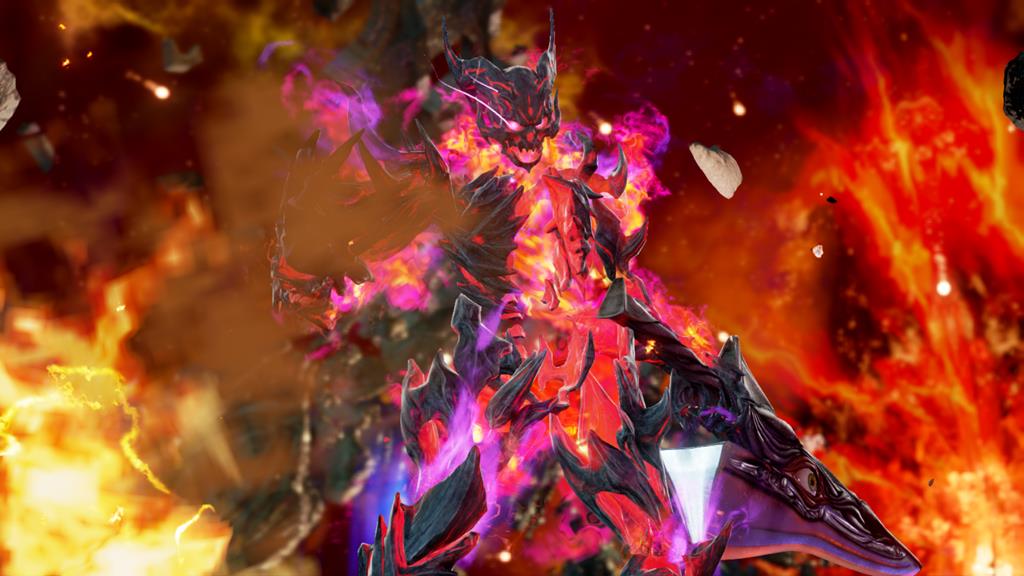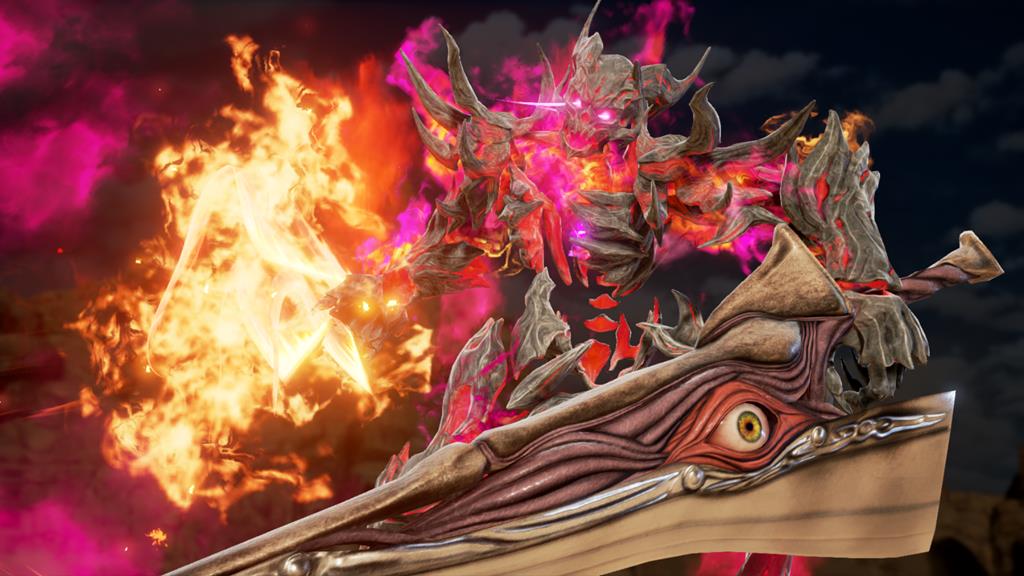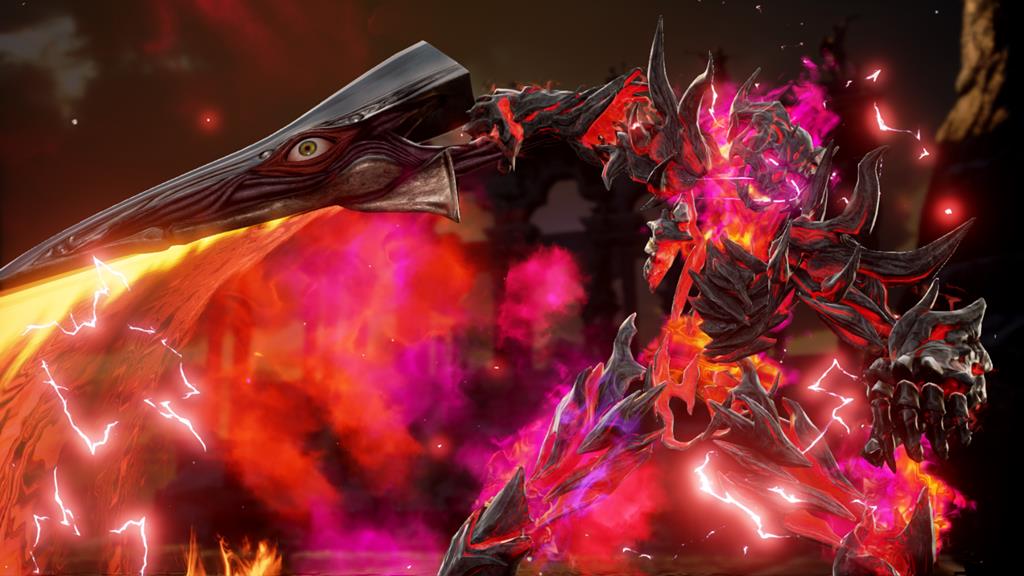 I guess we'll find out on Oct.19 when Soulcalibur VI is released for the PS4, Xbox One, and PC.