Well, friends, today is the day. Not only did we receive a new trailer of Kingdom Hearts III ahead of the 2018 Tokyo Game show, but also got to see the official box art for the game.
First up is the trailer, which is a longer version that we saw during Gamescom 2018. Showing off the worlds of Big Hero 6, Tangled, Frozen and Pirates of the Caribbean, I can't help but geek out a little bit seeing them in action. This looks really cool and I'm sure I'm not the only one who can't wait to get their hands on the game. 
Then we have the official box art, which was drawn by Tetsuya Nomura, which was also shown off. I have to say that it looks really amazing. In addition to its looks, it shows off multiple characters from the series.
This will be the same box art for not only the PS4 and Xbox One, and also for all regions. Looking at it makes me wish I had a bigger image of it. It would look really nice on my office walls.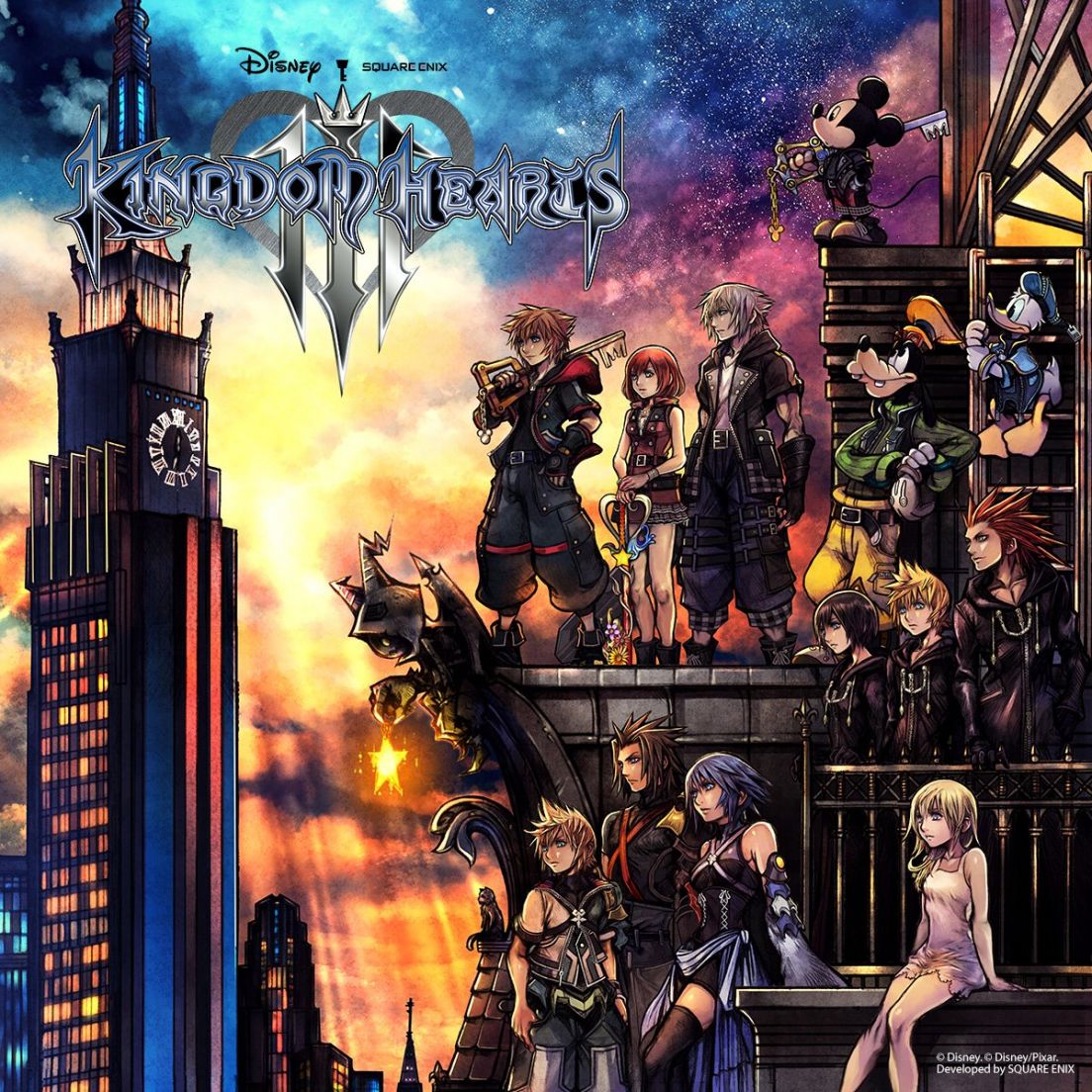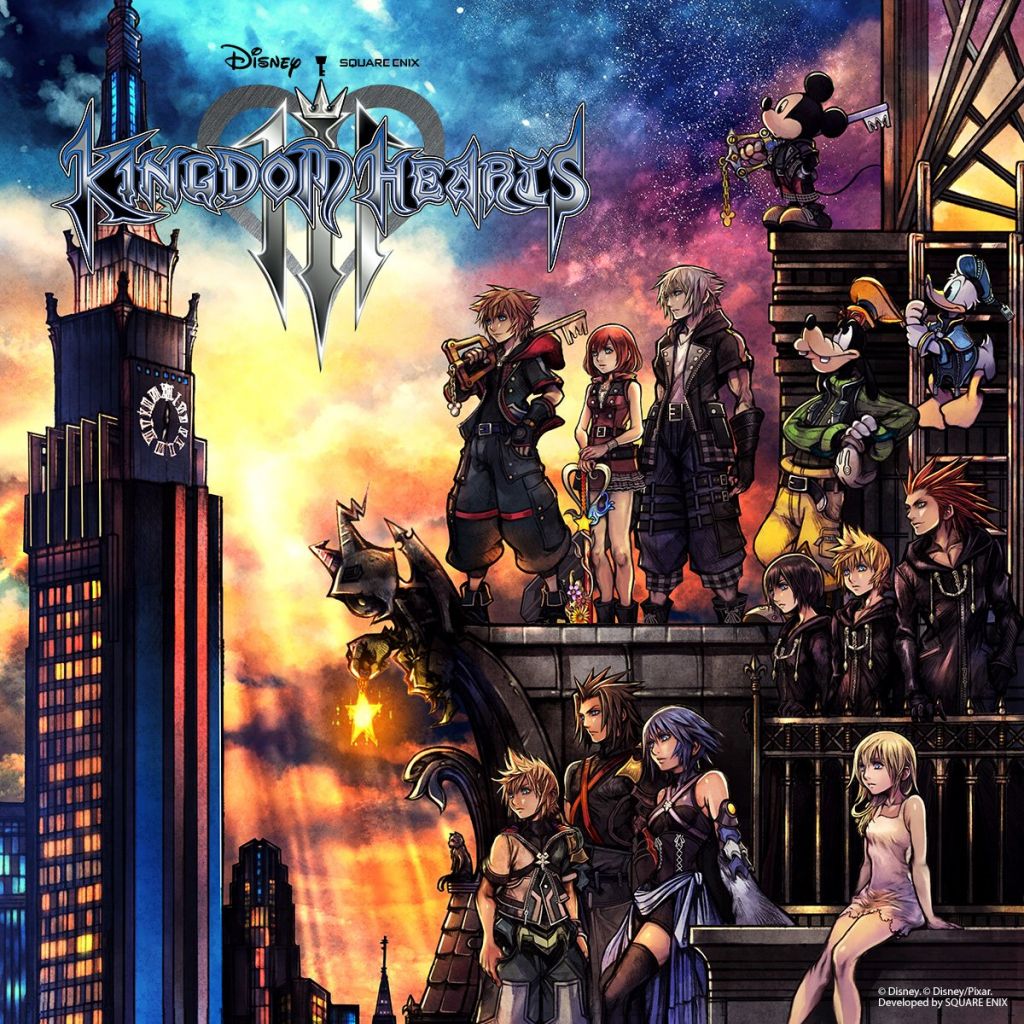 There's also a few new images released of the game's battle system, which you can see below.
Kingdom Hearts III will be available on Jan. 29, 2019 for the PS4 and Xbox One. The last bit is important as this marks the first time that the Kingdom Hearts series will playable on an Xbox console. Sadly, this isn't coming to the PC but there may be hope for that in the future.
Save the date folks, this is going to be amazing.