Spider-man, Spider-man, friendly neighborhood Spider-man. Disappeared in a snap, but clearly will be coming back, cause hey, we're getting more Spider-man.
Spider-Man: Homecoming was, by most accounts, a success and so it's no wonder that fans were clamoring for a part two. We already learned from Spidey's actor Tom Holland that the new film's subtitle would be "Far From Home" but got few details afterward…until now, that is.
We've learned that, even though they too disappeared post-Thanos-snap in Avenger: Infinity War, both Nick Fury and Maria Hill will be in the film. Yes, they will still be played by Samuel L. Jackson and Colby Smolders. Additionally, all of the core cast from the first film will return for the sequel.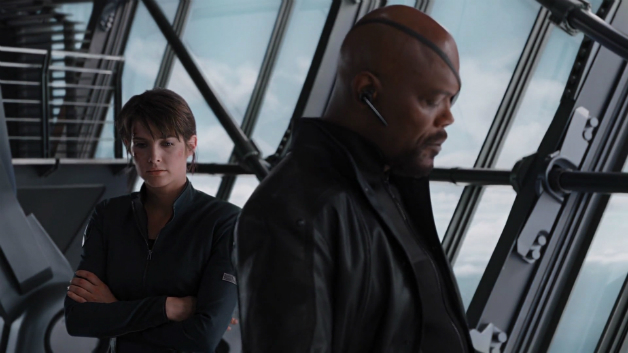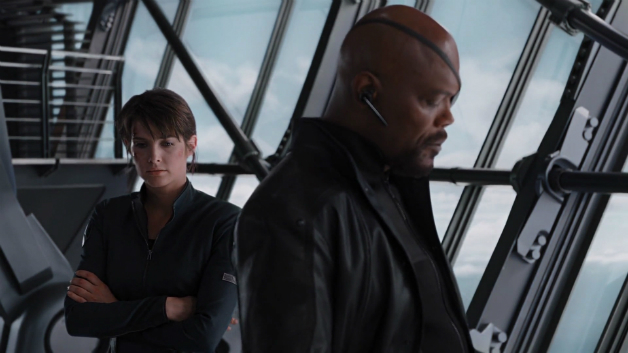 Numan Acar has joined the cast as well as a character named "Dimitri" though who exactly that is, no one has confirmed yet. Actor and comedian JB Smoove is also in the cast, but in a currently unnamed role, though some speculate that he might be J. Jonah Jameson, eternally bitter newspaper editor and #1 Spider-Man hater.
But perhaps more important of all, we've learned that the villain of the film will be classic Spider-Man villain Mysterio, played by Jake Gyllenhaal. To me, that's a bit of an odd casting choice, not because I don't think Gyllenhaal would be good, but because he's been taking on a lot of serious roles lately and this seems like a big departure from that. Still, who doesn't want to be in the MCU nowadays? 
Spider-Man: Far From Home is set to debut in theaters on July 5, 2019.