The Capcom Pro Tour for SFV: Arcade Edition is on in full effect this upcoming weekend with two tournament events. August 17th-19th is when TWFighter Major 2018 (Premiere Event) will be taking place and August 18th-19th is when Lima Salty 2018 (Ranking Event) gets going.
TWFighter Major 2018 will be acting as a Global Premiere Event taking place in Taipei City, Taiwan. This tournament (organized by top player GamerBee) is expected to be stacked with notable players from all across Asia. Allow me to rattle off a few contenders you might be familiar with: Echo Fox| Tokido, CYG BST| Daigo "The Beast", Cyclops| Go1, Razer| Xian, UYU| Oil King, and many more. There's no doubt that such a roster of high-profile players will ensure some quality matches come August 17th-19th. 
TWFighter Major 2018 will be live streamed by the Capcom Fighters channel. Possibly at the wee hours of morning depending on your region's time zone that you'll be spectating from. The live streaming schedule can be found on the official Capcom Pro Tour website.
Lima Salty 2018, a Ranking Event for the Capcom Pro Tour will kick off Friday, August 18th in Lima, Peru. The live stream for Lima Salty 2018 will be handled by TheBackyardPERU. And thankfully, the Capcom Pro Tour website also has you covered on this event's streaming schedule too.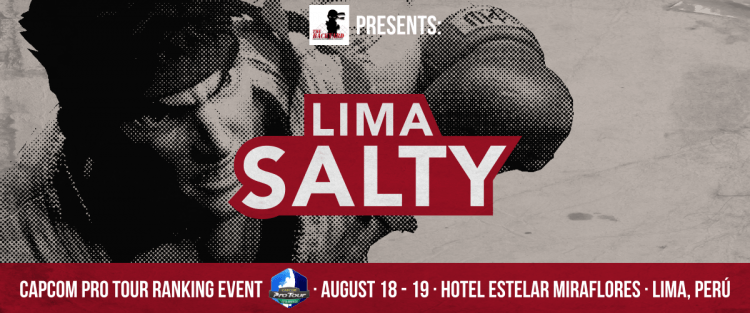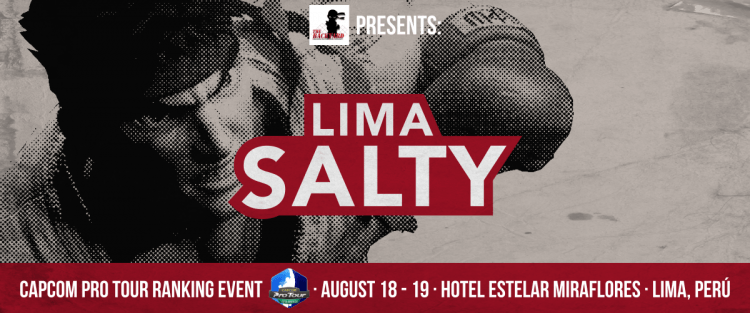 A busy weekend for the Capcom Pro Tour most definitely, but a true World Warrior never rests.