Ninjas play free and soon on the go
Well, after asking the devs over and over, they've finally relented and have announced that Warframe is coming to the Switch. Wait, did I say announce? More like showing it off to the crowd first at TennoCon 2018. Then showing off a short video, confirming the release.
Panic Button, the same team that ported over DOOM and Wolfenstein II to the Switch, will be handling the port. So it's safe to assume that the port is in good hands. They seem to understand the Switch's architecture pretty well if the last to ports are any indication. I'm sure everyone wants to know about cross-platform play. As it stands, there hasn't been any announcement about this. However, we've reached out to Digital Extremes to see if the game will support it or not.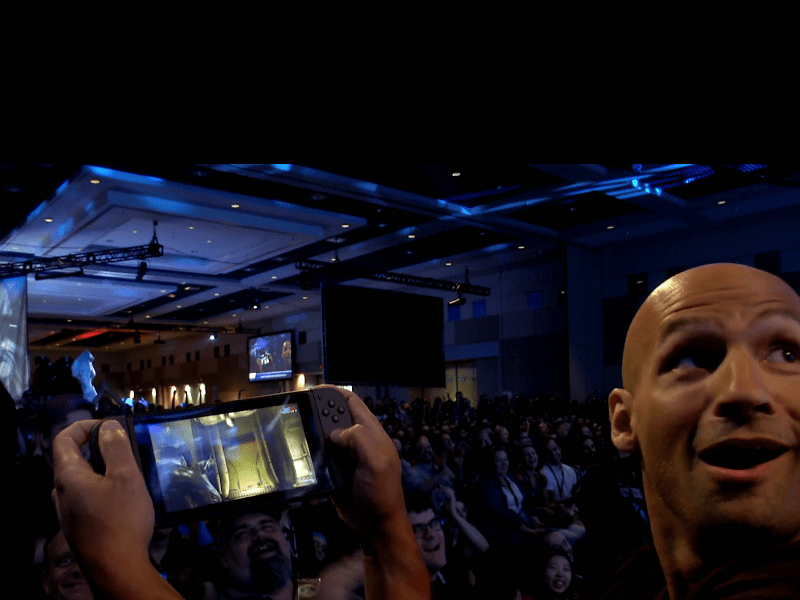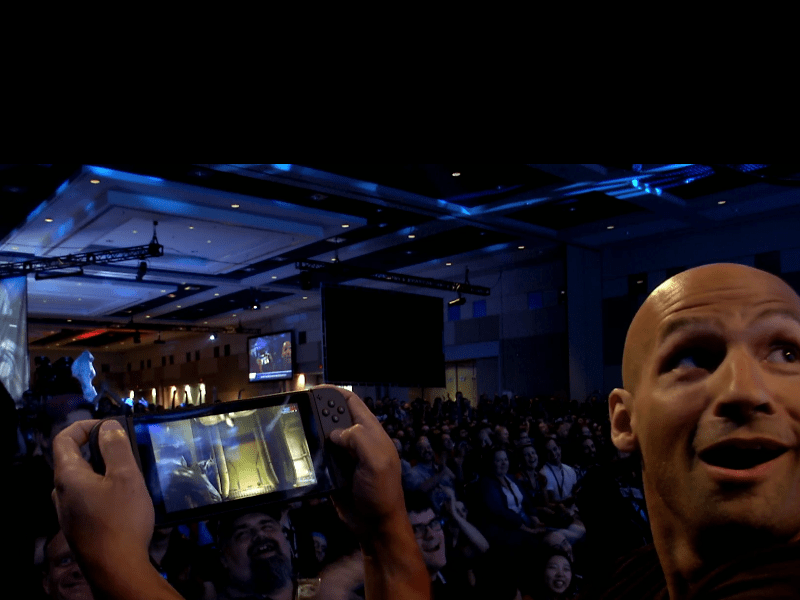 So now you can stop asking, the game is coming to the Switch. And yes, it will still be free! No word on when the game will be released, but we'll keep on it and will update when we know.
Update: Here's the trailer that was shown at TennoCon 2018.
Update 2: Digital Extremes sent over some screenshots of the Switch version.