While it's true that WWE may be the top dog of the wrestling world in terms of shows, profit, and talent (at times), there are many other promotions who refuse to bend the knee to them. And many go to great lengths to prove that they have the best talent and wrestling in the world. In recent years, two of them have been teaming up, Ring of Honor, and New Japan Pro Wrestling, and the results are speaking for themselves. And now, they've dropped a bombshell, they're teaming up for G1 Supercard…at Madison Square Garden.
This is significant for numerous reasons. One, it was rumored that Ring of Honor secured a night to debut at MSG for the first time, but then WWE allegedly intervened and the deal was pulled. But now, this is really happening, and it's happening at the perfect time for the "indie wrestling" community.
Just last week, the G1 Special took place in San Francisco, a first for both ROH and NJWP (and it was even backed by Mark Cuban!), and the event not only sold out, it was the most profitable event NJWP ever had in the US. Showing that the country is truly in love with their brand of wrestling.
Add to that, some of the biggest stars of Ring of Honor, Cody Rhodes and the Young Bucks, are launching a totally independent show in September called All In (which I am going to by the way), and that show sold out tickets in 32 minutes.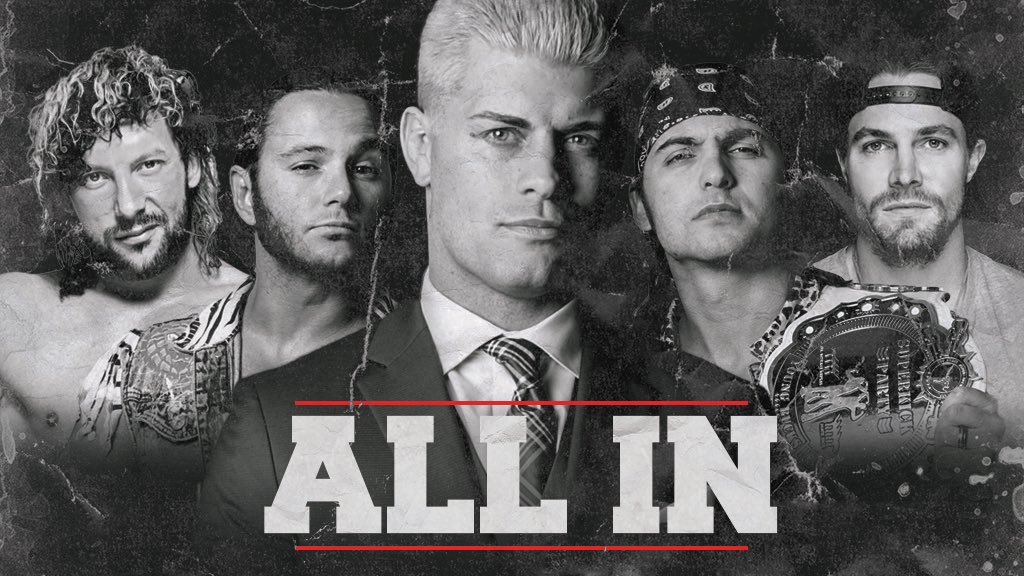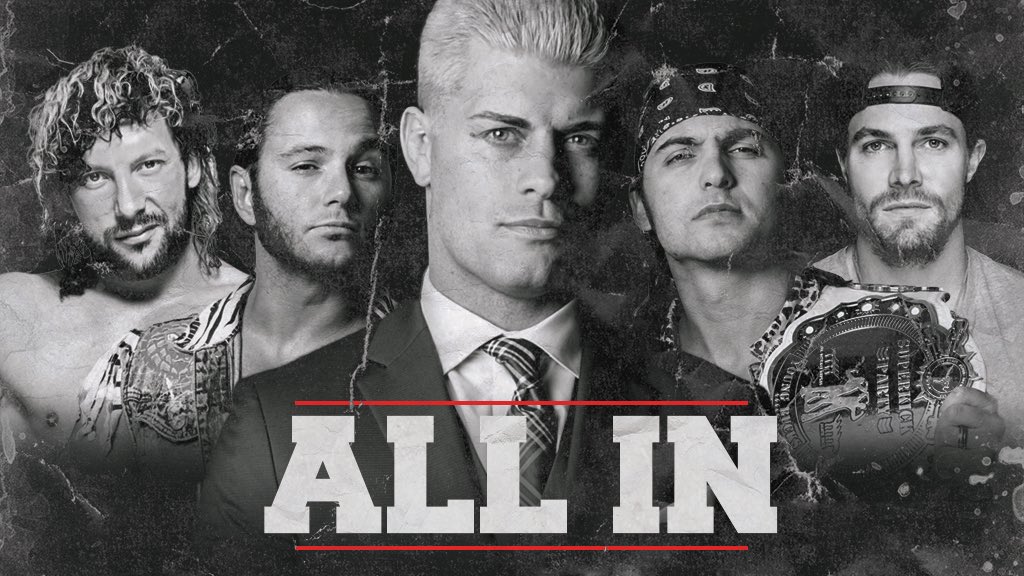 These changes and events in the wrestling world are proving that WWE has a fight on its hands. Sure, they may not be making the money that they are, but when it comes to the wrestling aspect of things, they're getting challenged in the ways that matter.
And adding further fuel to all of this fire, G1 Supercard will be taking place the night before Wrestlemania 35, which is going to be at the Metlife Stadium just across the way from MSG. You know that was intentional.
Here' the official trailer for G1 Supercard.