I always wanted a thing called tuna sashimi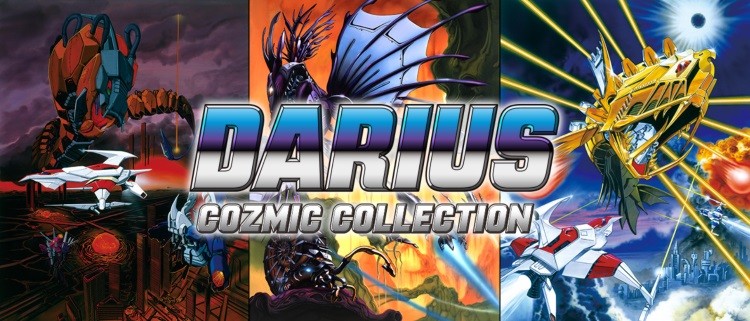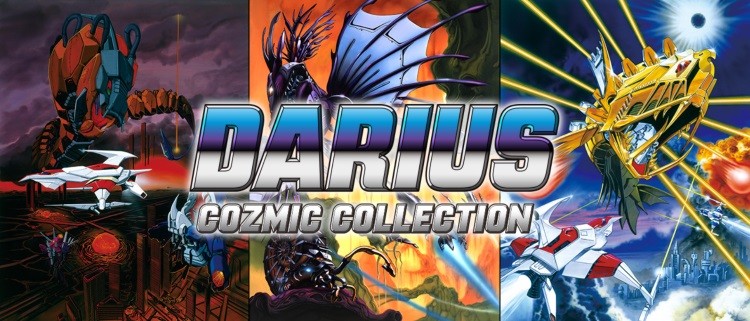 The Switch is quickly becoming the console to own if you want a ton of retro games. Not that this is a bad thing. In fact, Taito has just announced that Darius, one of my favorite SHMUPs, is also coming to the Switch.  
Dubbed the Darius Cozmic Collection,  which will be available on February 28, 2019. It will be priced at 5,200 yen, or 16,000 yen if you want to snag the special edition. Outside of that, this is all we know for now. The listing only shows this title as a Japanese release, so we haven't a clue if this will make it to the West. We also don't know which games are being bundled in the collection.
However, if you take a look at the art that was provided, you can deduce that there will be three titles in the collection. The yellow looking fellow is Golden Ogre, which is from Darius Gaiden. Alloy Lantern and I think that is Hyper Sting, are from Darius II. Mystic Power is also chilling in the background, but it's hard to pin down which version. Since this boss appears in Super Darius, Darius Plus, and Darius R.
Update: So I was pretty much right with the bosses. I found some more info regarding the title and the following games will be included. 
Standard edition

Darius (Arcade)

Darius II (Arade)

Sagaia (Arcade)

Darius Gaiden (Arcade)
Special Edition (includes all the games from the standard edition)

Darius Force (Super Famicom)
Darius Twin (Super Famicom)

Sagaia (Sega Master System)

Darius II (Mega Drive)

Darius Alpha (PC Engine)
Sadly, there's no G-Darius included in the collection. Which is pretty sad, considering this is perhaps one of the best games in the series. Beam-dueling was epic, that is if you could pull it off.