Whether your new owner of a PlayStation 4 or you missed out on several gems in the past, Sony has you covered. Today, they've announced their new gaming line-up, ironically enough called "PlayStation Hits".
This new series drops the price on 15 amazing PlayStation 4 titles, to just $20. Similar to the PlayStation 3 Greatest Hits line-up, this new series will in a red packaging and those from the PlayStation Store feature a red banner so they stand out. These titles will be available starting on June 28, 2018.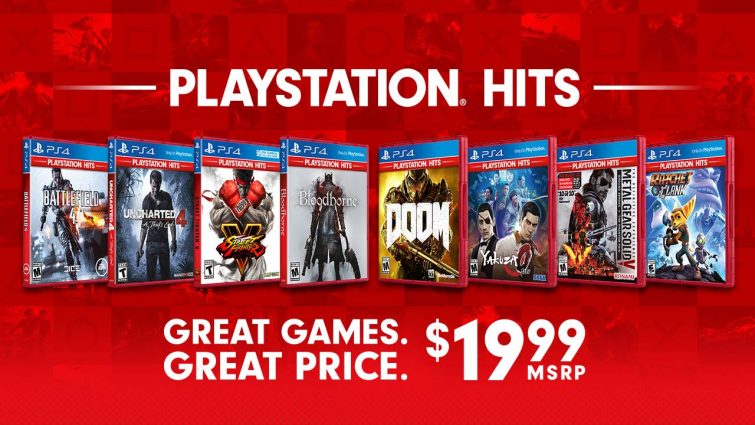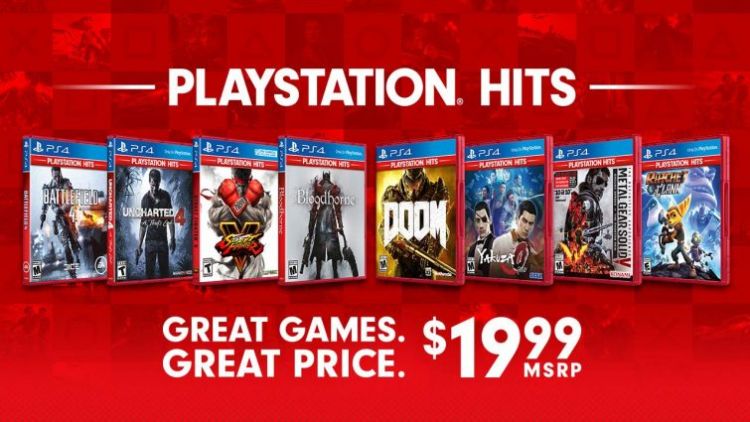 The full line-up of titles that will be available in the U.S., is listed below. They'll see both a physical and digital release. This also seems to be different from what will be released overseas.
Battlefield 4
Bloodborne
Doom
DriveClub
Infamous: Second Son
Killzone: Shadow Fall
The Last of Us Remastered
LittleBigPlanet 3
Metal Gear Solid 5: The Definitive Experience
Project CARS
Ratchet & Clank
Street Fighter 5
Uncharted 4: A Thief's End
Yakuza 0
Yakuza Kiwami
Update: Several readers have pointed out that these titles do not include the DLC that was previously released. For example, Bloodborne doesn't include the Old Hunters DLC. While the GOTY edition of the game does.