Actress Margot Kidder, who played Lois Lane in the original Superman movies, passed away this weekend. She is survived by her daughter Maggie McGuane. 
While there hasn't been any public documentation on the cause of death, it was reported she passed away at the age of 69, in her Montana home. While many will remember her as the snappy, no non-sense taking reporter in Superman. She also has many other prominent roles in films such as Amityville Horror, Black Christmas, Sisters and Some Kind of Hero, alongside Richard Pryor.
She was an amazing actress and blazed trails for many of our loved actresses of today. Even after she stopped acting, she still showed up for conventions and made everyone's days a bit brighter. She even got vocal about how our modern day Superman movies took another popular actress, Amy Adams, and basically reduced her role as Lois Lane into nothing.
They took one of the best American actresses around, Amy Adams, and didn't give her anything to do!" Kidder said in shock. "I mean, how stupid is that? They made her what used to be the girlfriend, which kind of ended in the 60s with women's rights. — Vanity Magazine
I loved her scrappy attitude and she'll always be Lois Lane to me.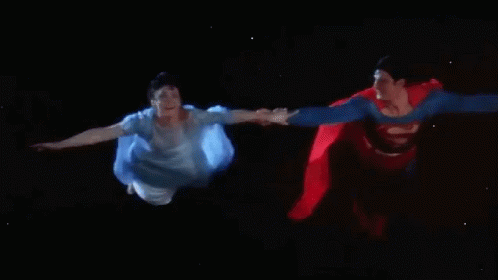 Our hearts and prayers go out to her family during their time of grieving.