The new jailbreak co-op title A Way Out has sold well over expectations at one million copies in under a month, shattering how well EA thought the game would perform upon release. This unexpected success of a triple-A co-op title truly begs the question: What does this mean for the future of couch co-op games?
On Friday developer Hazelight Studios tweeted that they found out their game had sold over one million copies since its very recent release. This is a huge victory not only for the young studio, whose membership consists of many of the members who worked on Brothers: A Tale of Two Sons, but also co-op games as a whole.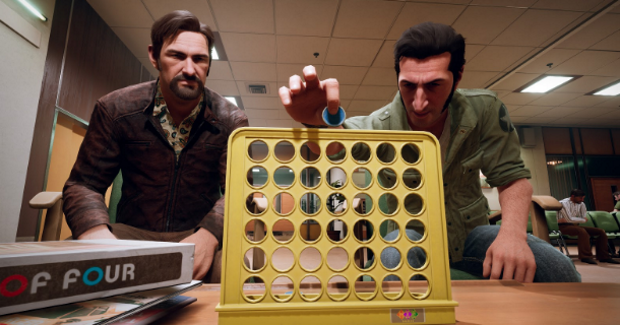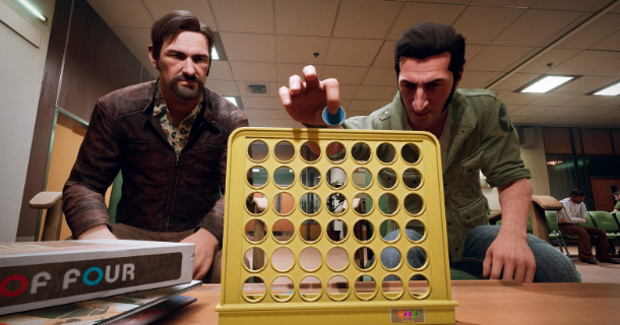 EA's marketing plan detailed that the gaming giant predicted it thought A Way Out would only sell ninety-thousand in the entirety of its release, so these numbers must be shocking to the publisher, to say the least. This is an encouraging success for gamers across the board, as not only was a publisher who frequently shorts gamers surprised, but they were surprised by the success of a narrative-driven game in which they could not implement microtransactions.
It's also worth noting that the game only requires one player out of the two to own the game, even across an online connection. This means that the game indeed succeeded on its own merit and not because two friends had to buy it just to play together. Even despite lukewarm reviews across the board, the game found success financially, proving that it clearly struck a positive chord with fans. The jailbreak narrative paired with action-packed co-op gameplay certainly found its niche, and the numbers have been soaring since release. Hopefully, the success of A Way Out means that we will receive more support for a kind of game that felt like it was dying off for several years. Hazelight's big break could just mean a resurgence in true couch co-op gaming.