There you have it, folks, PlayerUnknown's Battlegrounds Mobile is a certified hit on both iOS and Android devices. In less than one week after its release on mobile devices, PUBG Mobile has cracked and maintained the #1 spot on both the iTunes Store and Google Play.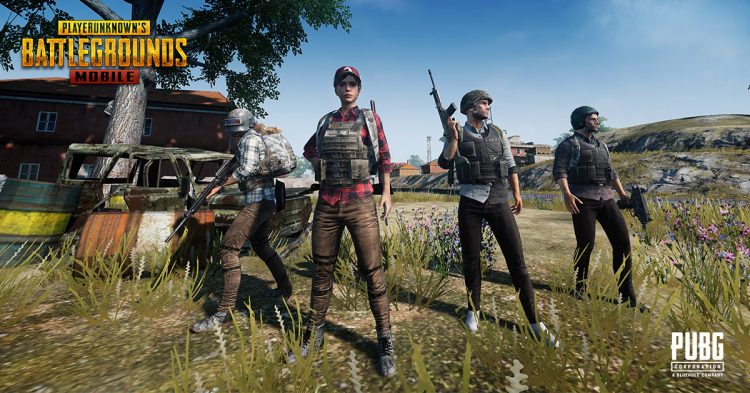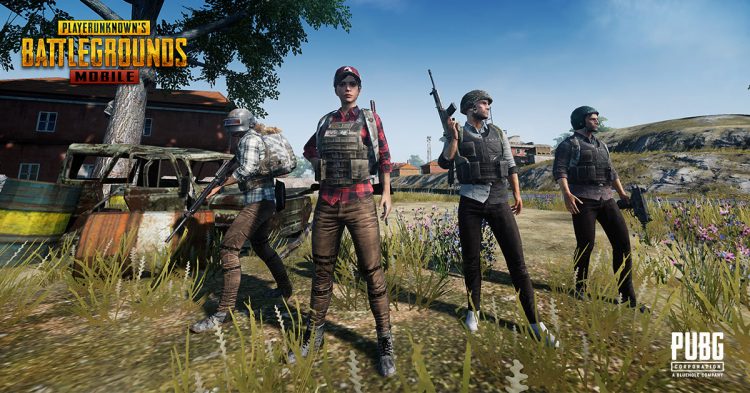 PUBG Mobile released in the Canadian Google Play Store on March 14, with a worldwide release on the iTunes App Store and Google Play the following Monday, March 19th. While we don't have exact numbers, the Google Play Store indicates that PUBG has been installed over 10 million times on Android devices.
IGN gave PUBG Mobile an 8.7 out of 10, stating that while the controls are an issue, PUBG Mobile is a "technical marvel." Charlie Hall from Polygon stated that PUBG on the iPhone was "leaps and bounds better than the bizarre accommodations needed to play with an Xbox controller," and Sam Byford from The Verge stated that there are  "Performance is solid on the pre-production LG V30S I've been testing, with a smoother framerate and higher resolution than on my Xbox One S."
When asked about the success of PUBG Mobile, a representative from PUBG Corporation gave the following statement:
PUBG Corporation and Tencent worked in tandem to create an authentic and satisfying PUBG experience on what has become the most accessible platform. Providing a well-optimized experience for all players remains a core value for the developers as they continue to release the hand-held rendition of the popular Battle Royale game.
For a game that has been in the public eye for the better part of 2017 and is still rolling, PUBG has done some impressive working bringing their popular game to multiple platforms.
PUBG Mobile can be downloaded for free on the App Store and Play Store now.