The Outerhaven Productions presents Shot of Fuchsia
There are mysteries abound, and they're made of a deep energy (energy). Nanners and Jon are made of the things that make up normal humans. Join them as they dip into the new Dragon Ball fighting game, Dragon Ball FighterZ. Pronounced "fighters" with an S. Why is that Z there if they didn't want it to be called fighterzzz?
Join the Bottled Fuchsia gang take a loop around the player hub where they check out the pile of practice players, bulldoze through some story mode, and finally get in some matches against each other. Fair warning, there's a lot of basic combos going on.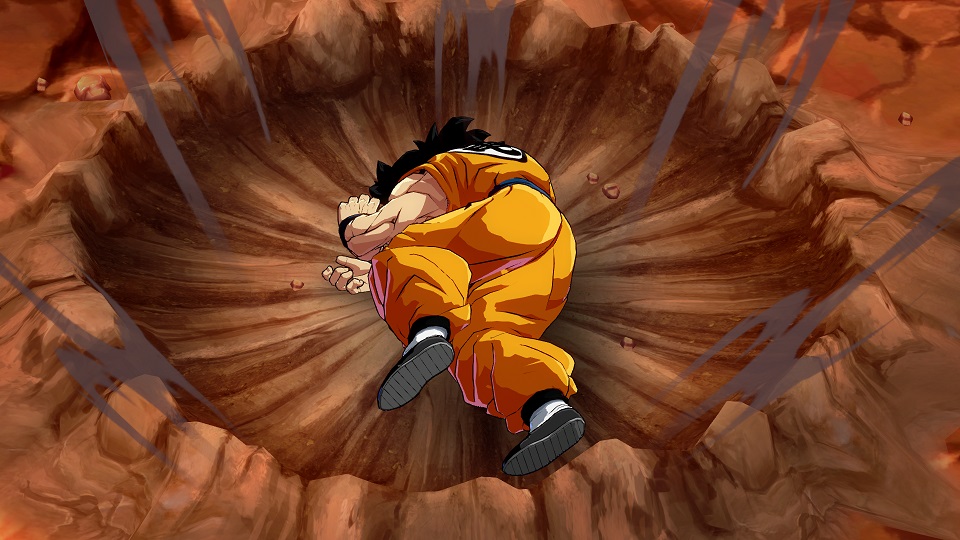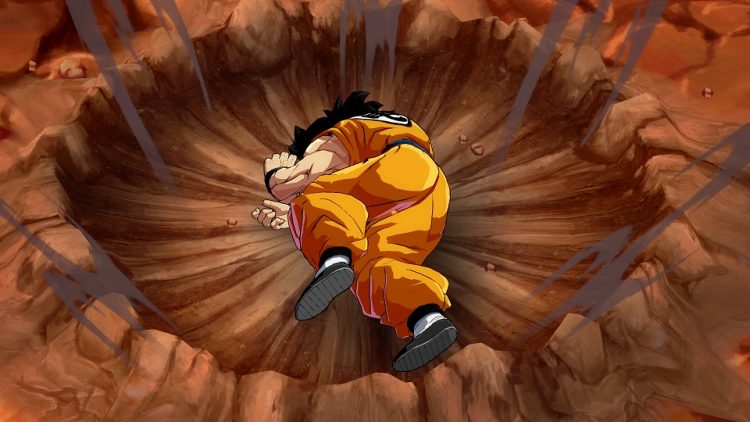 Be sure to check out Karl's review of DragonBall FigherZ on PlayStation 4.
Dragon Ball FighterZ is currently available on PC, Xbox One, and PS4. Check out the Dragon Ball FighterZ Game Editions page over on the official website.
While you're here, why not watch some of our other videos? Be sure to check back every Friday for a new video.