Ok Bandai Namco, I get it. You want us to be hyped
The music, those screams and well, hell yeah, this is Dragon Ball FighterZ. The upcoming anime fighter from Bandai Namco. Coming to the PS4, Xbox One and Steam (PC) on Jan 26, 2018. Full of your favorite Dragon Ball Z and Dragon Ball Super characters. Oh, and Freiza is in it as well.
Am I hyped for this game? Oh yeah. I've been in love with this since I had some hands-on during E3 2017. Can't wait to have it all to myself, despite not being involved with fighting games as much as I used to be (I'm getting old). I love Dragon Ball, and this DBFighterZ is a love letter to the anime and fighting games.
Can't wait to get my hands on Piccolo, Adult Gohan, and Vegeta.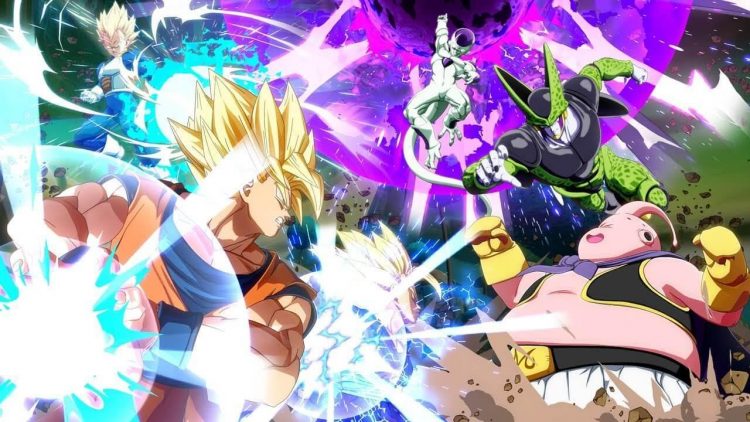 And don't forget about the upcoming beta that starts up soon (PS4/Xbox One). For those who pre-ordered the game, you'll be able to get a head start and play on Jan. 13, 2018. Everyone else will be able to play on Jan. 14, 2018, with the beta ending on Jan. 16, 2018.
Let's just hope that this time it isn't a total failure like the last time there was a beta for the game.