Focus Features has officially secured the worldwide rights to distribute Morgan Neville's Fred Rogers Documentary Won't You Be My Neighbor, with a slated release date of June 8, 2018.
Rogers' career spanned over 50 years, with his crowning achievement being the creation of the children's educational afterschool program, Mr. Rogers' Neighborhood, which ran from 1968 to 2001 on PBS. The documentary is said to go beyond the zip-up cardigans and the land of make-believe, and into the heart of a creative genius, who inspired "generations of children with compassion and limitless imagination."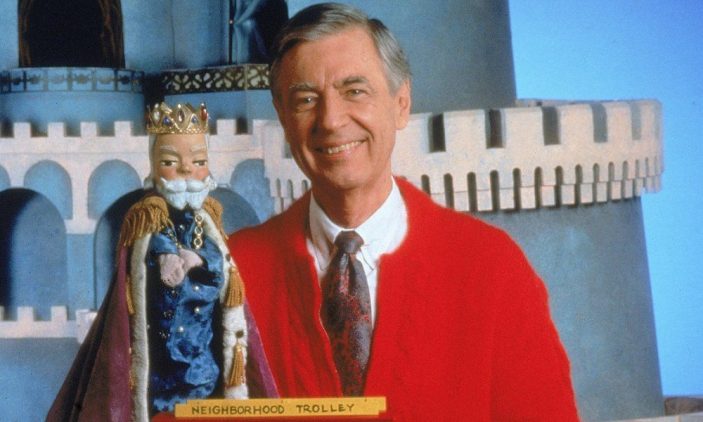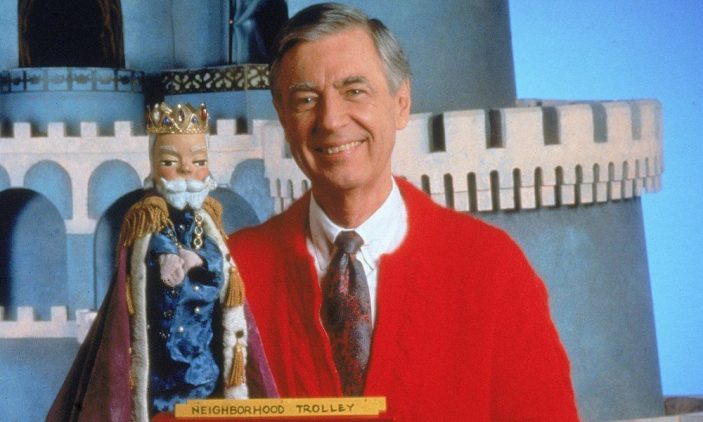 Neville collaborated with Caryn Capotosto and Nicholas Ma to produce Won't You Be My Neighbor with Tremolo Productions in association with Impact Partners and Independent Lens/PBS.
Editor's Note: Mr. Rogers Neighborhood was a staple in a lot of people's lives who were born between the early 60s to mid-90s, and the death of this compassionate man has left quite the hole in everyone's hearts. Seeing a documentary being created to honor Mr. Fred Rogers will definitely be something that this writer will be looking forward to, and there is nothing that will stop me from being able to check Won't You Be My Neighbor out.