The God Of Destruction wants to play as well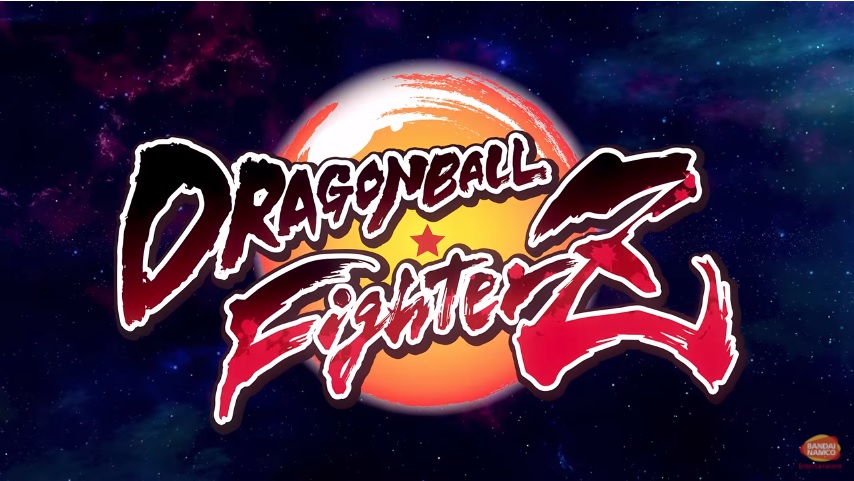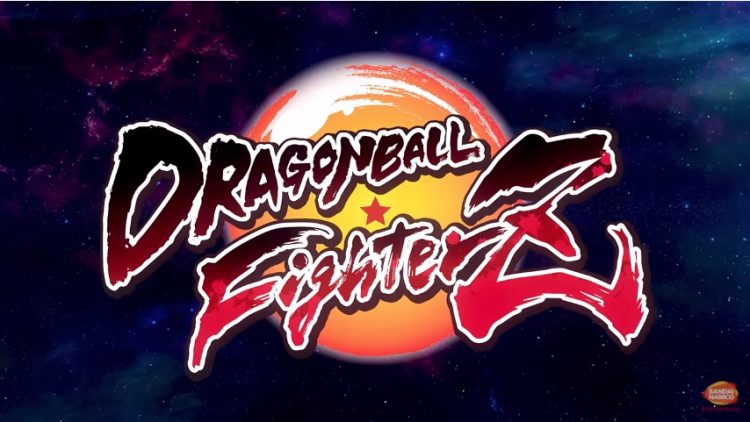 When Dragon Ball FighterZ was first announced, one of the biggest questions was if we'll see Dragon Ball Super characters in it. That answer was something that Bandai Namco wasn't willing to tell anyone. At least not at the time. But that is over, thanks to a recent article from this months Shonen Jump magazine and reported by Japanese game news blog, Gematsu.
Dragon Ball Super characters are indeed heading to Dragon Ball FighterZ. The first of them being Beerus, universe 7's God of Destruction, Hit, the assassin who made Goku go the distance and of course, Goku Black, a character who needs no introduction. Though, I'm not sure that pitting anyone against the God of Destruction will be a fair fight. Could this also mean that we'll see an Ultra Instinct Goku appear in the game as well?
Besides the Dragon Ball Super characters making the jump, there are two new enhancements coming as well. The first being "Dramatic Production", which are reproductions of certain scenes from the Dragon Ball anime. Looks like the Goku VS Beerus fight, Frieza killing Krillin on Namek, and even Yamachi's death at the hands of the saibamen are several of the ones we'll see.
The other involves Sheron, the eternal dragon. He'll appear during battles when you perform specific combos and gather the Dragon Balls. Whoever has them all can have their wish granted, from a teammate being revived, full health restoration, an additional "Sparking!" usage or health over time during battle. 
Dragon Ball FighterZ heads to the PlayStation 4, Xbox One and PC on January 26, 2018. There's also still a bit of hope that the game will see the light of day on the Nintendo Switch as well.