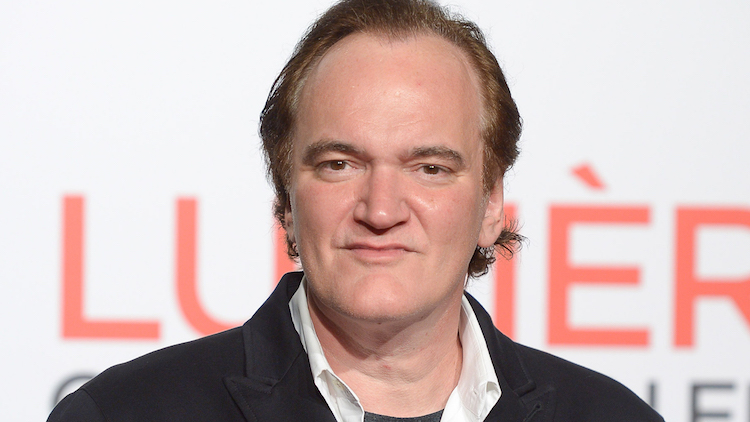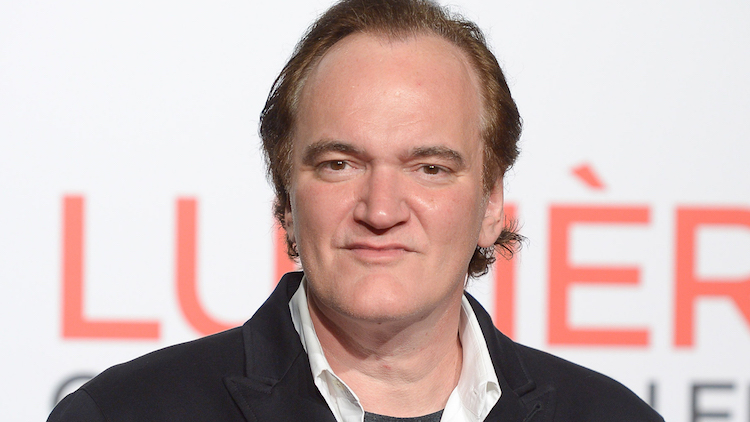 Quentin Tarantino's split from The Weinstein Company left many cinephiles where the director's next big feature was going to land. But with a name and reputation like Tarantino's, it was more a question of when rather than if. Now it's official — the ninth feature film from this prolific director will be produced by Sony.
The film is a currently untitled project about the Manson Family murders. For this unfamiliar, the Manson Family was a cult that committed a series of brutal murders that were meant to incite a race war. The head of the family, Charles Manson, is currently on death watch, so the timing of the project might coincide with his death. Part of the film will revolve around the murders that occurred in the Tate-Polanski home, where actress Sharon Tate and others in the home at the time were murdered by members of the Family. 
The film's budget is $100 million, and as part of the deal, Tarantino is receiving final cut and first-dollar gross (i.e. getting paid pre-tax). In terms of casting, there is no verified picks, but Leonardo DiCaprio is rumored to have been offering a starring role and Margot Robbie may have been tapped to play actress and victim Sharon Tate. Brad Pitt and Jennifer Lawrence may also have been approached for roles in the film. So far, Tarantino is sticking to his ten-film retirement plan, so this will be his penultimate film.
The untitled Manson Family project is tentatively set to premiere sometime in 2019.