As we run out of Marvel and DC franchises to adapt, it looks like companies are going to need to get creative and pull from other comic sources. Streaming giant Netflix picked up Dark Horse Comics The Umbrella Academy and is turning it into a live action series, featuring actress Ellen Page.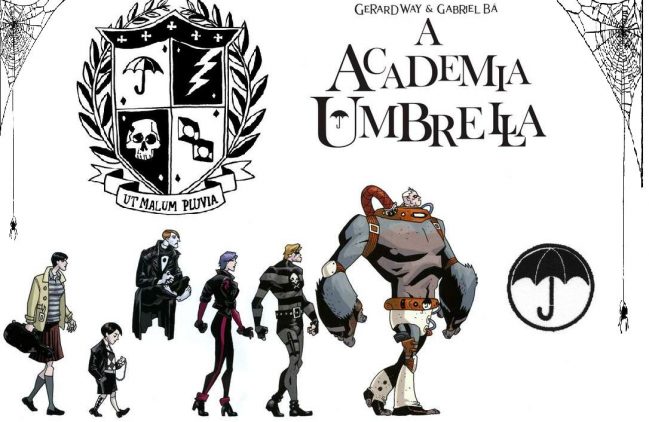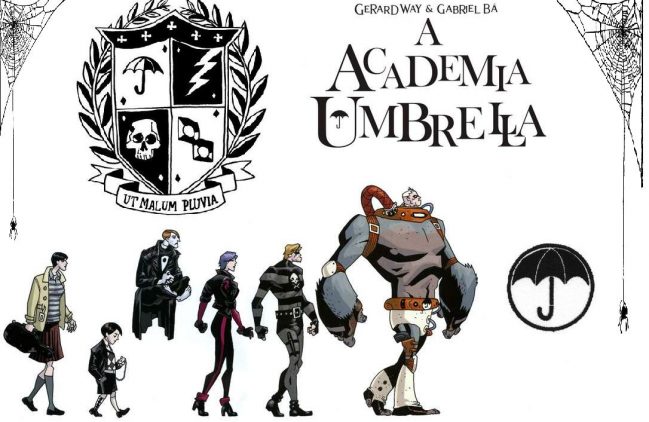 The Umbrella Academy is a comic written by former My Chemical Romance frontman Gerard Way and artist Gabriel Bá. The story looks at an alternate timeline in which JFK in never assassinated, and in 1977, the time setting for the story, an alien disguised as a scientist is training seven specially-gifted people to save the world. See, there was a moment in the universe where a bunch of women were supernatural impregnated with super children, and it is only seven who survived and made their way to said alien, also know as The Monocle. 
Page will be playing Vanya, aka the White Violin, the meek and shy member who's powers are late to develop and who ends up alienated from her other adopted siblings. Steve Blackman is the executive producer and showrunner, with additional executive producers Gerard Way, and Mike Richardson and Keith Goldberg from Dark Horse Entertainment. The show is currently in development, so it is unclear if it will ever see the light of day. Getting a big name star to sign on, however, is a good sign.
As you can probably tell by the premise, this is a weird little comic. There's no major hints as to what parts of the mythos will be taken, nor how far into the story the show will go. Still, it is good to see that we are getting stories from other publishers that are not DC or Marvel.
The Umbrella Academy is slated to premiere on Netflix sometime in 2018.