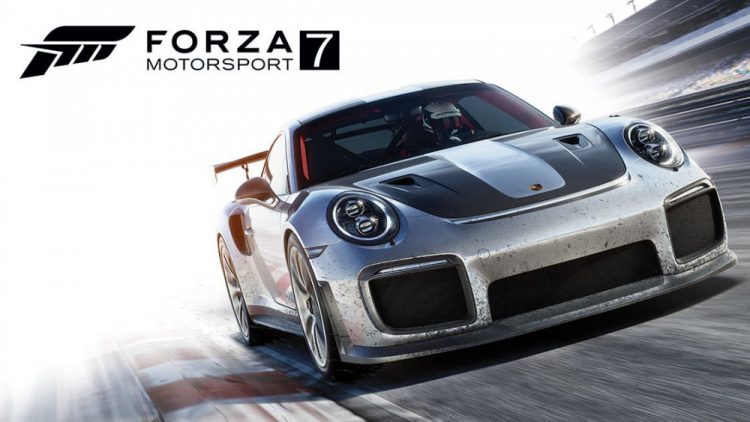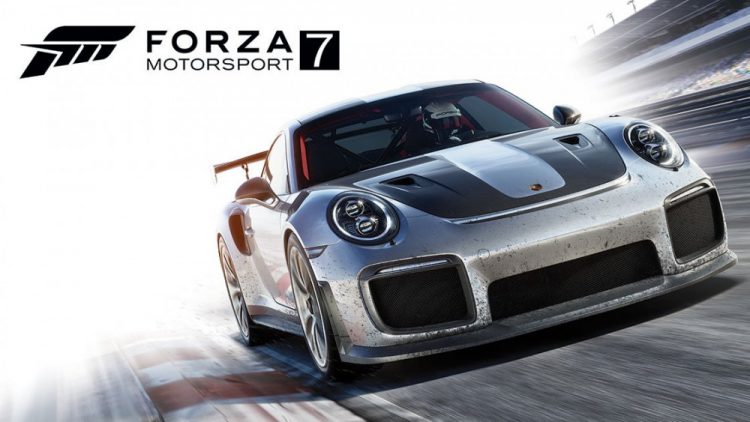 Ever since Forza Motorsport 7 was released, fans were understandably upset on how Microsoft and Turn 10 Studios had handled the game. More specifically, the way that the VIP membership had changed. In previous Forza titles, the VIP membership afforded double racing credit on all races. However, in Forza Motorsport 7, this was changed to just 5 mod cards, with each card being per 5 races. Meaning that those who paid $20 for the VIP pass or paid $100 Ultimate Edition were limited to just receiving double credit for 25 races. A change that was not communicated to the fans of the title at all. Clearly Microsoft and Turn 10 Studios weren't prepared for the backlash that they were about to receive. 
Thankfully after a few days, the companies have decided to revert the change. Along with that was an apology from Alan Hartman, the head of Turn 10 Studios.
Since Forza Motorsport 7 launched into early access last week, everyone here at Turn 10 has been keeping a close eye on our players' feedback. The most important thing to us is to maintain open communication with the Forza Community. We've heard what you have had to say and, starting today, you can expect some significant changes.

Over the weekend we heard loud and clear from Ultimate Edition owners expressing frustration over the VIP membership offer in Forza Motorsport 7. We immediately updated the VIP description in the Windows Store to alleviate any future confusion. As head of the studio, I apologize for any confusion or frustration our players may have experienced.
Effective immediately, the VIP membership in Forza Motorsport 7 will work as it did in Forza Motorsport 6. All VIP memberships will provide the double racing credits, indefinitely. In addition, four additional Forza Edition cars will be sent to VIP pass holders.
2016 Jaguar F-TYPE Project 7 Forza Edition
2017 Chevrolet Camaro ZL1 Forza Edition
2017 Acura NSX Forza Edition
2010 Maserati Gran Turismo S Forza Edition
Alan also addressed the concerns regarding the PC performance with the title, which has been less than desirable. He mentions a new patch was already released, and Turn 10 studios will continue to look into optimizing the game. Which is really puzzling, since wasn't that the entire reason for Forza Motorsport 6: APEX on the PC in the first place?
Since the launch of Forza Motorsport 7 on Windows 10 PCs, I've been delighted to see so many players enjoying the Windows 10 version on a huge variety of PC hardware configurations. We've enjoyed seeing feedback from fans who are praising how Forza 7 plays on their personal PCs. That said, we are aware of stability and performance issues that some PC players are facing. The team is working around the clock to report, investigate, and resolve these issues as quickly as possible. In fact, our first update for the game went live yesterday, addressing several PC stability and performance issues. The quality of the PC experience will continue to be a top priority.
I'm glad to see that they reverted the change, however, I wasn't really that upset about the change. I was upset that they did the change and didn't tell the community about the change. If you want to make sure you treat your fans right, you need to be as transparent as possible. In this instance, Turn 10 Studios and Microsoft were clearly in the wrong – at least they saw that in the end. Let me be perfectly clear that I'm not forgiving them. Their original decision was a bad move – but the change shows they were receptive to our complaints.
Now I can finally pick up Forza 7. Especially since I was super excited to get my hands on it the VIP membership mess was noticed. Now, we can address the loot boxes next?