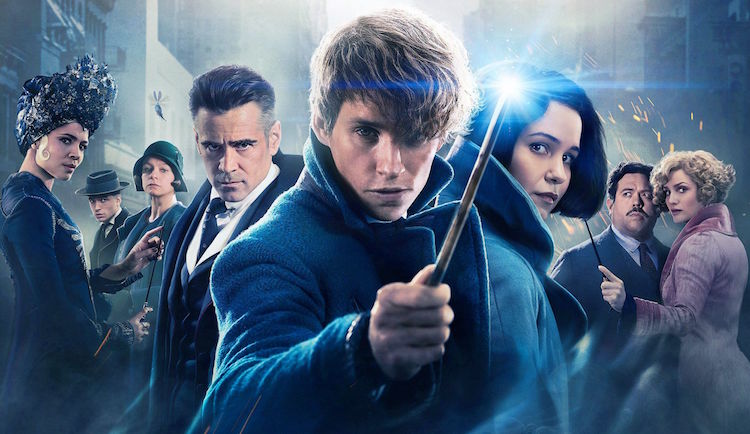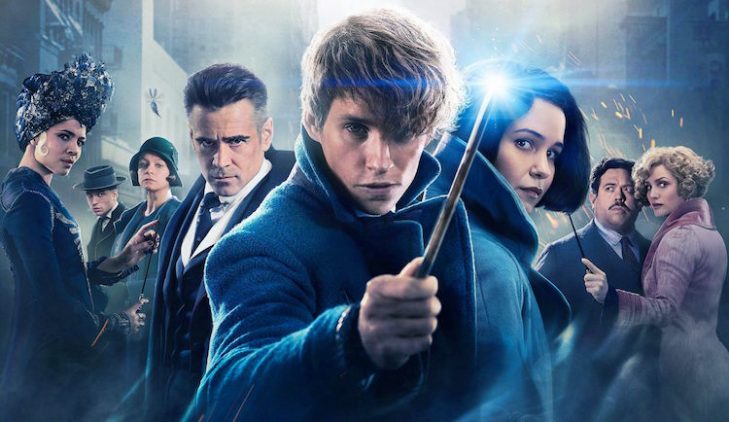 Last year's Fantastic Beasts and Where to Find Them was a surprise hit with a lot of heart, good-looking action, and characters you mostly care about. The next film in this series, Fantastic Beasts 2, is set to be even bigger with news of its expanding cast.
Many from the original film will be returning, including Eddie Redmayne as Newt Scamander, Katherine Waterston as Tina Goldstein, Alison Sudol as Queenie Goldstein, Dan Fogler as Jacob Kowalski, Carmen Ejogo is also set to return as MACUSA President Seraphina Picquery, Johnny Depp as Grindelwald, and Ezra Miller as Credence (who was nothing more than a wisp of smoke last time, so that will be interesting). 
However, the new casts has a few surprises. Judd Law will be playing a young Dumbledore, and Brontes Jodorowsky will play the infamous Nicolas Flamel, the creator of the Sorcerer's Stone. Zoë Kravitz as Leta Lestrange, Newt's love interest, which she briefly cameoed as in the first film. There's a whole slew of other named characters who we don't know much about yet: Callum Turner as Theseus Scamander (a relative of Newt's I'm sure); Claudia Kim as a woman in a wizarding circus; William Nadylam as Yusuf Kama; Ingvar Sigurdsson as Grimmson; Ólafur Darri Ólafssonas Skender; Kevin Guthrie as Abernathy; Wolf Roth as Spielman; Victoria Yeatesas Bunty; Derek Riddell as Torquil Travers; Poppy Corby-Tuech as Rosier; and Cornell S. John as Arnold Guzman.
The big news is, however, is that Jessica Williams, famous for her work on The Daily Show, will join the cast in an unnamed role. Fiona Glascott also has an unnamed role.
HELLO THERE. I AM SCREAMING BECAUSE I AM GOING TO BE IN FANTASTIC BEASTS. 😩😃😃 https://t.co/k4UAT9y5gc

— Jessica R. Williams (@msjwilly) October 6, 2017
Since these films are not based on books, but rather the lore that Rowling set up for the world, there's no major details on the plot, other than Newt will join Dumbledore in fighting Grindelwald in 1920s Paris.
Fantastic Beasts 2 is set to debut in theaters on November 16, 2018.