At Anime Expo, it was announced that Steins;Gate 0 would receive a World Line Project Announcement on July 28. That day has come and the announcement has been made. A new trailer for the upcoming Steins;Gate 0 anime has been released; however, there is no additional information about when the anime is due out. The anime was originally scheduled for a 2017 release, but those plans are still up in the air. The show is not listed for the fall season which starts in October so it's a safe bet to assume that Steins;Gate 0 will not make its debut until 2018.
The visual novel released in the United States on November 29, 2016 for Playstation 4, Playstation 3, PS Vita and PC. During the re-airing of Steins;Gate in Japan in 2015, a special alternate version of Episode 23 was shown which set up the storyline for the visual novel's sequel. In Steins;Gate 0, Okarin fails to save Kurisu Makise and thus builds the time machine as a result of his obsession to save her. The alternate timeline also introduces us to new characters and ties up loose ends with some of the story points of the original visual novel.
Speaking of rebroadcasts, the original Steins;Gate anime is scheduled to being rebroadcasting for a second time in Japan this October. Also, a manga based on Steins;Gate 0 will begin serialization in Kadokawa's Young Ace magazine starting in August.
A review of the visual novel can be found here: http://www.theouterhaven.net/2016/11/steinsgate-0-review/
Along with the new anime trailer, a brand new key visual for the show was also released by Kadokawa. You can see both of them below.
Steins;Gate 0 World Line Project Trailer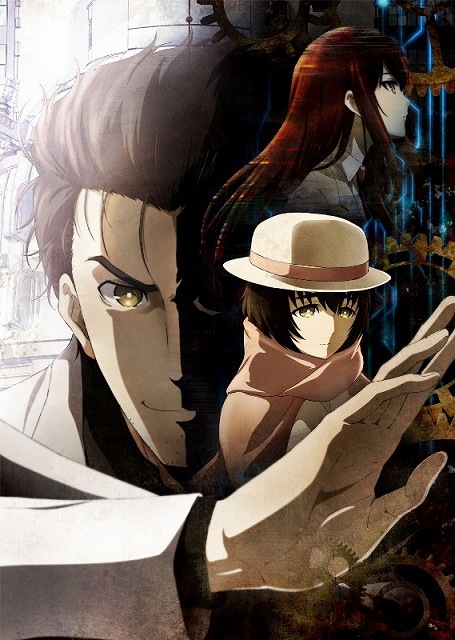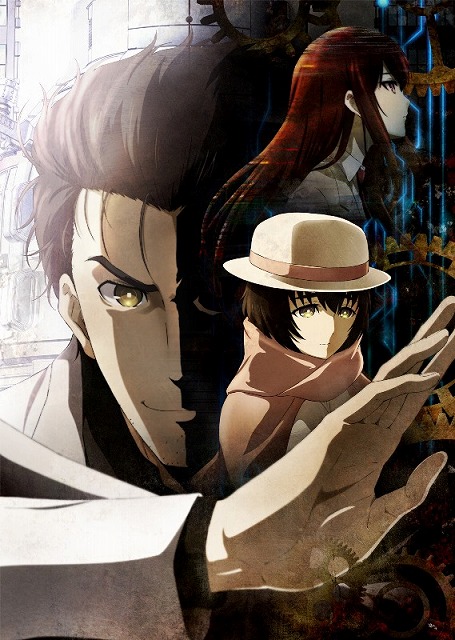 Steins;Gate 0 Anime Key Visual