Despite earning $115 million from Fire Emblem Heroes, Intelligent Systems isn't done improving and adding to the game. In an update from the Nintendo Mobile YouTube channel, Nintendo announced that players will be able to enjoy a free summoning round once on every featured character banner starting in version 1.6.
Previously, players needed to earn at least five orbs from completing chapters or receiving daily log-in bonuses in order to summon one character. 20 orbs allowed players to summon five characters, the maximum for one summoning session, a number that many felt took too long to reach without spending real world cash. With this update, no orbs will be required to take your first shot at the character you are hoping for.
That's not the only big change coming, however. In an attempt to get new players into the game, another Hero Fest banner featuring higher chances of pulling the rarest and strongest characters will arrive on August 10th.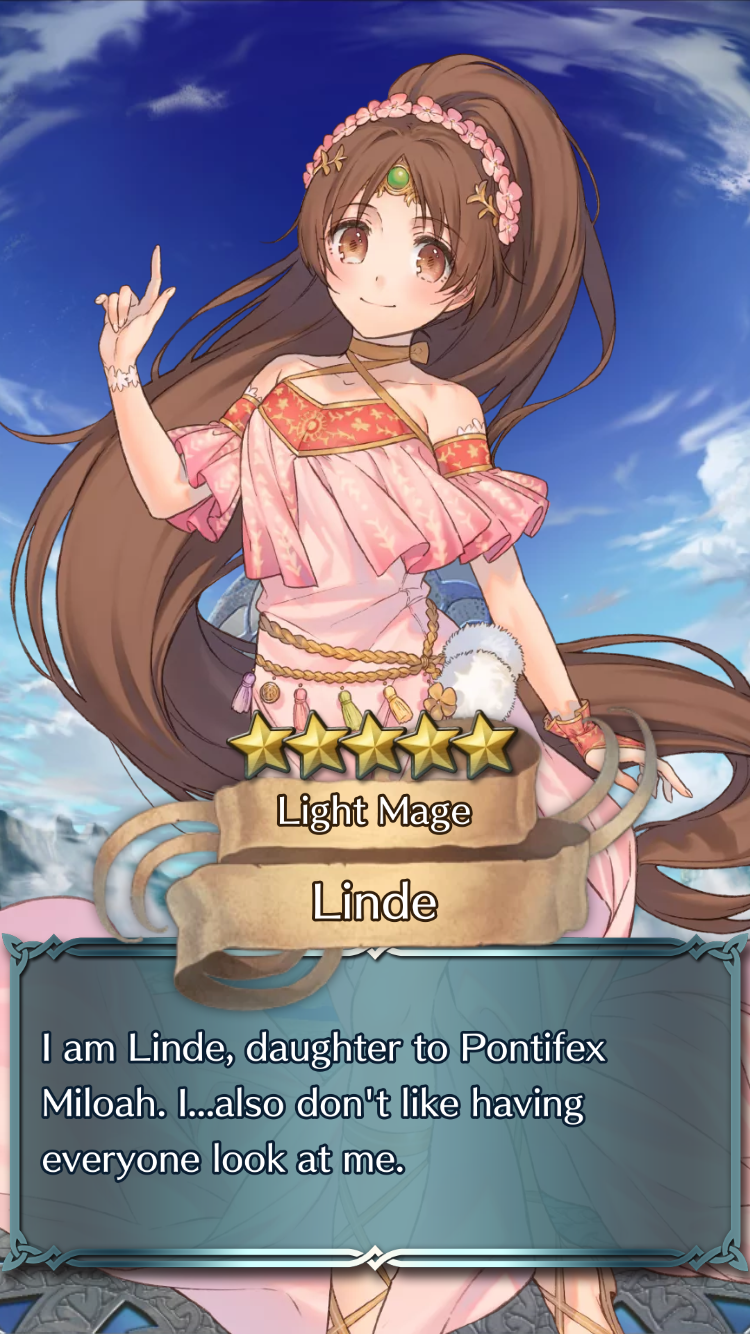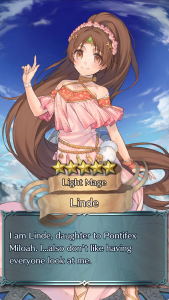 On August 7th, the odds of pulling 4-star and 3-star heroes will be flipped for all future banners as well. Those with bad luck will no longer have to deal with the constant frustration of saving up orbs and spending them on weaker heroes, as now players will have a 58% chance of pulling 4-star heroes and just a 36% chance of pulling weaker 3-star units. This will have a significant impact on arena battles, as it will make it much easier to pass down stronger skills through skill inheritance as well.
Big arena changes are coming too, with an all new mode called Arena Assault arriving on August 8th. This mode will not require players to use stamina or dueling crests, making it the first mode players can enjoy endlessly without using in-game items. In it, players will need to use seven unique teams to take on seven different opponents consecutively. Hero feathers will be given out at the end of each week based on player performance.
There was plenty of other smaller topics discussed in the 17 minute presentation, which you can see here.
Have you been enjoying Fire Emblem Heroes? Does the news today entice you to come back to the game or give it a chance? Let us know in the comments below.