During the end of the Ultimate Marvel vs Capcom 3 finals, Capcom pitted two fighting game veterans; FChamp and Combofiend in a friendly exhibition Marvel vs Capcom Infinite match. During this match, we finally got a look a new character that makes his MVCI debut. And get this, he's an old favorite from the Dark Stalkers/Vampire games. 
Yes, Capcom has heard the pleas and has put Jedah into the game. He looks decent, despite not seeing him appear in any fighting title since Vampire Saviour. Sadly, he wasn't used much and I couldn't really give a detailed analysis of the character. Though I'm sure we'll see more of him soon.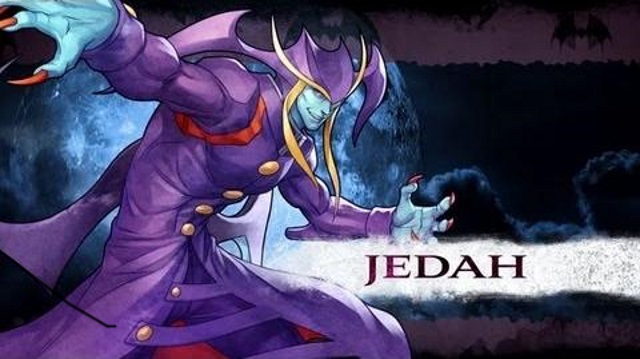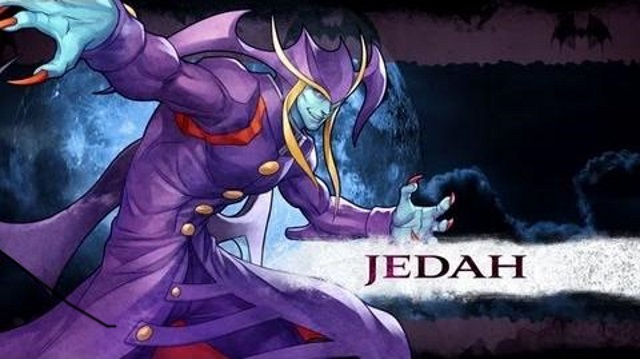 I'm officially excited I loved Jedah back in the day, so I'm happy to see that Jedah has made his return. Now, I hope that we'll see an updated demo, with Jedah in the game. That said, I wonder who they're going to release next. Please be Donovan, we need him back as well!
Oh, and it looks like Chun Li may have gotten a face lift as well. I sure hope so, that nose job that Capcom originally game her was busted.
Marvel vs Capcom: Infinite is set to be released for PlayStation 4, Xbox One and PC on September 19th, 2017.