While Microsoft has released several new operating systems over the past 7 years, there has been little reason to migrate over to them. Unless you wanted access to DirectX 11 or 12, most users of Windows XP still prefer them to the Windows 8/8.1 and Windows 10 OSes. If you're someone who enjoys Blizzard's titles such as World of Warcraft, StarCraft II, Diablo III, Hearthstone, and Heroes of the Storm, you'll need to upgrade. Or lose access to these titles and I'm sure you don't want that.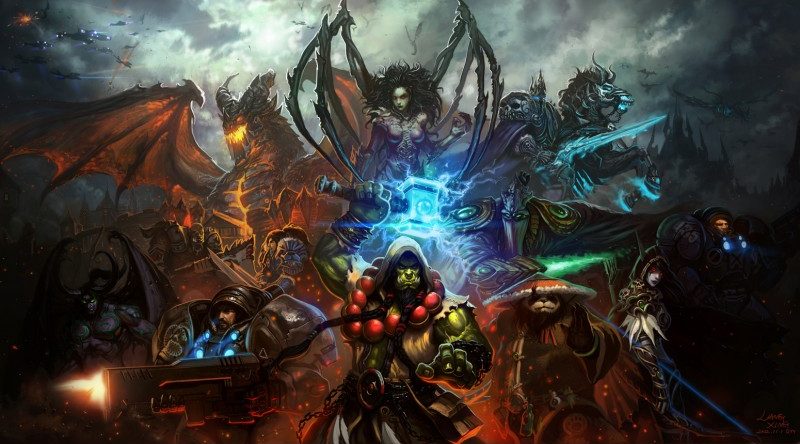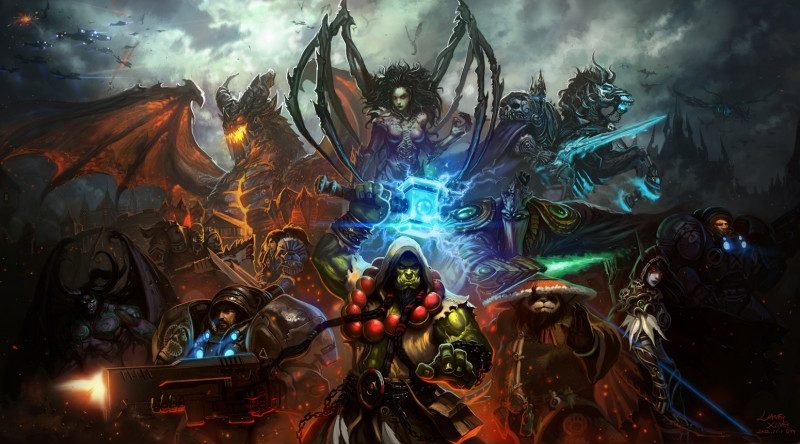 Blizzard has announced that as of October 2017, they will be ending all support for the both Windows XP and Windows Vista. They originally announced this earlier this year, but being the company they are, they're sending a friendly reminder about them ending the aged OS support. They'll be rolling out updates over the course of the next few months and once these have been completed, Windows XP will no longer be supported.
Blizzard's most recent title, Overwatch, launched without Windows XP support. The title requires at the very least, Windows 7, to run the game.
That said, as your friendly neighborhood IT professional, I have to say that running an out-dated OS is just leaving you open to all sorts of nasty things. In other words, Windows XP, Windows Vista are all security risks. Vista's extended support ended April 2017 and Windows XP's extended supported ended prior to that – April 8th, 2014. Neither OS is supported, there will be no more updates or patches. 
It's a really bad idea if you're running either of these OS's right now. Finally, Windows 10 has gotten better and yes, it has issues but it is being supported. If you don't want to move to Windows 10, there's still Windows 8.1 – Not Windows 8. Or, Windows 7, but support for that ends during April 2017.
Either way, get the heck off Windows XP or Vista (Not that anyone is actually using Vista anymore)!