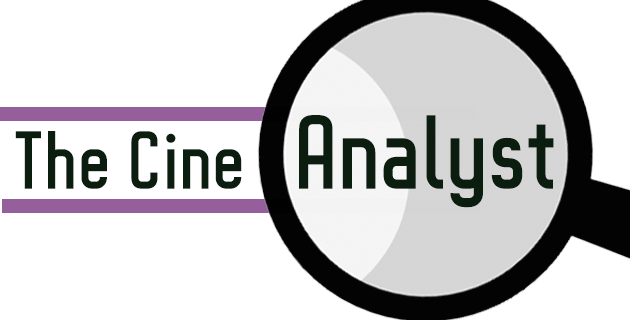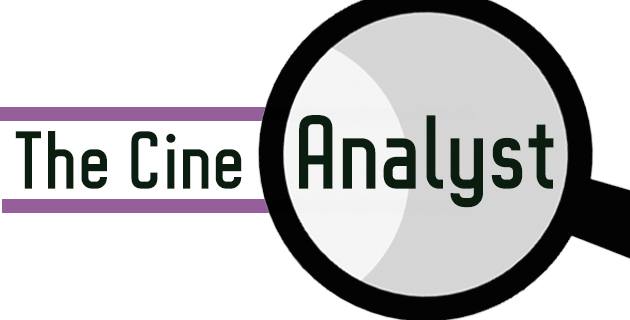 On this week's brand new episode of The Cine-Analyst, we look at everyone's favorite teen in tights, Spider-Man, who has already had three cinematic portrayals in less than twenty years, only rivaled by Batman and Superman. But Spider-Man's got some problems and they're not just teen angst. A dead uncle, trying to protect all of New York City, constantly being forced to sacrifice for the greater good take a lot on even mature adults. There's only so much web-slinging you can do before you get caught in your own trap.
Here's what we talk about this episode:
With great power comes great acne (and some responsibility)
You can't always get what you want but when you do, it's terrible
Nothing like a dead uncle to remind you that you're selfish
It's hip to be square, and Parker is the squarest of all
Why is one teenager in New York the one all the super villains are connected to?
Tune in every Friday as I breakdown fictional characters and talk about what's going on inside that brain of theirs. Are your favorite heroes crazy or just misunderstood? Find out on this season of The Cine-Analyst!