Update: Capcom ha announced that they have no plans for a localized version of Monster Hunter XX, at this time. This means that while Japan will enjoy the title on the Nintendo Switch, North American gamers won't be so lucky.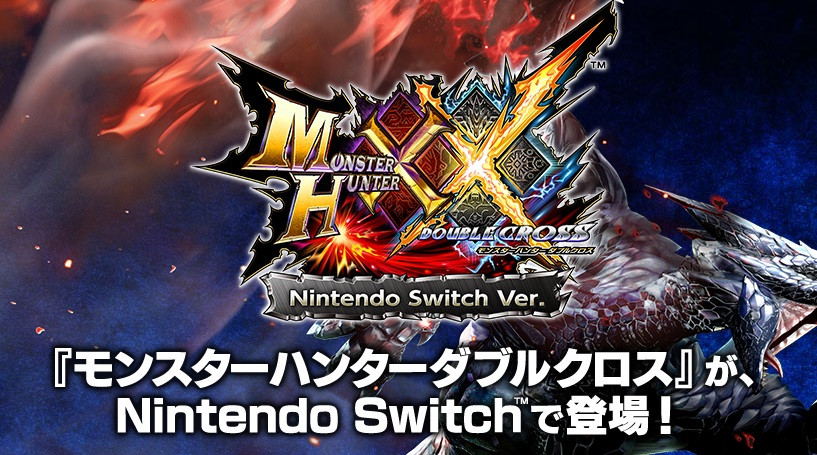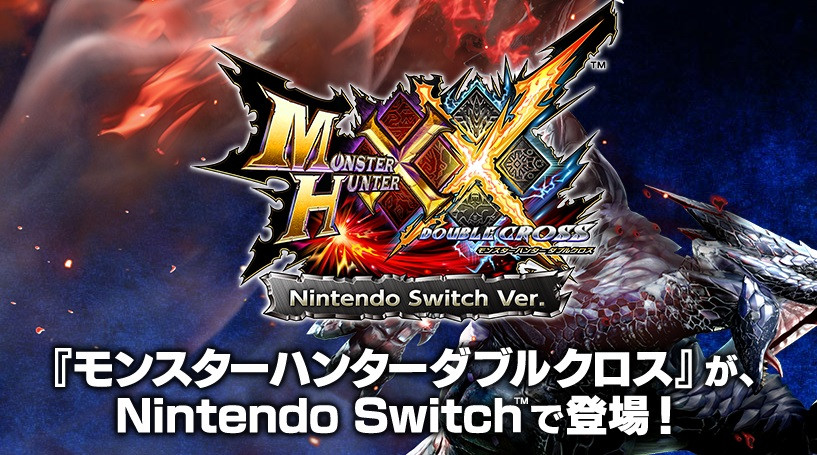 Things are starting to get a bit weird over at Capcom, at least when it comes to the Nintendo Switch. It wasn't too long ago that the CEO of Capcom stated that the company's future on the Nintendo Switch would hinge on the success of sales from Ultra Street Fighter 2: The Final Challengers (Check out our review here). Now it would seem that the message was taken the wrong way, as Capcom has announced Monster Hunter XX for the Nintendo Switch.
This is the same title that was originally released on the Nintendo 3DS. Other than the announcement, nothing else is known at this time. However, with E3 2017 just around the corner, we expect to hear more news about the title fairly soon. And if not there, then the upcoming Monster Hunter event that takes place in Japan this upcoming weekend.
That said, if Capcom is throwing Monster Hunter XX onto the Switch, well I don't what else to say. The Monster Hunter series is extremely popular in Japan and there's more than enough fans in the West as well. This title will literally print money for Capcom, so I doubt see where the company will be ending/slowing its Nintendo Switch support anytime soon.