Hey, FN-2187! Who told you it was ok to have another variant? Oh, it was Funk Pop? Alright then, let's let everyone know about this. As you can clearly see, Funko is at it again, this time around they've created the Blood-stained helmet variant of FN-2187 or a Poe Dameron dubbed him, Finn, from the blockbuster Star Wars: The Force Awakens. And if you haven't seen the movie, well I apologize, however this new variant depicts a very important turning point in the movie and now you'll be able to get your own, without doing any custom work shortly.
This new variant was shown off during a recent Periscope session by Funko.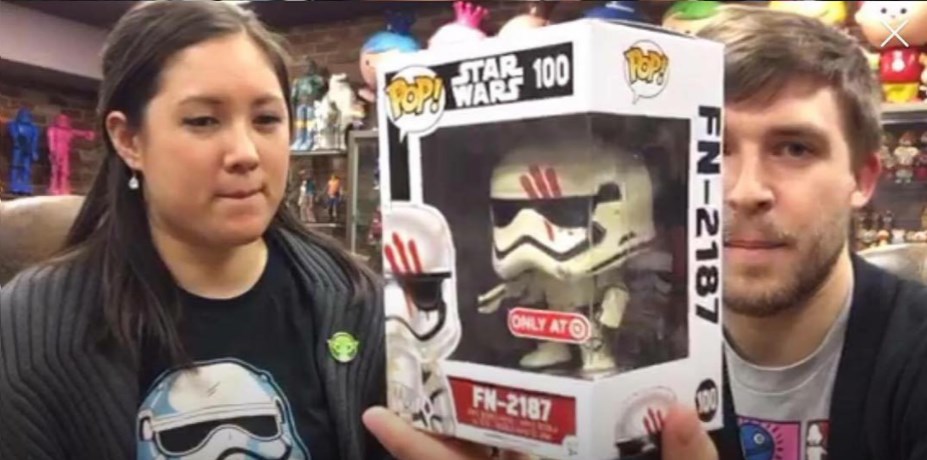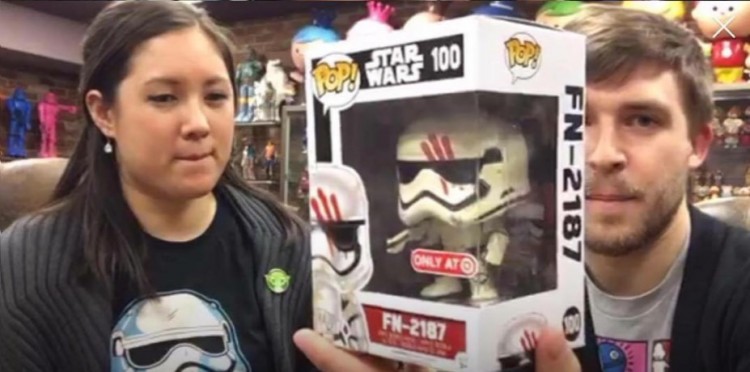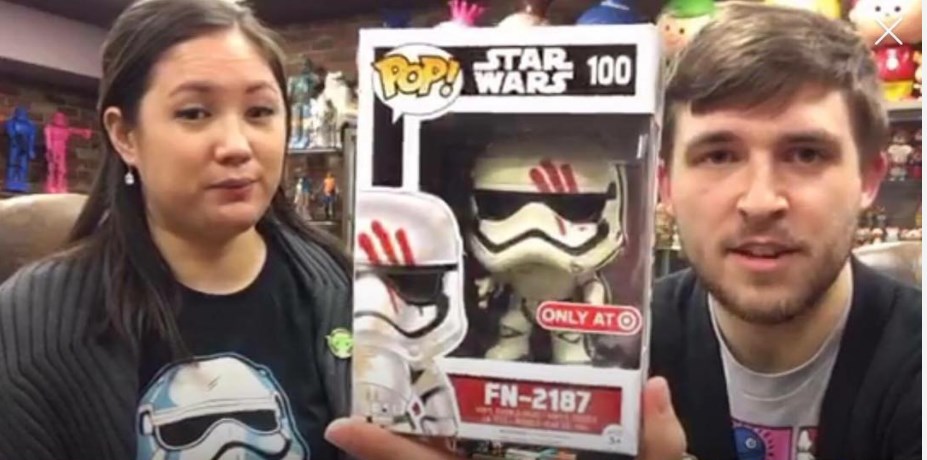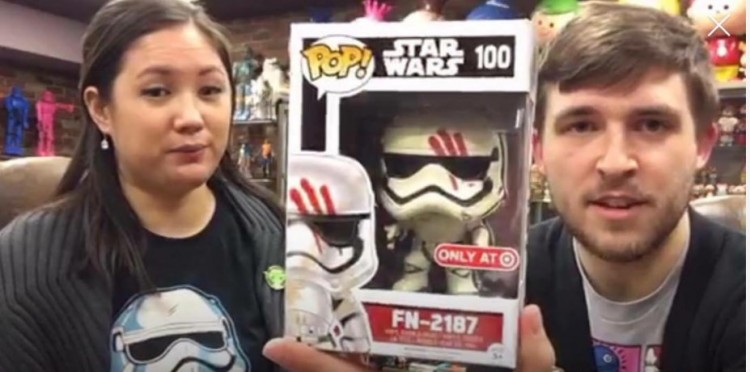 Sadly there's a catch, as this will be a Target exclusive item and that typically means that the stock goes pretty fast, as people rush to collect them for their collections or to put them up on Ebay or Amazon for 2x-3x their original price. And knowing my luck, I'll never see one as the Targets around me are terrible with getting custom Funko's on the shelves.
There's currently no release date on when the item will be for sale at Target however keep your eyes glued to Smuggler's Bounty blog at www.smugglersbounty.com/blog for news on the release and more.
Update: The Funko POP! FN-2187 variant is set to be released at Target stores sometime in March 2016.
Source: Funko Pop Hunters