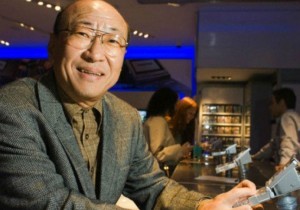 Mention the name Wii or Wii U to most gamers and you'll hear more negative comments than positive and for good reason. Basically Nintendo has for the most part been a disappointment when it comes to their recent home consoles and has not been able to capture the magic from their Super NES and Nintendo 64 days, for one reason or another. So of course gamers are a bit skeptic when it comes to Nintendo's next upcoming home console, the NX.
However Nintendo doesn't believe that mistrust is warranted wants to assure gamers that the NX simply won't repeat the same errors that the Wii and Wii U presented. During an interview with Gamesindustry.biz, Nintendo president, Tatsumi Kimishima, discusses what Nintendo has in store for the NX.
"We talked about the transition from Wii hardware to the Wii U hardware and how difficult it is to explain to the consumer base what is different and new about the new hardware. It's difficult to convince them to switch from their current platform to the next platform. That being said, I can assure you we're not building the next version of Wii or Wii U. It's something unique and different. It's something where we have to move away from those platforms in order to make it something that will appeal to our consumer base," Kimishima explained.
During the interview, Kimishima states that he acknowledges that the name NX doesn't exactly inspire gamers or hold much meaning, in fact he doesn't even know where that name came from. Surely it doesn't conjure any time of imagination like "Super NES" did back then. In fact he goes on to make it clear that the NX will not have much in common when it comes to the previous Nintendo Wii product line. Still he feels that Nintendo can succeed with the NX and still manage to satisfy current and new Wii U owners as well.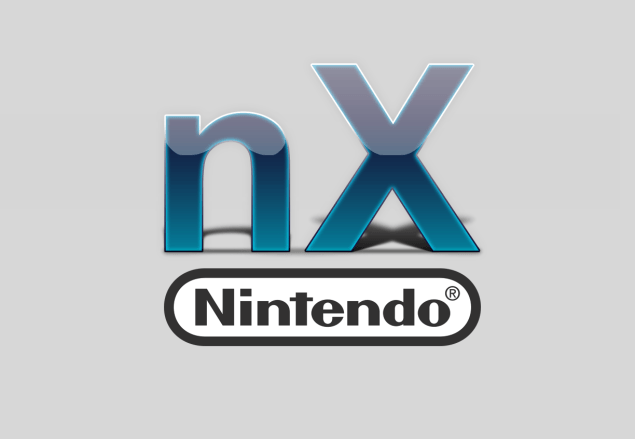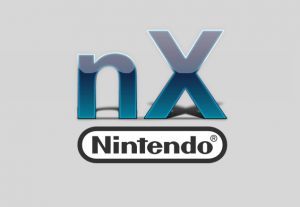 The codename "NX" doesn't signify much. "As for the codename NX, I don't believe that there's any real meaning behind it, and to be perfectly honest, I don't know where it came from. Or perhaps Mr. Iwata had meant to tell me and then never got the chance,"
There's more to the interview and if you're curious about the upcoming Nintendo NX or what Kimishima has in store for Nintendo, I recommend you head over to Gamesindustry.biz and check out the entire interview by going here.
Source: Gamesindustry.biz