Looks like FOX has decided not to wait for the release of Star Wars: The Force Awakens to showcase the first official trailer for XMEN: APOCALYPSE and instead has released the trailer onto Youtube this morning. While I won't spoil anything for you, I will say this is the first thing that we get to see a glimpse of Charles "Xavier" from the rebooted X-MEN franchise, showing off that classic bald look.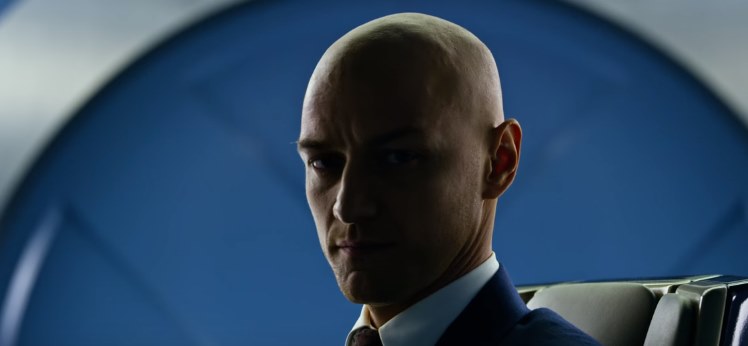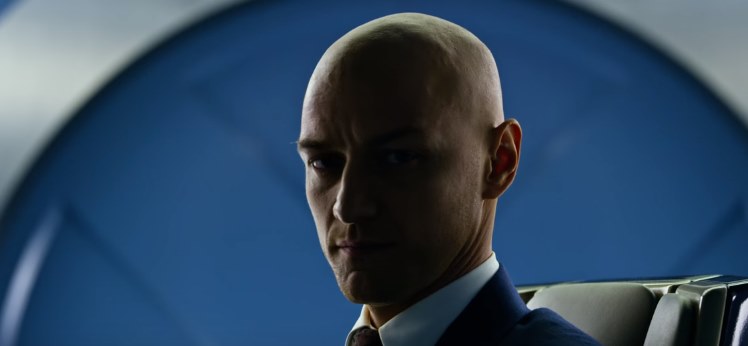 Definitely check this trailer out if you enjoyed X-MEN: Days of Future Past and X-MEN: First Class.
X-Men: Apocalypse is set for release on May 27, 2016.