Espers, Aeons, Guardian Forces…summoned creatures of the Final Fantasy franchise have gone by many names. But Irfrit and Shiva have always indisputably been Irfrit and Shiva, recognizable to any fan. In the case of World of Final Fantasy, we will call them Mirages, and while Irfrit and Shiva are still easy to point out, they have gotten what can only be described as the "Pixar Treatment":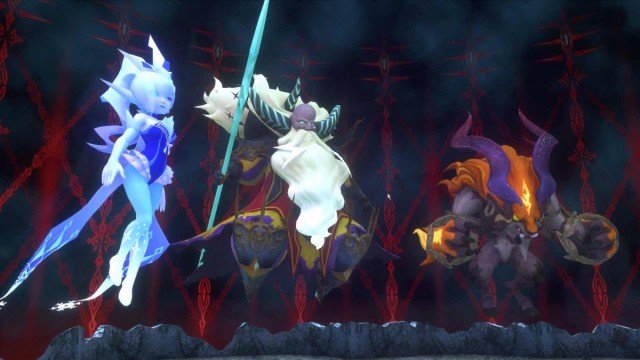 Cerberus is also confirmed among the roster, looking as demonic as he can for the art style of the game he finds himself in: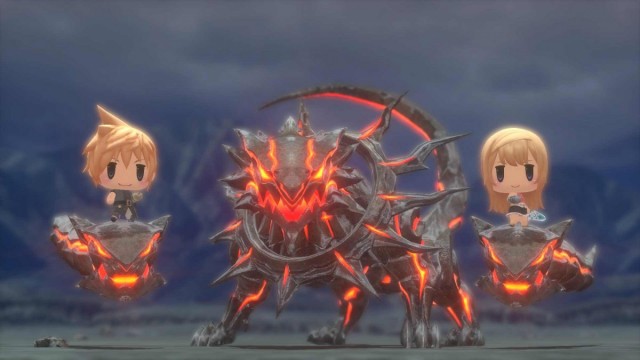 That's not all – there will also be a Cactuar Mirage. But he is a train conductor that will act as the players fast travel, escorting the main characters Reynn and Lann across the world of Grymoire: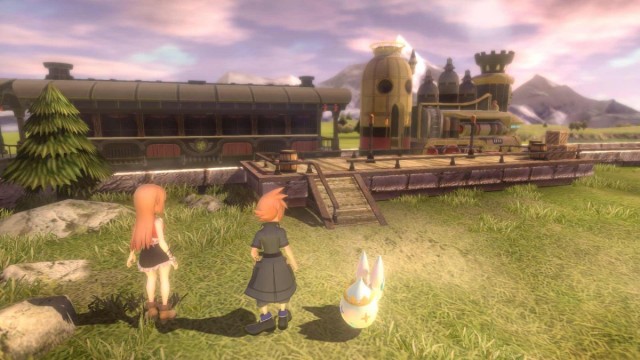 In addition to Mirages, the screenshots also showed off familiar faces and locales from Final Fantasy installments past, from Lightning of the XIII saga going all the way back to Princess Sarah and the Warrior of Light that started it all.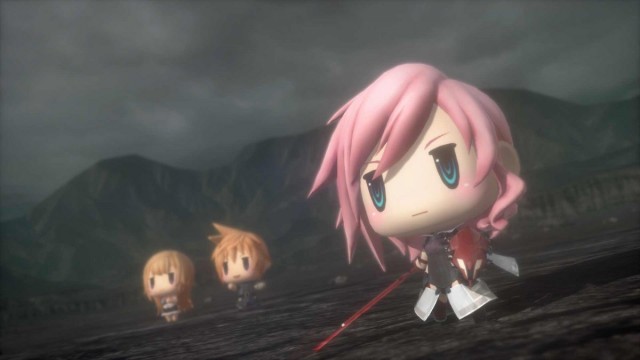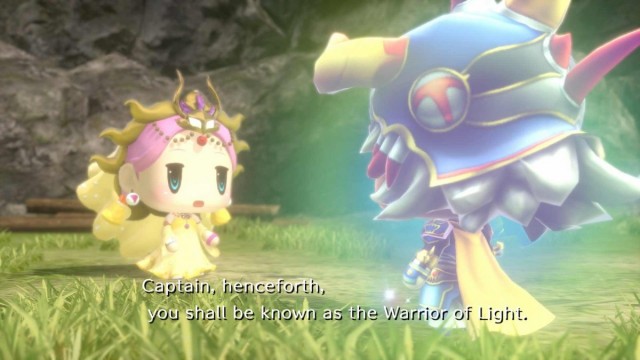 World of Final Fantasy is set to be released in 2016 for PS4 and PS Vita. An exact launch date is unannounced at the moment.