With 20 days to go until the 2015 New York Comic Con, this is the time where companies start to show what they plan on bringing to the event, and it looks like Triforce is the first out of the gate with their Little Big Planet Infamous Second Son Statue, a combination of two favorite PlayStation titles. While looking completely bad-ass in his Infamous gear, this Sackboy statue weighs in at 8lbs, is about 8″ long x 8″ wide x 12″ high and is made out of polystone.
Limited to only 500 pieces, this status looks to make a splash at the 2015 New York Comic Con event, or even before it as it's up for pre-order now for $50.00. The total price however is $200.00, so that $50 doesn't look to bad when you look at the complete package. Sadly you won't be able to get your hands on this until Q2 2016 as that's when it will ship from Triforce.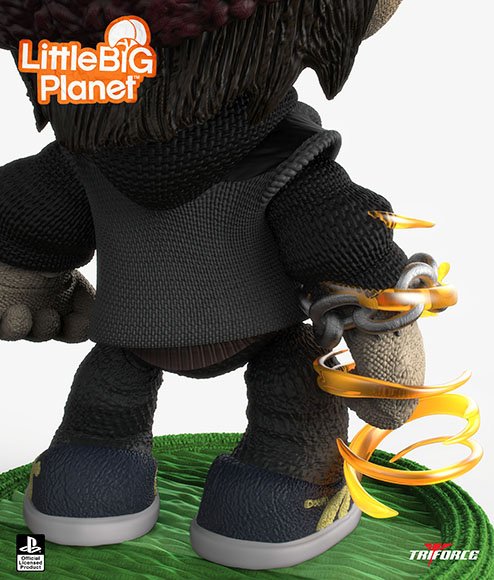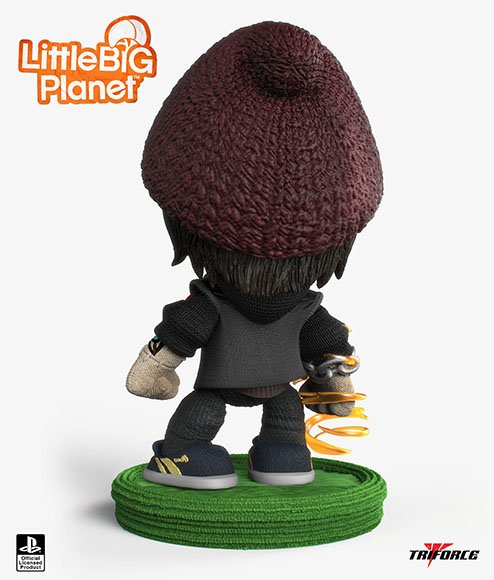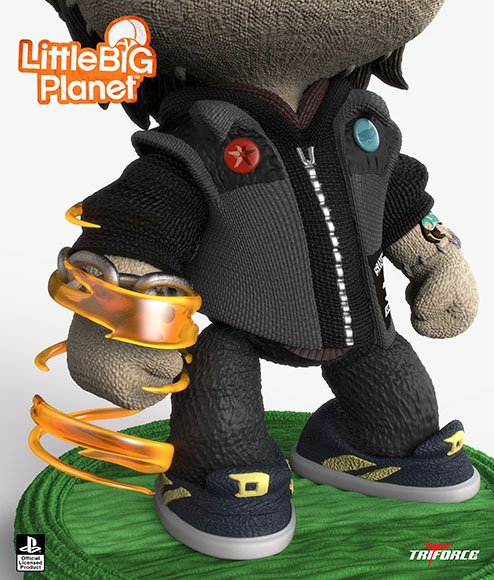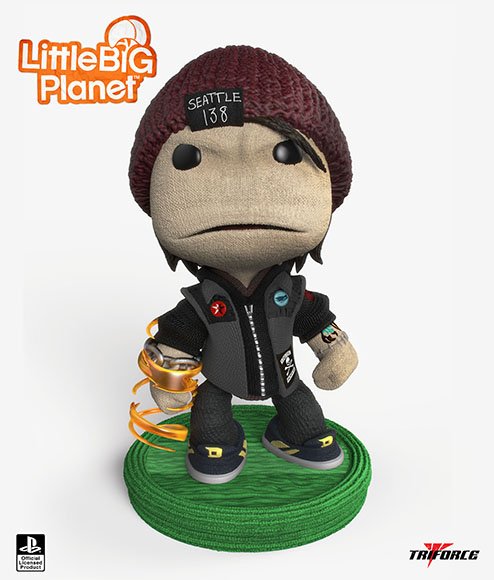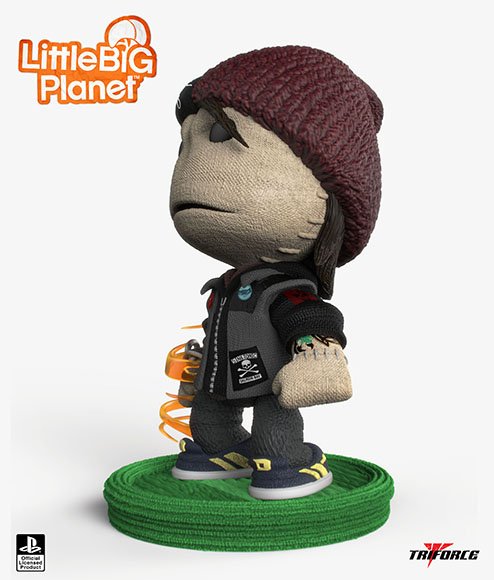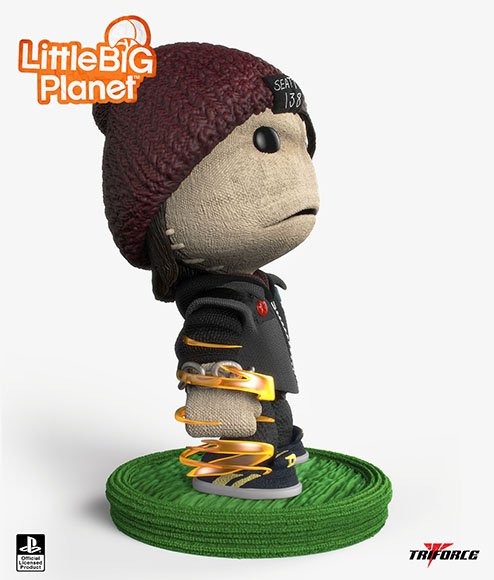 For more info on the statue or to get your pre-order in, head over to www.projecttriforce.com.