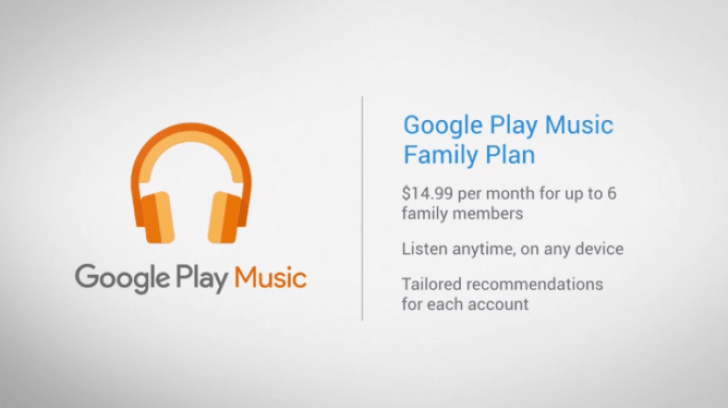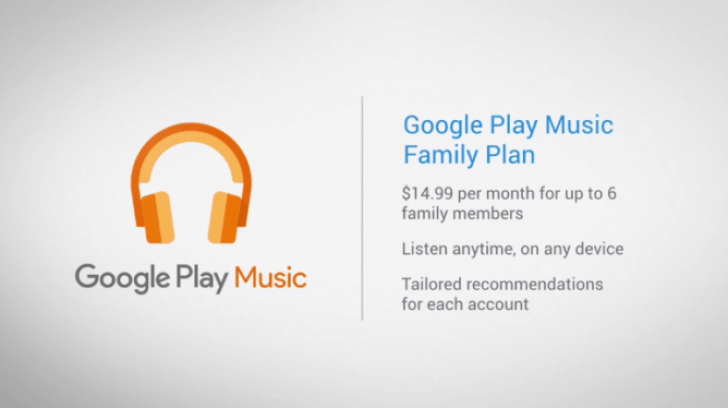 As part of the announcements during today's Google event, the company announced a new plan for Google Play Music. While current subscribers to the service pay $9.99 a month, Google has now added a new family subscription for $14.99 a month, called the Google Play Music All Access family plan. This new plan will support up to 6 family members and will be rolling out sometime later this year.
This puts Google Play Music All Access family plan on par with Spotify, who charges $14.99 for only two members, additional members will jack up the price to $24.99 for four and $29.99 for five family members.
Oddly enough I just let my past Google All Access to expire as it only supported one user, so I'm happy to see this new option. This is great, especially if you have a family of music lovers.