Thanks to 4Gamer.net, we now know that Fromsoftware's, Dark Souls III, has a release date but only in Japan. Slated for a March 24, 2016 release on both the PlayStation 4 and Xbox One in Japan, with the PC release date coming at a later date.  That's just about years later as Dark Souls II originally launched back during March 2014.
And while we don't know when the title will launch in the North American region, keep in mind that when Dark Souls II did launch back in 2014, it released in March for both Japan and North America, so this may likely happen with Dark Souls III as well. We'll know soon enough however as Fromsoftware has stated the the PC date as well as the North American date will be made know in the upcoming days, perhaps during the 2015 Tokyo Game Show that takes place on September 17 – 18, 2015. Keep your fingers cross fellow Dark Souls fans.
Dark Souls III will retail for 7,430 yen via retail and 6,930 yen via digital distribution (PSN/Xbox Live) means.
A PlayStation 4 network test is also coming and will be held during October 16-18, 2015. Currently the test is for the Japanese PlayStation 4 owners, hopefully one will be scheduled for other regions as well.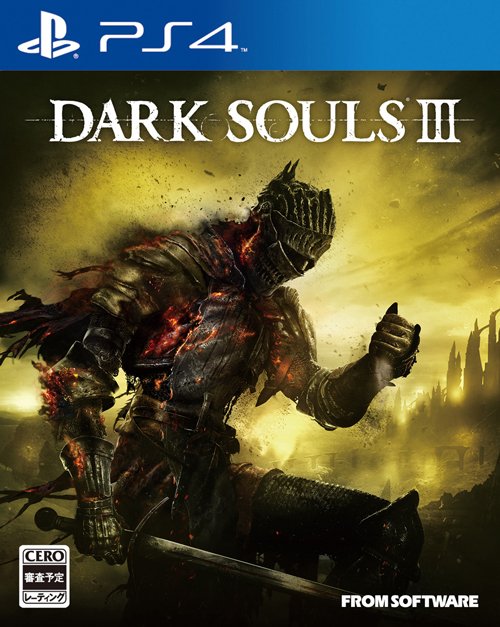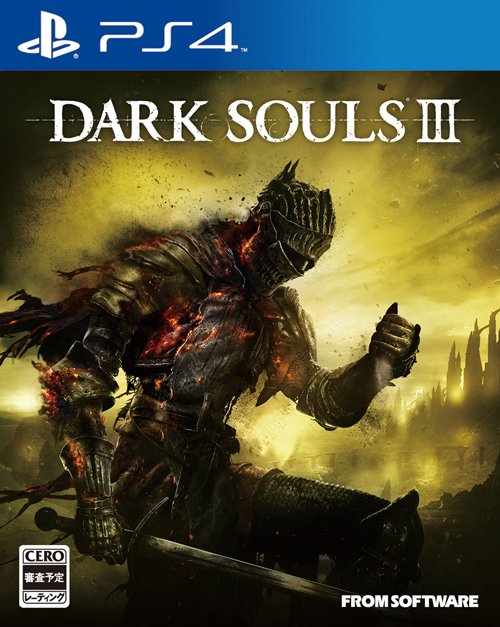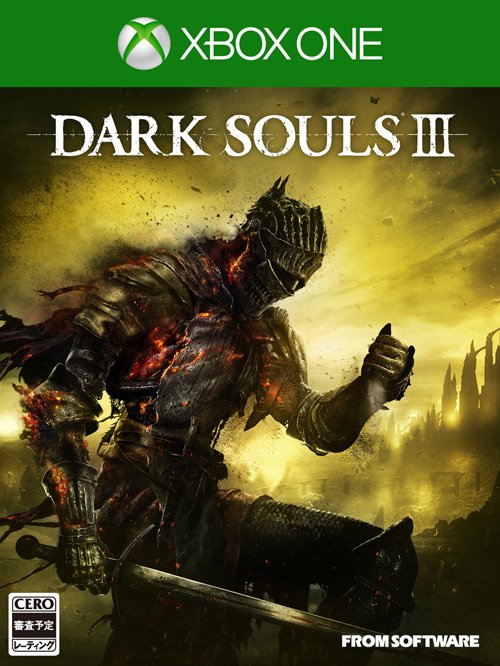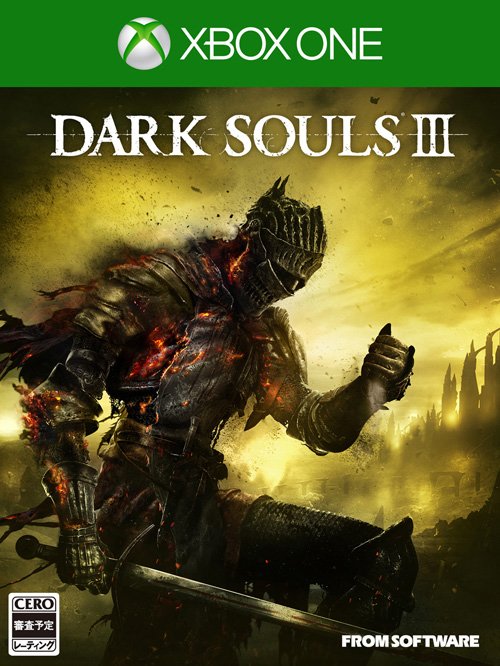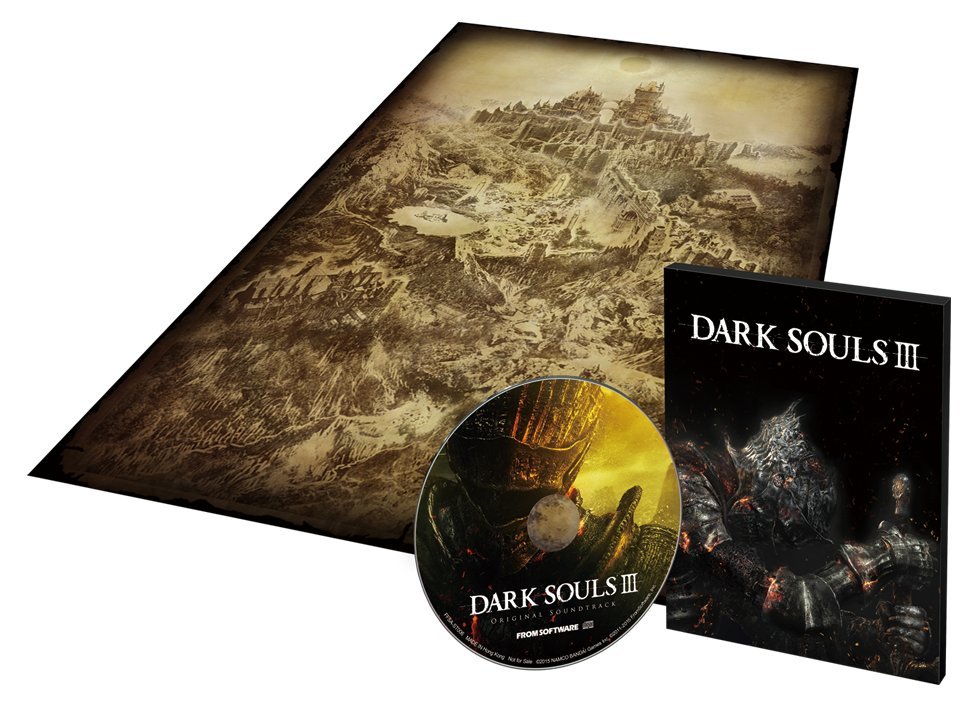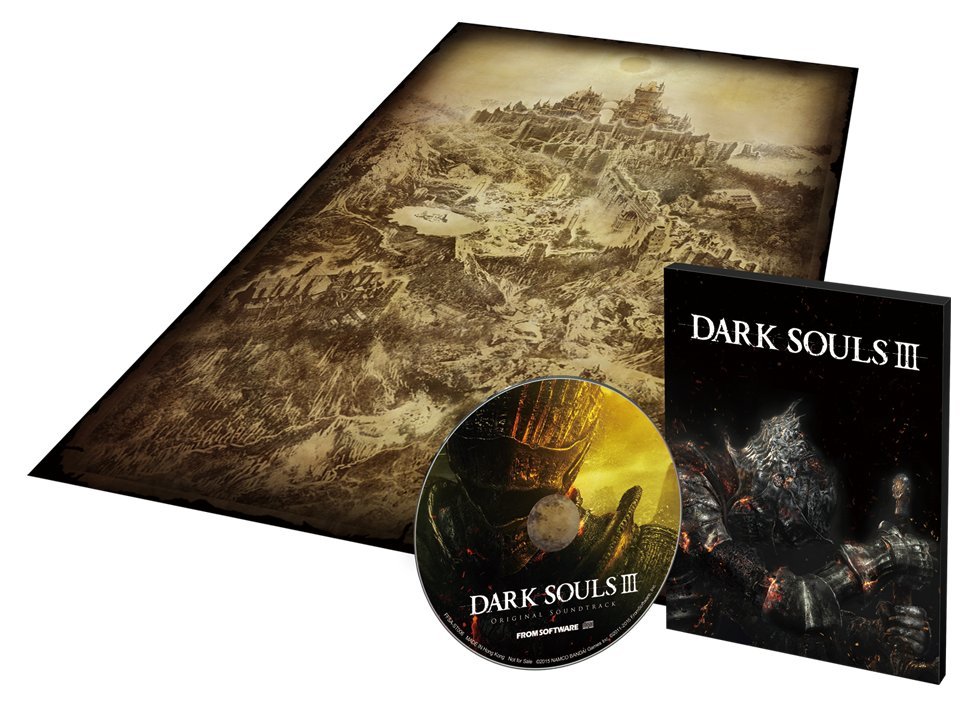 Source: 4Gamer.net