I… I'm almost at a loss for words. Not because I can't think of anything to say, but because I don't know what I want to say first. 
After years of waiting, after years of requests for Karin Kanzuki in all of the iterations of Street Fighter IV…. EVERY, SINGLE, ONE. After all the justifications for why Capcom had not seen fit to grace us with Karin's presence for all this time (Key of which being licensing issues due to her origin as a character from Masahiko Nakahira's Sakura Ganbaru manga, but I digress). All the Karin fans worldwide have finally had their prayers answered. 
Finally, Karin has come back to Street Fighter!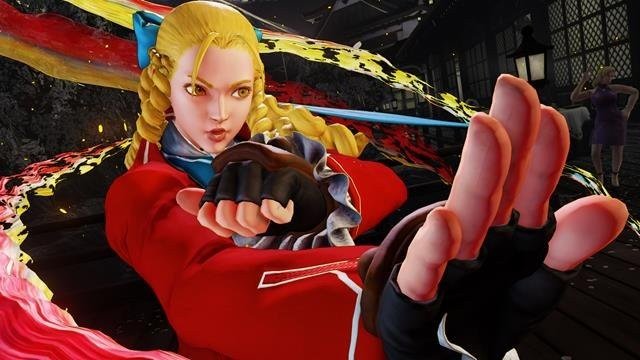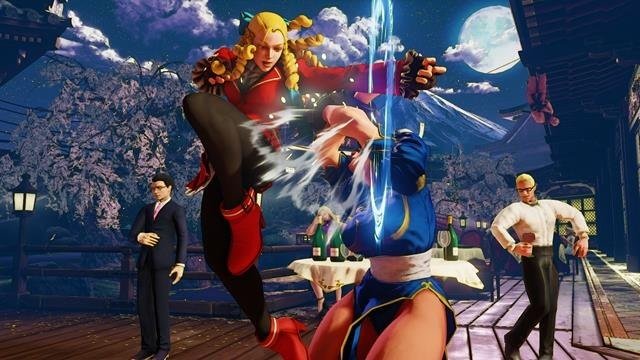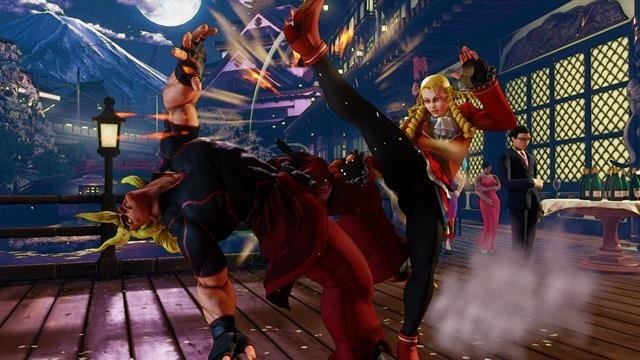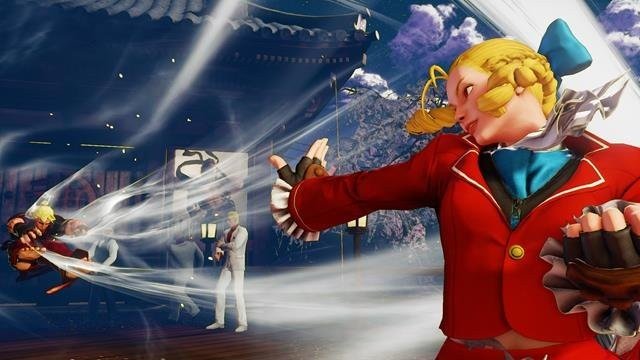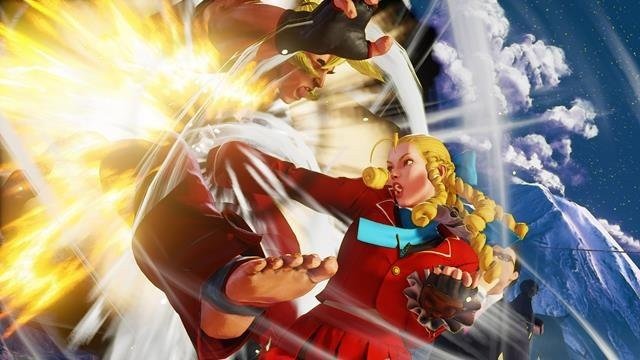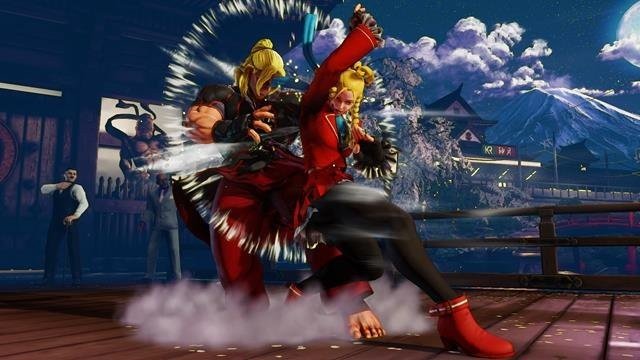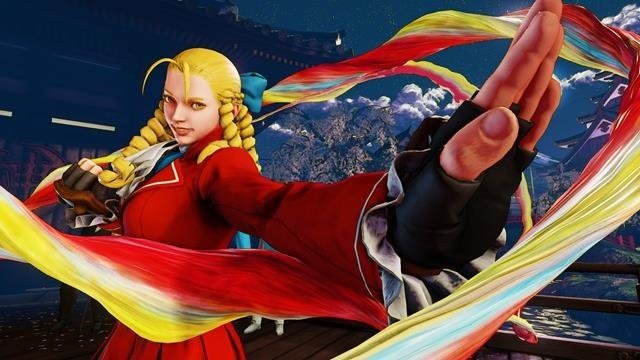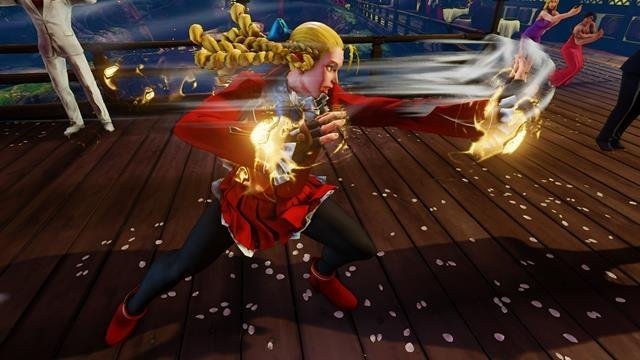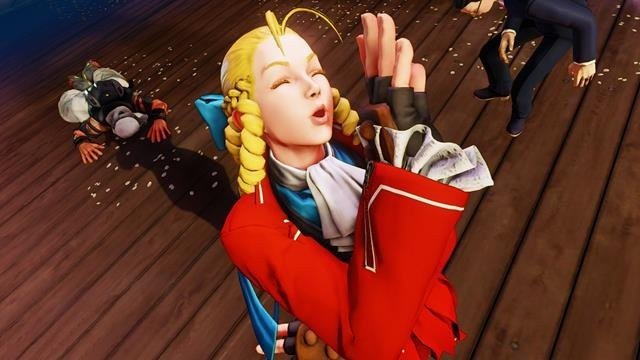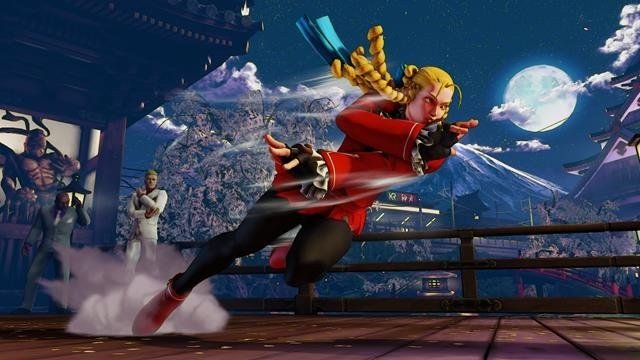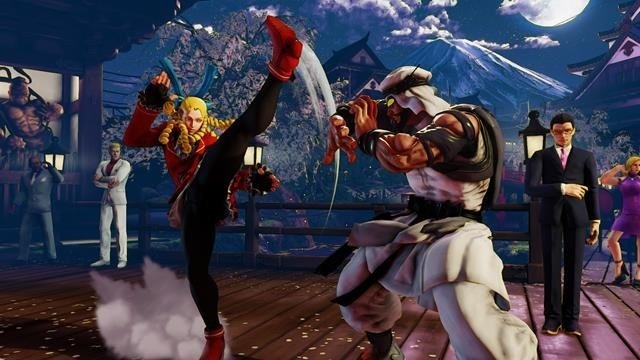 Hailing as a playable character from the amazing Street Fighter Alpha 3, and M.I.A. since the not-so-amazing Capcom Fighting Jam, a few cameos and an appearance or two in non-fighting games (such as Namco X Capcom), the heir to the Kanzuki Zaibatsu and Sakura Kasugano's main rival hasn't been heard from in over a decade. Yet her flashy, fun and unique fighting style and her charismatic (if a bit obnoxious) personality made her a fan favorite that has never been forgotten since 1998. Like many returning characters in Street Fighter V, her move set has been retooled, and her play style seems to be a bit different from what long time veterans may remember of her. But that's not to say she's any less awesome!
Check it out!
https://youtu.be/QAR3Hwn55nw
From what I can glean from the trailer, her usual rekkas are intact, though they seem to work a bit differently. The focus is on the various followups, a feature mostly unique to her in Alpha 3. Her Dragon Punch style Double Lift Kicks seem to incorporate a very Tekken-esque Lili style flair, with the EX version gaining a forward moving spin. Her old Level 3 is an EX move, her counter is her V-Reversal, and she has a brand new, super flashy super move as her Critical Art.
An attendee at Tokyo Game Show going by the Twitter Handle @nachoortiz posted up her move list, and it looks like the aforementioned rekkas are part of her V-Trigger! Cool! She's basically two different characters depending on whether or not her V-Trigger is active! 
I can't wait to get my hands on this character! With Karin's reveal, Street Fighter V has only 4 more fighters yet to be revealed before its Spring 2016 release. If Ken Bogard's leak is to be believed (and he called Rashid on the money, so I'm inclined to believe so), the two remaining newcomers are named Laura and Zen. Aside from that, we've got 2 more returning characters that are promised to be more staples of the franchise.
If Sakura's one of them I couldn't be happier.
This game can't drop fast enough!