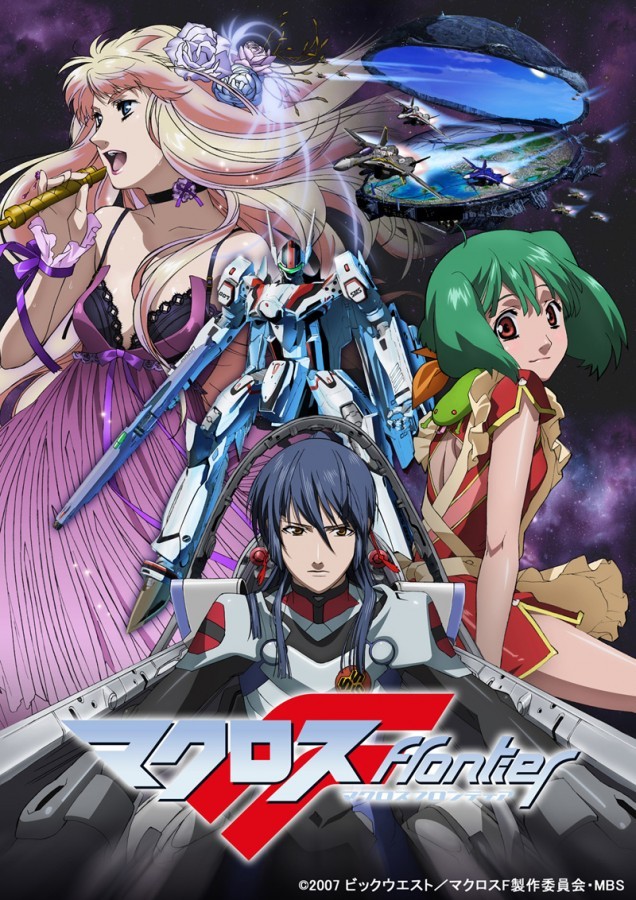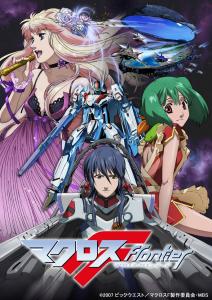 A Robotech industry panel that was hosted by none other than the VP of Harmony Gold, Kevin McKeever, was held on Saturday afternoon at Otakon 2015. During the panel, there were several items addressed such as the upcoming live-action Robotech film (it's still coming,) the state of Robotech as animated media and several other key items that fans of the series would love to know about. In fact, that panel will be posted by us later on via YouTube, but right now we're working on fixing it up due to the low light during the panel. 
Update: The panel is live and can be found here.
However, at the end of the panel was an open floor Q&A, which allowed the audience to ask Kevin any questions they wanted. And while everyone had good questions, I was surprised that no one had asked the major question. The one question that any self respecting Robotech or Macross fan should have asked, the question that was burning in my mind for many years. So here I was, steps away from perhaps the one person who could answer my question, so I had to. I asked the question, but what was that question you ask?
"Why is it that we haven't had any of the recent Macross titles in the West? Their has been several titles in the Macross series such as Macross Zero and Macross F / Frontier, all within the last 10 years, but none have made it to the West. "
Keep in mind that last Macross titles actually made it over was Macross II in 1992 and Macross Plus in 1999, all in thanks to Manga Entertainment. Ever since then however, those Macross fans in the West, myself included, have been denied access to the series, unless we had access to a fan-sub that is. And I'm pretty sure that most of us in fact did watch the fan-subs.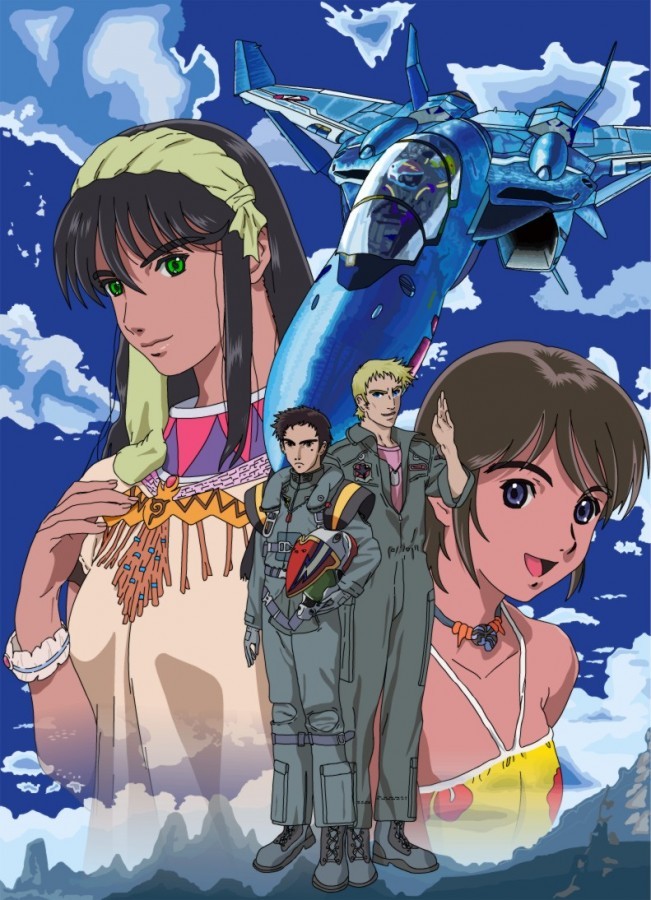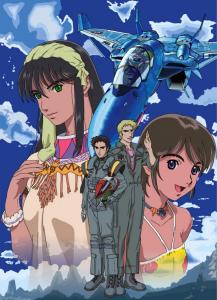 I had figured that this was perhaps the one question that Kevin wouldn't answer or wasn't allowed to answer that question, but to my surprise he did. In fact he stated that Harmony Gold has always had an open door to any Japanese Macross property holder to work with Harmony Gold to bring any recent and upcoming Macross titles to the West. He even went as far as to provide his email address and stressed that they contact him to get the ball rolling.  
For the record or for those not in the know, the entire Macross series is owned by Big West, who also happens to own the copyrights as well. There's a lot of legalities about who owns the Macross license in the US, epecially since another company who also claimed owned the rights to Macross, Tatsunoko, ended up selling the rights to Harmony Gold. Or so it was thought to be, especially since Tatsunoko never actually owned the rights to sell the license. So as you can imagine, there's a lot of confusion and misconception going on with the Macross license, but not the Robotech license. Harmony Gold flat out owns the Robotech license, there's no issues there, only the status of Macross and it ever making its way back to the  West is in question.
But hopefully now that Kevin has shed some light on the situation during the panel, perhaps we'll see something happen. For all we know, Big West might be reaching out to Harmony Gold or will be , especially since the Robotech film is ready to go. While the two licenses aren't directly connected, there's no doubt that the live-action movie will usher in a new age of Robotech popularity, one that Macross could share just as easily, lest we forget that there is a new Macross anime, Macross Delta, that was announced during the end of 2014 and is currently being worked on.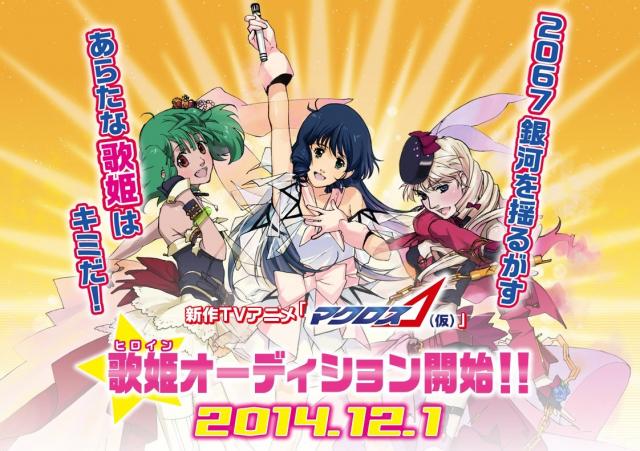 This is definitely a reversal of everything that was stated in the past and some articles even stated that Harmony Gold was dead set against working with anyone who did want to bring more Macross over to the West, so hopefully something positive will happen, something that fans have wanted for quite some time and finally get us some dubbed/English Macross DVDs, Blu-rays or even streamed content.
Here's to hoping!