The waiting is over, well mostly, and Valve is now ready to deliver unto us their new and improved Steam Controller. Truth me told, I had a chance to get some hands on with the controller at PAX East 2015 and I wasn't really impressed with the controller. Maybe because it seemed to be more of a hassle to use the controller vs focusing on the game or perhaps my mind just wasn't getting on board after using the Xbox 360 for so long.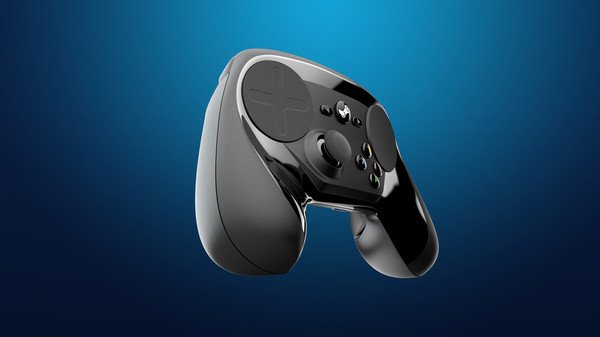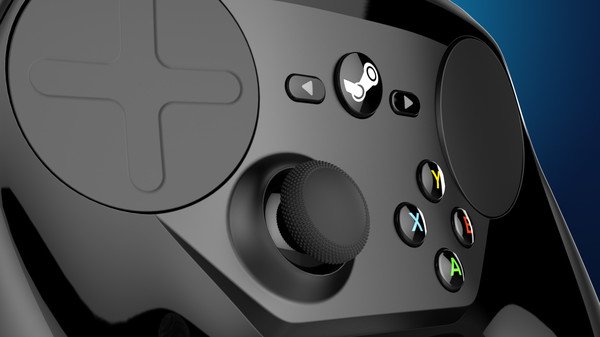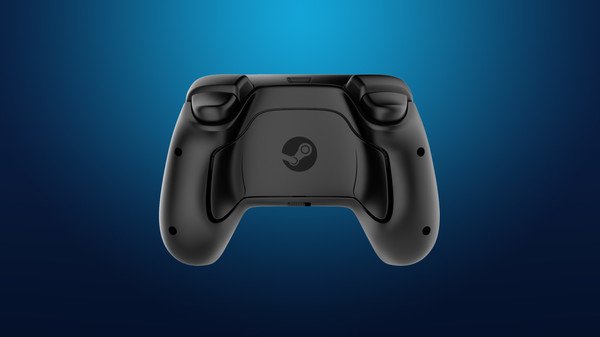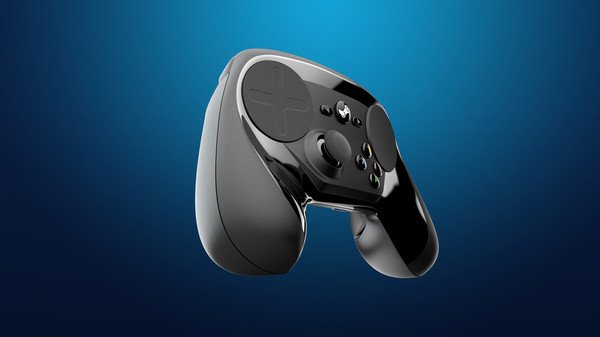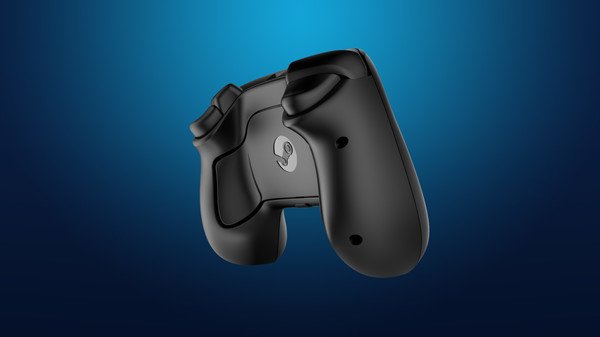 Either way, that won't stop me from picking up my own controller to test out. Especially after all the hype this thing has caused over the years. The controller features dual trackpads, HD haptic feedback, an analog stick, dual-stage triggers, and gyroscope and accelerometer sensors. That's a lot of hardware compared to your standard controller, but time will tell if the masses take to the controller or not.
Currently available for pre-order via Steam (here) for $49.99, you can reserve your own controller.  Early shipments of the controller will start on October 16th, however the official release won't start until later n November 9yh. You can also pre-order the controller at Gamestop's website or in store.
I got my pre-order in, now to wait until October! Are you still interested in the controller or has the hype died down for you?