While WWE 2K15 just released on PC, rumors about WWE 2K16 are making their way through the pike.
WWE 2K15 was widely panned for its lack of features, such as the Creation Suite being stripped down on the current-gen and PC editions, the lack of Diva creation and other lacking features.
YouTube user JDfromNY produced a video talking about all the rumors surrounding Visual Concepts' new game including:
New limb targeting technology involving weapons, where the opponent will react according to which body part is attacked
The return of Diva creation and Create-A-Finisher
WWE Superstars Damien Sandow and Cesaro, TNA star Brandon 'Low-Ki' Silvestri, and independent talent Chase Stevens being involved in motion capture for WWE 2K16
New victory celebrations & championship belt renders
Possible Day One PC release
New health and stamina system
In February, Silvestri posted a picture of him in a 2K motion capture suit on Instagram (which you can see below,) indicating that he's working on WWE 2K16.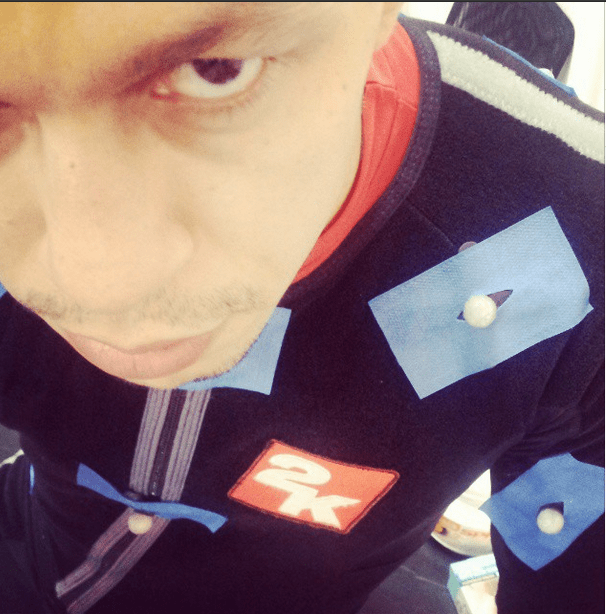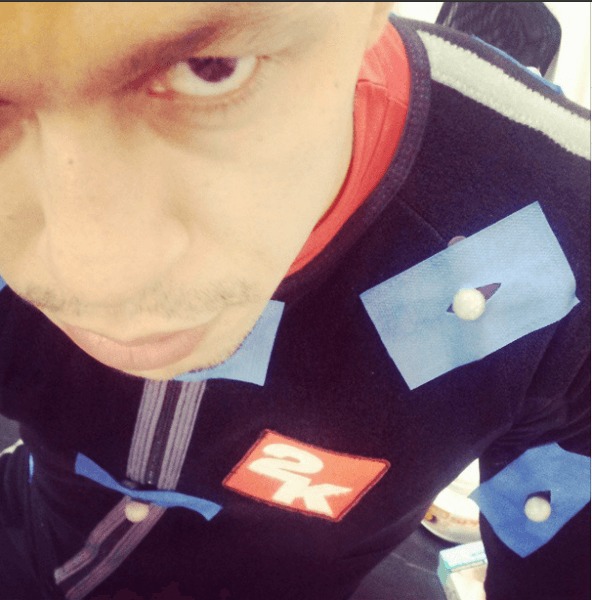 Chase Stevens also talked about WWE 2K16 in a Facebook Q&A in March, stating:
We are reshooting the whole product so we have redone all the create a finishers. Right now I cant tell you what stars I have done. I will when the game comes out. Im doing alot of them though. We are working our asses off on this game.
Damien Sandow of WWE also indicated a few months back on Talk is Jericho that he had to motion cap former WWE Champion, Randy Orton's entrance and poses, as well as various counters, such as the counter to the 619. You can catch the interview from March below:
It sounds like there is a lot of noise coming from the WWE 2K camp in the last few months, but as usual, we'll probably have to wait until SummerSlam weekend in Brooklyn, NY to find out more.
Editor's Note: We have reached out to 2K Games for confirmation on these details. We will update this post with their response when we receive it.