Earlier this week, New York Football Giants 2nd year Wide Reciever Odell Beckham Jr. got the blessing of being voted on to the cover of Madden NFL 16, and since then, we've found out quite a few things:
Madden NFL 16 will be released on both 7th and 8th generation consoles for $59.99 for the Standard Edition.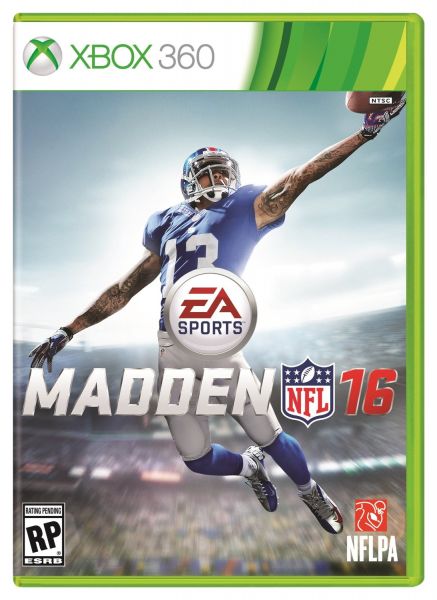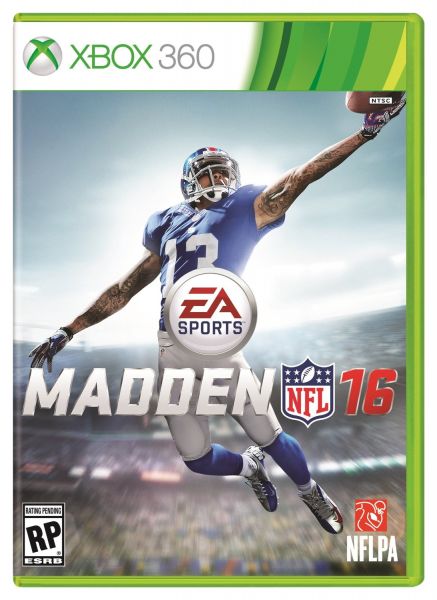 According to a listing on Amazon, Madden NFL 16 will be released on August 25th for Xbox One, Xbox 360, PlayStation 3 and PlayStation 4. Pre-orders of the Standard Edition will net players 10 Ultimate Team Pro packs over 10 weeks (starting September 1st) and the Playmaker pack (available immediately via code), where players must login to Ultimate Team once a week to receive all content (Players have to wait 1 week after release before getting the Pro packs.)
Madden NFL 16 will continue the tradition of the Deluxe Edition, available for $69.99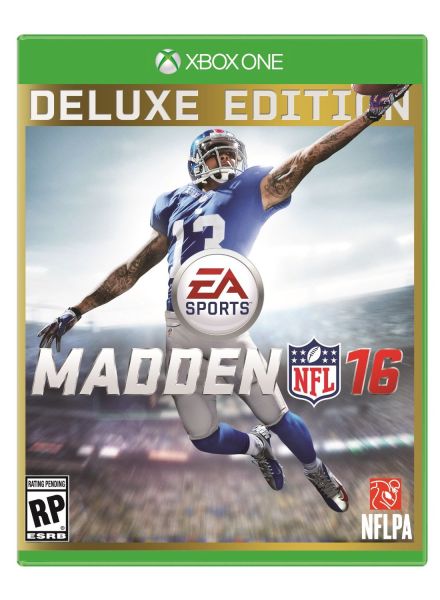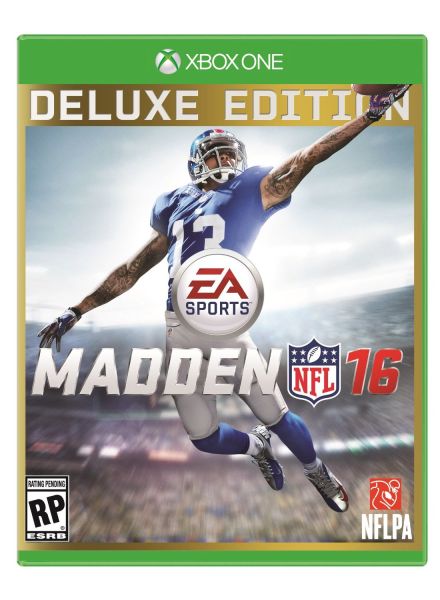 The Deluxe Edition comes with 36 Pro packs (3 per week for 12 weeks starting September 1st,) plus the pre-order exclusive Playmaker pack.
Dictating the pace of play has never been easier.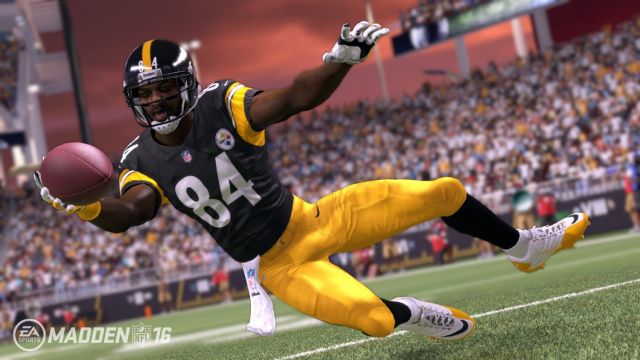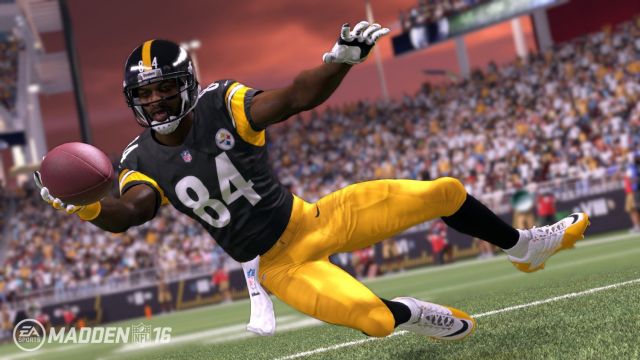 With Receiver/Defender controls, you can dictate the outcome of every passing play while the ball is in the air for the first time ever. Receivers can go for the spectacular catches with the "aggressive catch" or can simply move the chains by going for the "possession catch." Defenders can choose to play the ball or hit the receiver in this new mechanic, which also introduces new interactions between receivers and defenders, with a variety of two man interactions at the catch-point such as pass interference calls, knockouts and simultaneous possession catches.
The new Playmaker Broadcast embraces users.
Dynamic goals and achievements come as part of the playmaker highlight reel repackage. Along with new player spotlights and innovative on-the-field cameras, playmaking is being teased as being less tedious than before.
With the new, also comes the familiar. With the return of the Skills Trainer, Total Control Passing mechanic, and the ever popular Connected Franchise and Ultimate Team modes, Madden NFL 16 seems to be taking the right steps, despite being the only game in town at the moment.
You can pre-order Madden NFL 16 here. Madden NFL 16 comes out for seventh generation and eight generation Xbox and PlayStation consoles on August 25th. Xbox One owners get to play the game 5 days early, on August 21st, as part of EA Access.