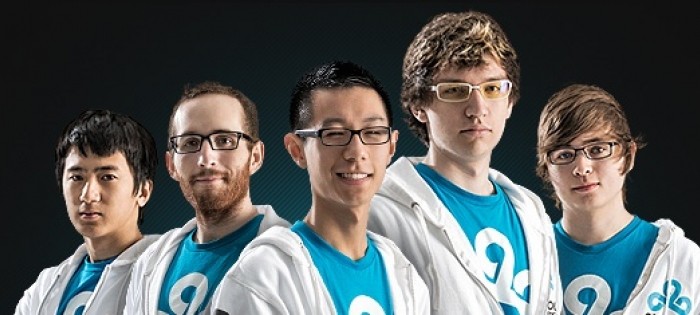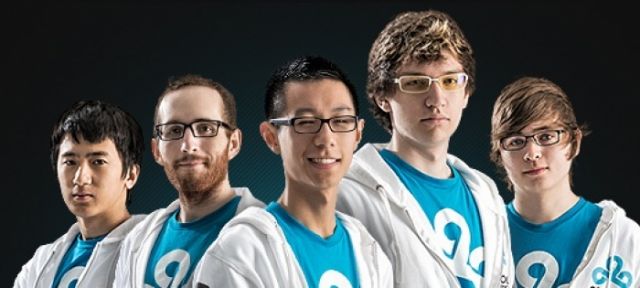 North American powerhouse Cloud9 announced earlier today its new partnership with Intel. This adds them to a long list of big name sponsors such as Alienware, HTC, Logitech, and Nvidia (For a full list of C9's sponsors, go here).
Cloud9 recently saw the departure of Mid Laner and captain Hai "Hai" Lam, who retired and settled into a management position. The void has been filled by Danish Mid Laner and former SK Gaming coach Nicolaj "Incarnati0n" Jensen. 
Cloud9 (C9) is a North American League of Legends team competing in the North American League Championship Series. The team is notable for winning two LCS seasons, as well as a top eight finish at the Season 3 World Championship.
Source: Cloud9