Guilty Gear Xrd -sign- has been quite the popular game as of late in the tournament scene, but a classic game is soon to make its way to the PC Fighting Game Community and that game is Guilty Gear XX Accent Core Plus R.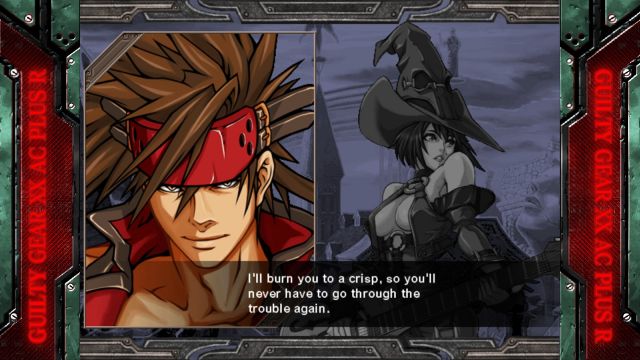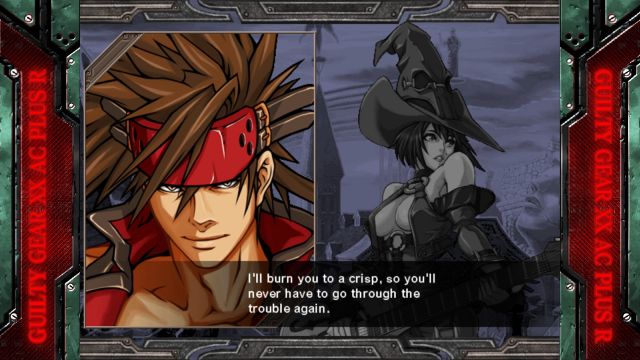 The most recent update to Arc System Works' 10-year-old fighter made its way to the PlayStation Vita and PS3 in 2013, prompting hype throughout the Anime FGC, and while PC gamers had to suffer with the broken Guilty Gear Isuka on PC, the recent development of GGXXACR coming to Steam is a godsend.
In a press release sent out this evening, the Steam version of the game will also come with the full soundtrack for the game, all orchestrated by Daisuke Ishiwatari.
Guilty Gear XX Accent Core Plus R makes its way to Steam on May 26th.
Editor's Note: The fact that this game is coming to Steam is too little, too late…or is it? The PC Fighting Game Community has been calling for this game to come on Steam for years, and with this game, as well as Ultra Street Fighter IV, King of Fighters XII, BlazBlue Continuum Shift Extend, Mortal Kombat X and Skullgirls, the PC community will be overjoyed with the now expanding collection!