Kevin Smith is creating a sequel to his 1995 comedy Mallrats. According to Smith, 5 of the original cast have joined in the sequel, this list now includes Shannon Doherty.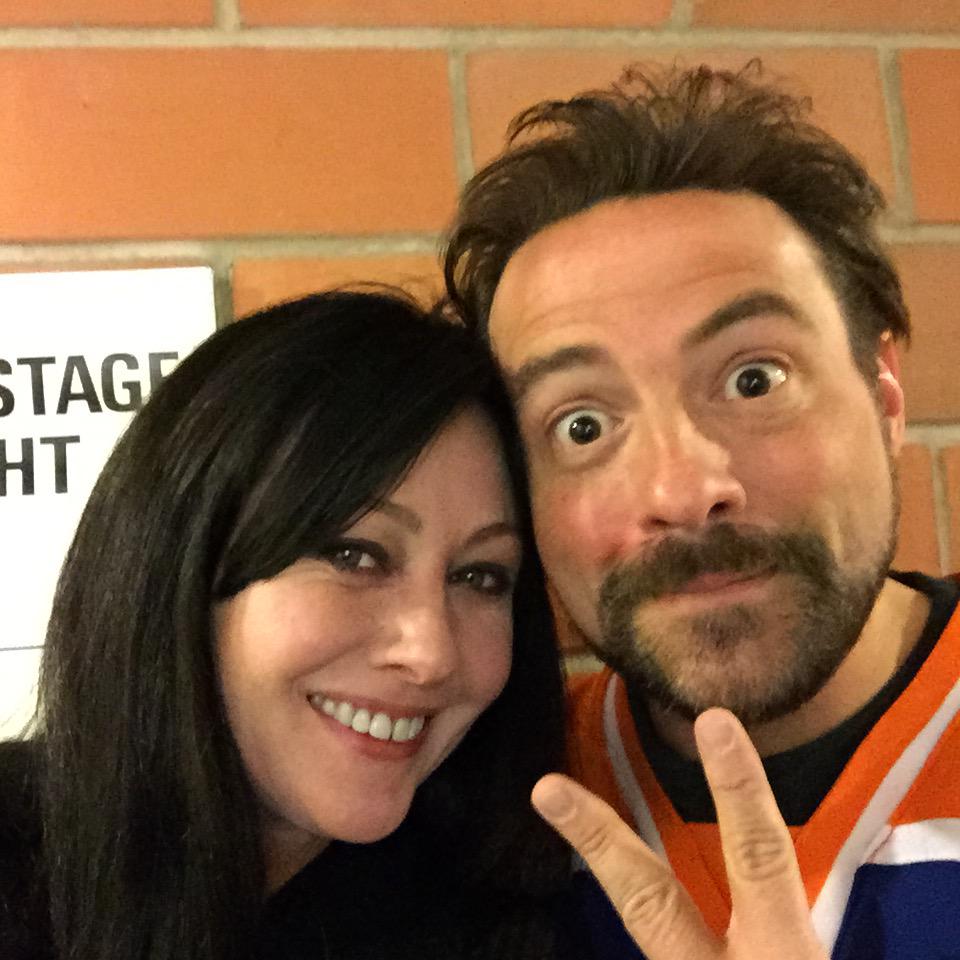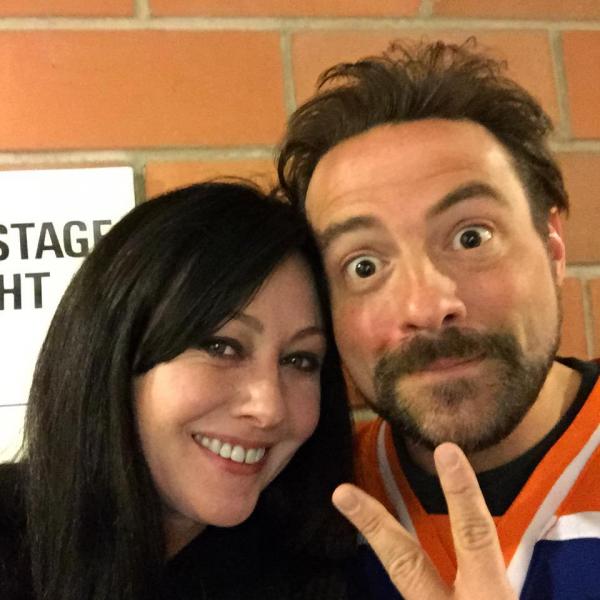 In a twitter post, Kevin Smith posted the above image with the caption:
""Brenda?" On the new BABBLE-ON, @DohertyShannen says she's going back to the MALL, ya'll! 5 down and 7 to go… #MR2"
Shannon Doherty played Rene Mosier, the girlfriend to Brodie Bruce (Jason Lee), in the original. On Facebook, Kevin Smith added additional commentary stating:
"This is special to me because it was Shando herself who single-handedly got MALLRATS the green-light back in '95! So Rene returns, as the RATS roll call continues! 5 down and 7 to go! Collect 'em all!"
Mallrats 2 starts filming next year.
Source: ComicBook